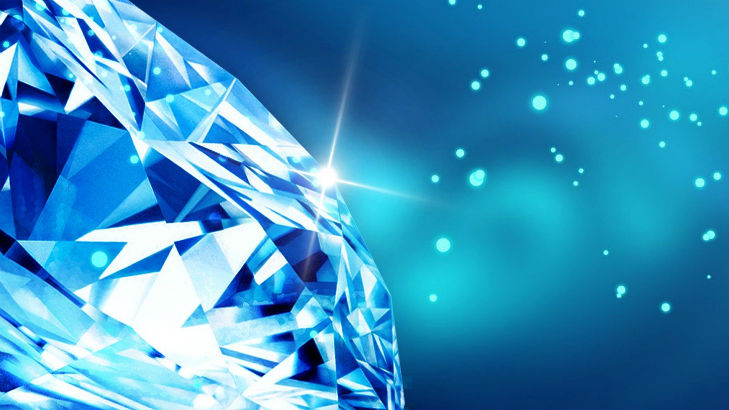 Blue Nile has completed the successful implementation of Oracle Customer Experience (CX) and Oracle Enterprise Performance Management (EPM) Cloud. The worlds leading online diamond jeweler faced challenges as the business grew.
Selling a diamond ring is a not quick sale due to the emotions and choice involved. A telephone call may take up to an hour to discuss the merits of different rings and settings. As senior director of brand marketing, Andre Woolery, Blue Nile noted: "Buying an engagement ring is a non-linear process. We realized that we had to get to a certain level of personalization to help customers through….The challenge is trying to be customer centric but doing it at scale".
It turned to Oracle to achieve this personalisation. More urgent, however, was the challenge that as it grew it also needed to purchase the right diamonds for sale. Its planning was based on multiple spreadsheets. Blue Nile has more than 200,000 diamonds in its inventory, including a $2.8 million 16 Carat diamond, its largest. Understanding demand and budgeting for those diamonds was becoming increasingly complex. Especially as The Knot 2019 Jewelry and Engagement Study found that 45% of engagement and wedding rings are customised.
Solving the business planning
Stacie Robbins, Sr Director Financial Planning and Analysis Blue Nile commented: "We decided on Oracle EPM cloud Oracle Enterprise Performance Management (EPM) Cloud. because we liked it because it was flexible and we could implement it quickly."
The implementation started in June 2018 and the application was live within nine weeks, in time for the annual budget cycle. The EPM solution replaced multiple spreadsheets containing links with a centralised cloud-based solution. This enables people from across the organisation to update a single version of the budget saving significant time and eliminating rework and duplication.
Robbins added: "Its really improved our efficiencies so we can do the same amount of work in a much shorter period of time. Its been a great tool for us."
Delivering customer satisfaction
The second challenge was delivering personalisation at scale. It needed to coordinate its marketing efforts across its multiple channels including its website, call center, and showroom. To achieve this it turned to Oracle Responsys, part of Oracle Customer Experience (CX).
Woolery commented: "At Blue Nile, everything we do is dictated by our customer-first philosophy and that includes the technology we select to run our business. To preserve our focus on exceptional customer service as our business continues to grow, we needed to be able to seamlessly connect all parts of our organization.
"Oracle Cloud Applications is not only helping us bring all our teams together, but just as importantly, it is helping us really use data to our advantage. This will make a huge difference to both the experience we offer customers and the efficiency of our core business processes."
From planning to customer satisfaction with Oracle
At Blue Nile, Oracle has delivered an integrated solution that enables the company to meet its customer desires. It has a marketing tool that helps guide them to make a selection. This integrates with a planning system that ensures the right diamonds are available for customers to buy. Blue Nile can now spot trends early as data is tracked. This means that if customers start to desire larger stones or better clarity, Blue Nile can adjust its purchase decisions.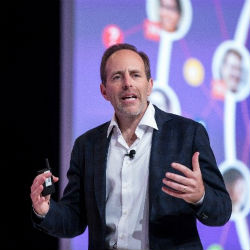 Rob Tarkoff, executive vice president, Oracle CX and Oracle Data Cloud. Commented: "Just like diamonds, every customer is unique and this means brands need to take a data-first approach to managing each customer interaction in order to truly personalize the experience.
"Blue Nile is a perfect example of a retail brand that has taken advantage of technology to rethink a traditional industry, and the results it has achieved speak for themselves. We look forward to working closely with the Blue Nile team to help them continue to put the customer first."
Enterprise Times: What does this mean
This implementation by Oracle is a good example of how its cloud solutions can make a difference. Blue Nile moved from a system of complex spreadsheets to a single cloud application. It allows it to coordinate marketing efforts and feed sales information into its planning process. This means that it should be able to reduce surplus inventory and meet customer expectations and requirements quickly.
Importantly, this will help further increase customer satisfaction. It is only part of the Blue Nile culture that aims to deliver a personalised service. This is in recognition that purchasing engagement and wedding rings is one of the most important that people make.