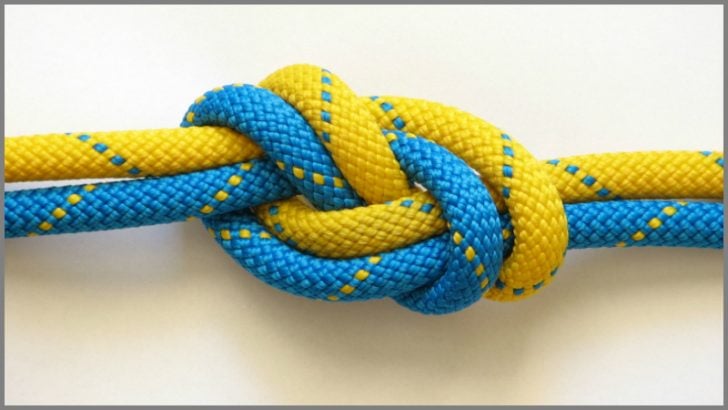 Two AppExchange companies, Accounting Seed and Krow have announced a new partnership. The partnership brings together two applications that have natural synergies, they are both on the Salesforce platform. Accounting Seed has traditionally targeted light manufacturing and distribution companies. It will now be able to market to more services-based businesses with the addition of Krow PSA. The two applications have been integrated since 2018. That means this partnership is about more than just adding a connection between the two applications.
Founder and CEO of Accounting Seed Tony Zorc commented: "Partnering with Krow eliminates uncertainties in the project management lifecycle. The combination of our two solutions brings valuable accounting data to each project a business is managing, which allows customers to have the visibility needed to make the right decisions. In turn, this puts Accounting Seed in a position to provide holistic solutions to both prospects and current customers."
Has Krow found the right Accounting partner?
Krow already has integrations with Sage Financials, Sage Intacct, Intuit QuickBooks, Xero and NetSuite. However, it has not appeared at either SuiteWorld or Intacct Advantage recently. The inference is that the two organisations will go to market together and create an even tighter integration. Zorc notes that Accounting Seed has existing customers that may benefit from a PSA solution.
At present the integration from information available allows:
Invoices created in Krow to flow through to Accounting Seed.
Outstanding payments for billable work to be collected faster through the enhanced connection.
Clients can also view the current status of their projects in real-time.
Krow CEO David Vanheukelom commented: "Krow chose to partner with Accounting Seed because we see a lot of symmetry between the value we both offer clients. We believe that working together to bring reliable solutions will change the way businesses do business."
Enterprise Times: What does this mean
There are quite a few questions around this announcement that remain unanswered. There is a natural synergy between an accounting solution and a PSA solution. This has been proven with the tight integration of the two products elsewhere. Successful examples of this are NetSuite and FinancialForce which have very deep integration between their respective Finance Management Solution and PSA solutions. There are also independent PSA companies that have deep integrations with other accounting solution such as Kimble with Sage Intacct and Mavenlink with NetSuite. Most companies have several integrations.
What makes this announcement interesting is that the two products already integrate. The announcement, however, sheds little light on what any additional integration points are. What visibility between the two systems has been developed? For example is it now possible for a project manager in Krow to see whether a payment has been made to Accounting Seed for an invoice?
Additionally, will both companies work together on marketing strategy? Krow also recently launched a free PSA. Initial accounting integrations included Xero and QuickBooks. As it is not on the Salesforce platform, it seems unlikely that they will also integrate to Accounting Seed. With enough interest from customers, that may change.
At the moment this is merely an announcement without much apparent substance of how the companies will actually work better together. It will be interesting to see how many joint customers they win in the coming months.
Is this also a first step towards a merger or acquisition by one of the two companies? There is no evidence yet to support this yet. Neither are venture capital backed but if the companies find synergies between them in the small to mid-market then it might become a possibility.