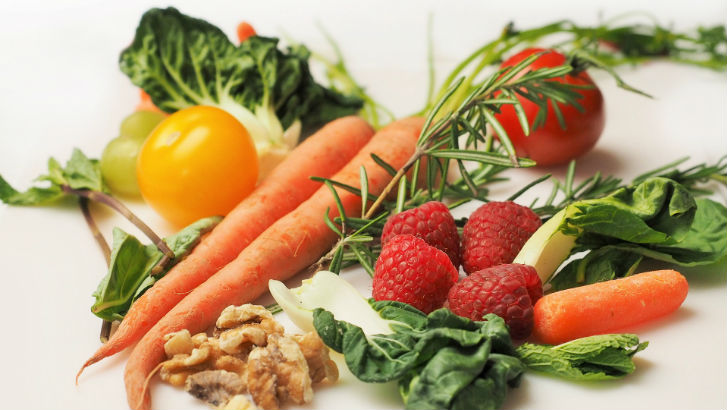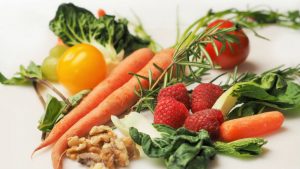 Aptean has made its third acquisition of a food ERP company with the acquisition of Schouw Informatisering. This adds to the recent acquisitions of Beck and Linkfresh. Schouw Informatisering has built its product Foodware 365 on the Dynamics 365 platform. It serves several food micro-verticals including bread and bakery, fish, meat, confectionary, cheese and dairy and meat.
Schouw Informatisering has customers that scale from the SME market to large enterprises. Its software is used by Dominos in Netherlands, France and Germany, by Banken Champignon and others. Most of its 300+ customers are based in the Benelux region but several, including the two above, now use its solutions outside that region. Terms of the agreement were not disclosed.
The acquisition sees Aptean increase its presence in Europe with the offices near Breda, Netherlands. It also gives it access to the Schouw Informatisering partner network to expand its reach across the globe. Not all of Schouw Informatisering customers are on the Foodware 365 platform which it only released in April 2019. This is its first full SaaS offering and its likely that many customers are still using the Foodware SI product based on Dynamics.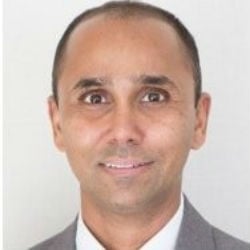 TVN Reddy, Chief Executive Officer of Aptean said: "Bringing Schouw Informatisering into the Aptean family furthers our mission to become the leading global provider of enterprise software for food organizations. With its platform built on Microsoft technology and its advanced data management capabilities – designed specifically for the unique challenges of the food business – it's clear Schouw Informatisering is on the cutting edge of food technology software.  The acquisition of Schouw Informatisering will better position Aptean to deliver best-in-class technology to food organizations globally." 
Enterprise Times: What does this mean
With this acquisition Aptean finds itself with a145 additional employees with Microsoft skills in Europe. This will help speed up product development and gives it a strength in the food industry that is becoming noticeable. Is this the end of the acquisition hunt? Will Aptean look even further afield to increase its presence?
There are also questions over the products themselves. Will Aptean bring the products together in a single stronger suite? Will it continue to market each brand independently? There appears to be a lot of overlap between the products. However, they are all on the Dynamics platform Aptean. This means it will be able to leverage the Microsoft stack to bring common components and tools to bear with the portfolio.
For John Schouw who set up the company in 1998 this provides an exit, though he remains an advisor to Aptean. Schouw commented: "For 21 years, Schouw Informatisering has been a key player in the food IT niche, with a brand well-known throughout the European region as a symbol of quality and innovation.
"Joining Aptean gives us the opportunity to extend our reach and expand our capabilities in a way that we are able to offer our local customers even more value, and support their IT needs faster and better. By doing so, the continuity of their strategic choice for Foodware 365 in this fast changing world is further strengthened.  We're looking forward to growing within the Aptean family."