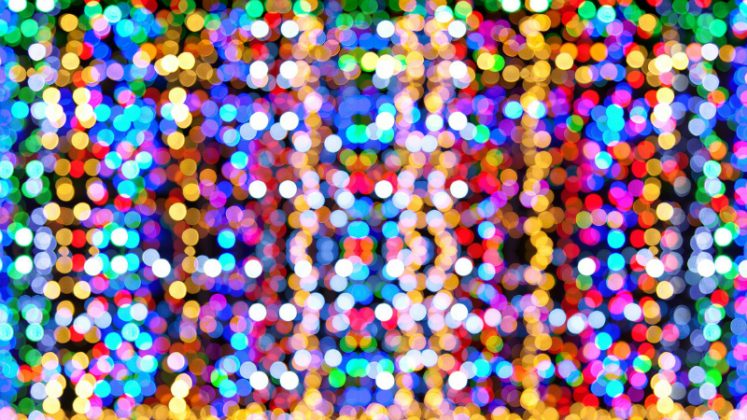 Ramco has announced its Q2 2019/20 figures. It has seen a slight uptick in revenue by 7%, in the previous quarter revenue grew by just 6%. Total revenue was USD 21.81 million (Q1 2019/20 US$ 20.47 million) with net profit after tax up to US$ 1.07 million (Q1 2019/20 US$ 0.41 million). These are not huge margins for a SaaS company so is it heading in the right direction?
While the revenue growth is not spectacular it, the quarterly order booking is significantly up by 21% over last quarter to USD26.0 million. However, these are down year over year from $29.56 million in 2018.
Where is Ramco winning
Ramco is still seeing success in all three of its product suites. It announced a major deal with an Asia cement company, its largest "transformational deal". This is for its EAM ERP. It continues to win and implement logistics deals. Notable are the go live at AP Cargo and the major win in Europe with Forwardis.
It continues to attract Global Fortune 500 companies to its Payroll solution, but only in the APAC and Middle east regions. It still has not announced a major client in Europe.
Ramco continues to do well in Aviation MRO, but major wins seem few and far between. It has a definite focus in this area and competes well against the other market leaders. However, it has much smaller operations, especially in the US, than others such as IFS. Is it in enough deals, especially big deals?
Does it have too many foci and is it focusing enough within its Payroll and ERP divisions specifically? Its MRO solution is a recognised leader and it has focused development on some new features such as a 'Drag and Drop' feature and real-time visualization of mechanics on Maps.
It also delivered further improvements with its virtual assistant technology CHIA. The bot has now launched on WhatsApp in addition to availability on Microsoft Teams, Skype and Slack. This will attract many but is this a nice to have rather than a key requirements for many organisations. Is that another reason why its bookings seem to be stalling.
Enterprise Times: What does this mean
P.R. Venketrama Raja, Chairman, Ramco Systems, remains bullish, commented: "Having etched a strong footprint in the Aviation, Logistics and Global Payroll segments, we are now witnessing the next big wave of opportunity emerge in asset-centric ERP market.
"This quarter, we won one of the largest ERP Digital transformation mandates from a leading Asia based Cement organization looking to digitize its operations. Our asset-centric ERP (EAM) struck the right chord with its ability to deliver simplification while addressing the complex operations with ease. With all our focus product lines showing good progress, we hope to keep the momentum going strong in future, too."
Compared to other vendors and the ERP market Ramco is not demonstrating the growth one might expect. Can it afford the multiple foci EAM ERP and Logistics ERP as well as Payroll and MRO? Would it be better focusing its efforts in one specific vertical? Or, should it seek investment to increase its sales and marketing efforts to enable it to be in more deals so that it can accelerate faster?
While BSE:Ramcosys shares have climbed slightly over the last month the trend in the last 6 months has been below the BSE Midcap index. In the last year it has fallen from 317.05 INR (5 Nov 2018) to 166.90 INR (1 Nov 2019). That will need to change. Investors are clearly not that happy with the results. ET has followed Ramco for several years and while it has some good products it is finding it tough to succeed. Ramco has some excellent technology, but are its parts more valuable than the whole?
---