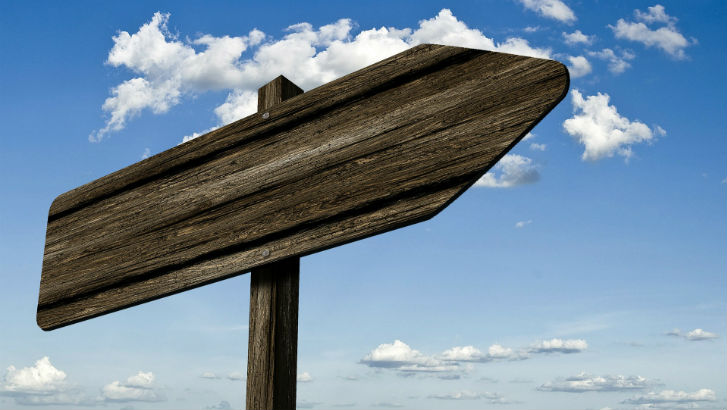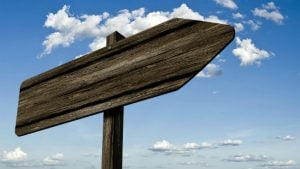 Unanet has appointed Craig Halliday as CEO. He takes over the role from founders Fran Craig and Chris Craig who remain on the board at the company alongside. The appointment follows on from the equity investment led by JMI Equity earlier this year. His appointment is intended to help Unanet on its next phase of growth to capture a greater share of the project based ERP market. Unanet focuses mainly on the professional services firm, serving the federal government and the AEC sector (architecture, engineering and construction). It is placed as a high performer in the mid market for both the project based ERP and PSA G2 Grids.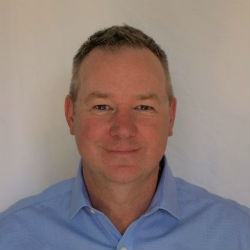 For the last eleven years, Halliday has been a partner at MHB Holdings, an investment and technology leadership consulting firm that both invests in and provides leadership from its partners. During his time at MHB he has been CEO at several software companies including Intelex Technologies, EMS Software and eServGlobal. At each of these companies he made a significant impact, sharpening the focus of several and increasing value for the shareholders. Prior to those roles he spent time in leadership positions at ABB Mincom, PeopleSoft and J.D. Edwards. At Mincom he was responsible for growing revenues from $160 million to £230 million over a two year period.
Halliday commented: "I am delighted to join the Unanet team, which has an unparalleled reputation for customer satisfaction and product quality. Unanet's employees are dedicated to helping customers succeed. The Unanet team, led by Fran Craig and Chris Craig have built an incredible company. We will rely on Fran and Chris's guidance going forward as board members and investors." 
Carving a unique space
Unanet is one of the few PSA software that has gone on to develop into a full ERP solution for professional services firms. It now supports over 1,200 professional services firms as customers. These include General Dynamics Mission Systems, L3 Communications and Raytheon. In the four years since the release of its ERP solution it has grown by 30% annually. In the last two years it has placed on the Inc 5000 list. In 2019, on the back of $30.2 million revenue in 2018 it placed 3398th, slightly down from the 3347th it achieved the previous year.
The question for Halliday is how he will evolve the company over the next few months. The cost of developing a full ERP suite compared to a more hybrid integration approach, used by most of its PSA competitors. Unanet can still jump in either direction, it also supports integrations to most leading accounting, HR, Payroll and CRM solutions. With the backing of JMI Equity it will be interesting to see what decisions Halliday makes. He may feel that the current approach has the potential for sufficient growth, in which case he may bring greater focus or look to invest in sales and marketing.
Chris Craig, Board Director, Unanet commented: "Craig Halliday's appointment is exciting news for Unanet customers, employees and partners. His dynamic leadership and experience will ensure our customers' investment in Unanet will continue to deliver competitive advantages by integrating information across their business. We are thrilled Craig has joined the Unanet team." 
Enterprise Times: What does this mean
This investor led appointment sees Unanet enter a new phase in its life. Halliday is a seasoned veteran in the SaaS world. Interestingly, Halliday also has experience working abroad, most recently in Canada, but also in Japan. He started his career in his native Scotland at Arthur Anderson.
According to MarketandMarkets the global PSA software sector is set to grow to 1.244 billion by 2022 at a CAGR of more than 11%. This is why investment firms have invested in the sector over the last few years. Besides Unanet, Mavenlink and BigTime have also had funding in the last few months. Having made its investment and placed its chosen CEO in charge, JMI Equity will now expect to see results. Having been an investor himself and led several backed companies in the past Halliday now just has to deliver that growth.