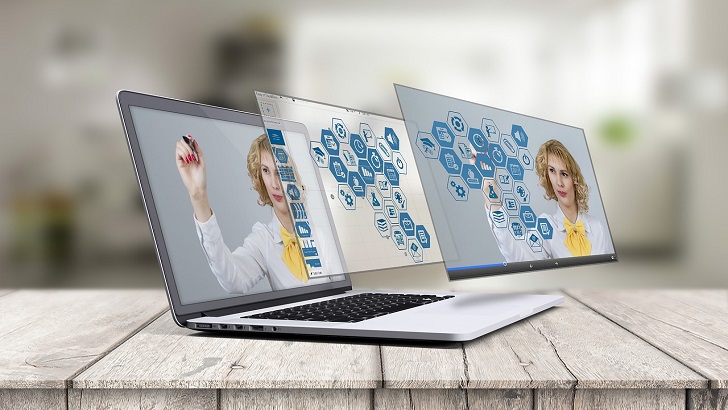 NexTech AR Solutions has agreed with The Wright Brothers USA (TWBUSA) to ARitiz several items from its product line. The company intends to explore sentiment measurement technology for "Try It On" features. The Wright Brothers USA is the exclusive global licensor for The Wright Brothers trademark, which is owned by The Wright Brothers Family Foundation. NexTech will create 3D product models of The Wright Brothers merchandise and apparel through its web AR eCommerce platform.
NexTech is converting several products—a bicycle, a pair of sunglasses and a pair of aviation goggles into high-fidelity 3D models. These products will be used on TWBUSA online stores. Customers will be able to view products in full 3D, with 360-degree rotation. In addition, customers can "try on" glasses and goggles through AR technology before purchase.
Additionally, TWBUSA will explore the use of NexTech's sentiment analysis technology. When customers "try on" aviation goggles using augmented reality, their reactions will be analysed in real-time. This delivers valuable insights into shopper preferences which can be used to drive purchases and other marketing initiatives.
AR providing a moment stealing experience
The AR versions of both the bicycle and goggles will also trigger a unique "moment-stealing" experience, built by NexTech team. These interactive experiences will bring realistic lessons on engineering, aviation and technology directly into homes and classrooms. These experiences are ideal for students exploring STEM curriculum.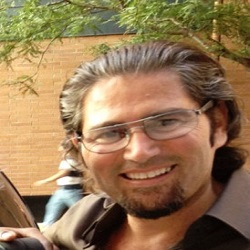 "Our partnership with The Wright Brothers USA is unique as we're bringing together two different use-cases for augmented reality. Retail and education," said Evan Gappelberg, CEO of NexTech AR Solutions. "The stores can provide shoppers with a truly customised online retail experience using sentiment analysis and 'Try it On' features. We're also keeping the rich history and legacy of the brothers alive. By using 3D, volumetric learning experiences that come to life when customers interact with memorabilia."
"The Wright Brothers USA is pleased to announce a collaborative effort to leverage the augmented reality expertise of NexTech. TWBUSA seeks products and services that embody the character of the Wright brothers. The brothers are American icons of inventiveness and innovation," said Kenneth Botts, President of The Wright Brothers USA.
"We believe new technologies such as augmented reality fit well to boost online store experience for our visitors. Furthermore, AR technology aligned with The Wright Brothers brand has the potential to create that twinkle-in-the-eye moment for STEM students. This inspires our future pilots and aerospace engineers."
Gartner reports 100 million consumers will shop in augmented reality online and in-store by 2020. NexTech is building out its AR and AI eCommerce offerings. It includes the use of AI to create a guided and knowledgeable curator that can be programmed to be used for eCommerce or for education in the medical device market.
Enterprise Times: What does this mean for business?
Augmented Reality is one of the most hyped-up technologies around at the moment. It's a blend of interactive digital elements which uses jazzy visual overlays or other sensory projections into our real-world environment. There's a whole eco-system of AR software suppliers or solutions providers ready to support this emerging technology.
However, to date AR has had a very limited impact on retail or the wider eCommerce space. It's hard to take Gartner's report seriously that 100 million consumers will shop in augmented reality online and in-store by 2020. At present there are very few retailers or businesses seriously utilising the technology, other than for piloting a few products.
Perhaps the future of AR is not in retail. For instance, Google SkyMap is a well-known AR app. It overlays information about constellations, planets and more as you point the camera of your smartphone or tablet toward the heavens. Wikitude is an app that looks up information about a landmark or object by your simply pointing at it using your smartphone's camera. Gatwick airport piloted an AR app in 2018 to help travellers navigate themselves around the busy airport. The app won the Mobile Innovation of the Year award at the National Technology event last year.