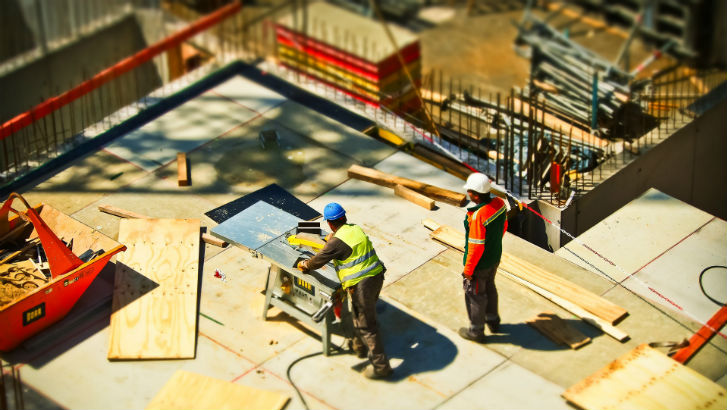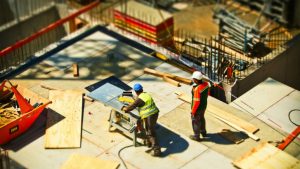 Prophix has announced the appointment of Eric Newton as Director of Construction. He is tasked with maintaining and increasing revenues in the construction market. Newton previously worked as SVP Sales for Viewpoint, a vendor of an integrated construction accounting and project management solutions. Newton is also a CPA, and therefore not only brings a deep knowledge  of the construction industry but also of its unique requirements.
The appointment comes as Prophix celebrated a strong first half of 2019 with its CPM solution. Alok Ajmera, President and Chief Operating Officer at Prophix commented: "We see the construction, healthcare and manufacturing industries evolving in their own ways, but what is common among all our customers is the desire to manage financial processes in new ways that are insightful and empowering, instead of overwhelming. We see forward-thinking CFOs and heads of finance choosing Prophix because they understand the competitive advantage that can be gained through the power of automation and analytics."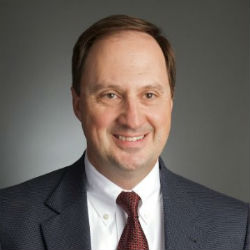 While the announcement was bullish about success unusually the company did not name any of its successes. However, earlier this year it stated that it had 95 customers from the construction industry and had added 26 new ones in recent months.
Current construction customers include Superior Construction, Gaylor Electric, Miles Resources and Alterman Inc. All four of these customers use Viewpoint software, either Vista or Spectrum as well as Prophix. This makes the appointment of Newton fascinating.
Prophix became a strategic partner of Viewpoint last year and the move is unusual. Did Newton leave with Viewpoints blessing, or is there acrimony that might hinder future cooperation? For Prophix it is a great hire as it will make it easier to sell Prophix CPM across the Viewpoint customer base.
Prophix targeting growth.
The CPM market is expanding. Apps Run The World estimated that the market will reach $3.1 billion by 2022. Prophix is targeting a share of that market. It recently refinanced to help support its growth and has recently seen analyst recognition for its solution. Gartner placed Prophix as a leader in its  recent 2019 Peer Insights Customers Choice report. It was also placed in the leader section of the G2 Grid for Corporate Performance Management (CPM). In addition Dresner Advisory Services also recently recognised the company.
Howard Dresner, Chief Research Officer, Dresner Advisory Services commented: "Prophix is the only vendor that has ranked in the top right quadrant of both the customer experience and vendor credibility models while also achieving a perfect recommend score each and every year the survey has been conducted. We congratulate Prophix on its strong performance and continued leadership."
Enterprise Times: What does this mean
Prophix is targeting growth in an industry that is set to become a $3.1 billion market, according to Apps Run the World, by 2022. It is making some bullish announcements about growth but should evidence these more with some recent named wins. Earlier this year it refinanced to support its growth, so are these announcements more noise than facts?
The appointment of Newton could be a significant step to achieving a deeper penetration of the construction market. It will be interesting to see whether it does something similar in the manufacturing and healthcare segments. Also, whether it can bring in new partnerships to accelerate its growth in those sectors.