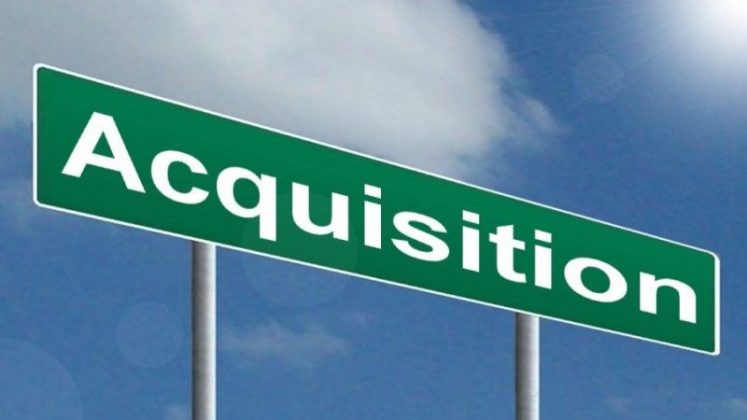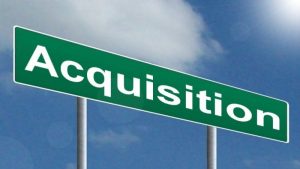 Upland has announced the acquisition of another SaaS solution. It paid $35 million for PostUp, an email marketing solution for the publishing industry. PostUp will be added to Upland's Customer Experience Management (CXM) solution suite. It will add $11 million in annualized revenues and is immediately accretive to Uplands adjusted EBITDA per share.
Upland has had a convoluted history and passed through several acquisitions and mergers since its founding in 1996 as SKYLIST according to Crunchbase. Upland acquired the company from Transition Capital Partners. TCP bought the firm in a deal that combined PulseConnect and UnSubCentral in 2014.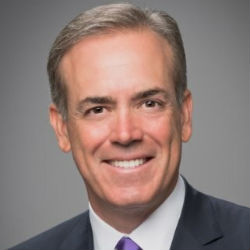 Jack McDonald, Chairman and CEO of Upland Software commented: "PostUp adds deep market expertise, sophisticated audience development solutions, and an established customer base in media and publishing to our CXM solution suite. Moreover, the transaction is immediately accretive to Adjusted EBITDA per share and takes Upland to a $205 million annualized revenue run rate. As this transaction demonstrates, our acquisition pipeline is robust, and we are actively pursuing additional opportunities to build out our solution suites."
Strengthening CXM
It is an acquisition that McDonald signposted during a recent interview with Enterprise Times, with the company likely to continue its expansion through acquisition in 2019. PostUp brings email management to a solution suite that already has CX solutions such as Rant & Rave, Mobile Messaging, RightAnswers, Adestra and Clickability in place. Perhaps unusually for Upland, PostUp has a heavy vertical focus. It primarily targets the media and publishing industry with customers such as Univision communications Inc, Adweek and HBO as customers.
It is however, a strong addition to the Upland portfolio, complimenting its existing solutions. Jed Alpert, Upland's Executive Vice President and General Manager of CXM Solutions commented: "We are thrilled to welcome PostUp's customers and team members to Upland. PostUp's market leading capabilities establish audience identity through email capture, browser push, and actionable insights from integration with Google Analytics data to create hyper-targeted audience segments."
The financial details
To finance the deal, Upland drew down $30 million in a new debt and $10 million of revolver debt. This moves Uplands total debt to $321.4 million. Its net debt after subtracting cash on hand stands at $307 million with a maximum interest rate of LIBOR + 400 basis points (currently at approximately 6.5%). The Upland acquisition strategy is well defined and its purchases fall within a specific financial and technology target scope. Upland fits within that, complimentary to its existing portfolio, accretive to its income and with its price range of 5-8x pro forma EBITDA.
PostUp draws in revenues of around $11 million per year. It should add $5 million to Uplands adjusted EBITA indicating that it should not impact the Upland profitability. Upland will hope to cross sell some of its CXM suite into the customer base in the coming months. This should help to generate even more revenue. As a result of the acquisition, Upland also adjusted its annual revenue targets to be between $202.4 and $206.4 million. It is looking at a 41% growth figure for the mid point over the year ended 31st December 2018.
Enterprise Times: What does this mean
Upland continues to fill out its portfolio with targeted acquisitions that make sense. In this case it has brought a company out of private equity ownership. It will now look to leverage the technology and customer base. What isn't known is whether Joshua Baer, founder of PostUp (initially Skylist) will stay with the company. He is currently on the board of directors at PostUp. There was also no statement around the leadership team. Many of them will likely stay in place to continue running the unit under the Upland umbrella.