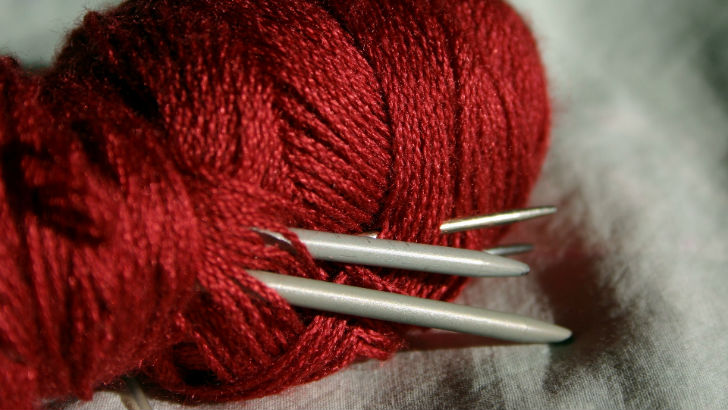 ICCG has announced the successful implementation of Infor Fashion PLM at DirecTex. Infor Fashion PLM is a product lifecycle management and collaboration platform designed to work with and for fashion manufacturers. It integrates with Adobe to enable a seamless flow of new styles to feed into the sourcing and production process. In turn this has enabled designers to become more productive and efficient.
In early 2018 DirecTEX a sweater knit apparel design and sales company was looking for a new PLM solution. The company create modern designs and needs to work closely with its partner factories to ensure that its designs are created to a high quality in a timely fashion for retail outlets.
Picking the right partner
After an analysis of competing vendors DirecTex selected Infor Fashion PLM as the right system to implement. Jakob Baller, Director of Operations, DirecTEX explained why saying: "We landed on Infor as our preferred solution as it integrated with Adobe's creative suite, and was flexible enough to handle the technical aspects of knit design, had the ability to create and curate a library of past designs and was able to quickly and efficiently create tech packs to send to our manufacturing partners."
However, choosing the software is only half of the decision. DirecTEX also needed to find an implementation partner to work with. It chose ICCG, a Gold Channel Partner and Global Alliance partner of Infor. ICCG has a deep knowledge of Fashion PLM. Its references also include SP Apparel, where it implemented Infor M3 ERP in 2017 after seven months.
That experience in the Fashion industry clearly helped DirecTEX make the decision. Baller continued: "We felt most comfortable and chose to go with ICCG as our implementation partner because they had familiarity with the needs of apparel designers. They offered to work directly with our IT provider to create and implement a system, including installing new servers and workstations, to run Infor PLM. They managed the installation of the Infor software package on this new system and then they assisted and train our designers to allow them to quickly pick up and run with this new program while limiting work disruptions."
Implementations are never easy.
Implementation projects are always stressful. They also never run smoothly, a fact that is alluded to by Charleen Baller, Founder and President, DirecTex, Inc. She stated: "Any implementation of a complex system including introducing new hardware and software to existing workflows will have hiccups. What is telling about a partner is how they handle these issues as they arise, and ICCG was responsive and diligent in making sure we were fully satisfied by the time the project reached completion."
That it has reached completion is reason to celebrate for DirecTEX, especially with 2019 about to start. It can now look forward to a year where its operational processes are improved. It will be able to see the complete lifecycle of its product ranges such as Ivy/Ash and Arpeggio knitwear.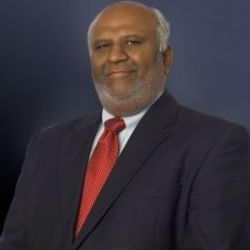 The successful implementation was not just a matter on installing hardware and software at DirecTEX. Balachandran Anantharama, Senior Vice President at ICCG explained: "ICCG realized the value addition a technology solution like Infor Fashion PLM can bring to the DirecTex team to help them implement new designs each season faster and also keep complete track from the design to quote to manufacture process. We configured, trained, and enabled the knitwear development team at DirecTex to get faster results and serve their customers with agility while maintaining the quality of their knitwear which was very important for DirecTex."
Enterprise Times: What does this mean
DirecTEX knitwear ranges fall under separate brands and needed the PLM software solutions as they became more successful. In addition, Infor Fashion PLM also integrates seamlessly with other Infor products such as Infor M3. What isn't clear is whether DirecTEX are using that software or something else.
For ICCG this is another job well done. It should help open more doors as Infor continues to push its software portfolio in the fashion market.