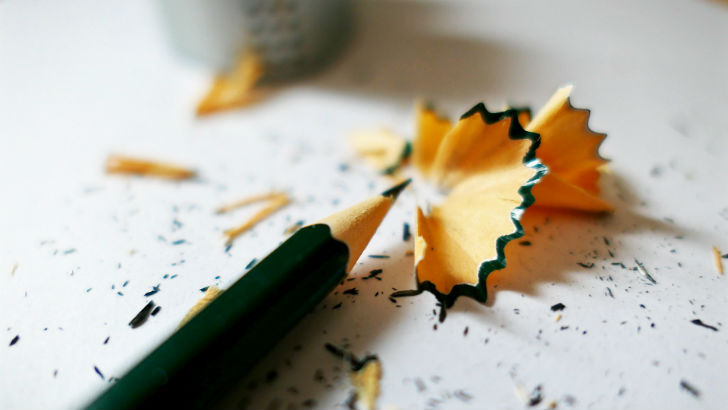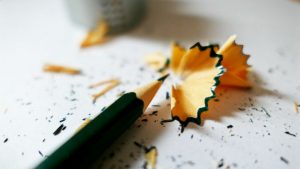 Renew HR LLC has announced that three of its SHARP solutions have been certified by SAP for SAP SuccessFactors. Renew HR is a small company based in Texas that offers advisory services around HR and the implementation of HR Technology. It has several pre-packaged solutions that appear on the SAP Qualified Partner packages solution finder. Three of these are mentioned in the press release as having been certified by SAP. The three solutions are:
Renew HR: SHARP HR helps provide a simple and agile approach to implementing SAP SuccessFactors solutions. It offers four packages to assist with a rapid implementation approach for SAP SuccessFactors, these are:

HRIS
Core HR
Talent Management
HRIS & Payroll

Renew HR SHARP Support-in-a-box SuccessFactors Package: Having purchased SuccessFactors companies often need support, the trick is find the right level of support for the business. This solution offers a flexible approach that enables businesses to flex their support service to their requirements. For those companies that want a call off (bucket approach) this could work well.
RENEW HR SHARP Integration: For companies looking to implement their SAP SuccessFactors solutions to other software such as ERP, CRM or other this offers a fixed price and timescale on a fixed scope approach. There are three approaches taken using different technologies: Integration Center, Dell Boomi or HCI is used.
Did they forget one?
There is also a fourth Renew SHARP HR Analytics, this is not mentioned in the press release but is also a SAP Qualified Partner package. It works with SAP Analytics Cloud and delivers visual reports for talent and HR. It consists of four separate packages:
Transforming your existing reports
Data Archival, compliance and historical data analysis
Core HR and Compliance
Talent Analytics
What does this mean
Renew HR are offering a mix of solutions that will play well in the SME space. SuccessFactors is often seen as a solution for large organisations. However, companies like Renew HR are creating out the box packages that make it suitable for smaller businesses with less budget that do not wish to deal direct with SAP.
Sabya Mitra, Founder & CEO, Renew HR commented: "Businesses today are looking for ways to innovate, transform and streamline their HR operations using an agile methodology. With our solution, customers have a tried-and-tested, time-bound way to address their most pressing business needs. And the solution's modular approach gives them the full flexibility to add new modules and features as needs evolve."