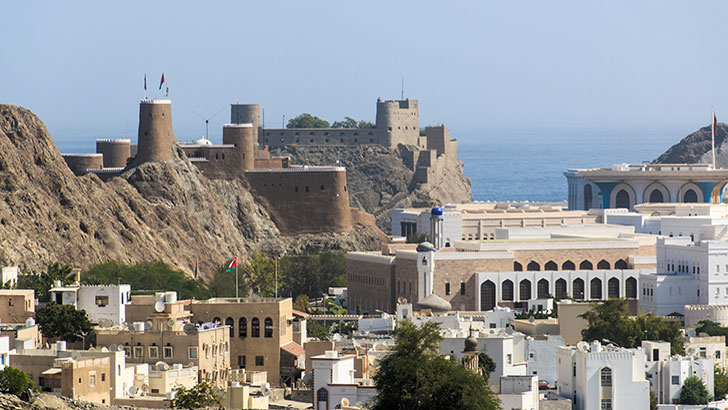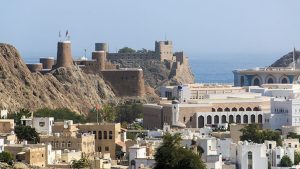 Equinix is to build its first data centre in Oman as part of a joint venture with local telco Omantel. The data centre will deliver services to customers across the Middle East. It will be the first carrier-neutral hub in Oman and become the latest Equinix International Business Exchange (IBX).
The data centre will be built at Barka, near Muscat. It will be close to where several subsea cable come ashore in Oman. This will guarantee the external high-speed connectivity it  needs. Equinix and Omantel are both to invest $10 million into this project and each will own 50% of the equity. The remaining cost of the data centre will be raised by the new joint venture company.
The data centre will build out in three phases. Each will add 6,200 square feet, enough to house 250 data cabinets. Once complete, the data centre will have 18,600 square feet of colocation space and 750 data cabinets. The first phase will be completed by Q2 2019.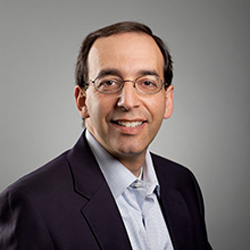 According to Eric Schwartz, President, EMEA, Equinix: "We see significant potential for Oman as a market generally and, in particular, supporting CLS requirements as subsea cable momentum accelerates. It's all about meeting the growing need for interconnection – private data exchange between businesses.
"In the digital age, companies need to reach everywhere, interconnect everyone and integrate everything, and they need to do it out at the digital edge, where commerce, population centers and digital ecosystems meet. Our joint venture with Omantel will do exactly that."
What does this mean
Equinix has over 180 colocation sites around the world. This announcement sees it build just its third data centre in the MENA region. Whether this is the start of a push in the region is unclear. There are remarkably few data centres in the region compared to elsewhere. Given the amount of money and trade which flows through the region this is surprising.
Who will manage the data centre is also unclear. Despite its global footprint, Equinix does not manage all of its colocation facilities. It is likely this one will be run and managed by Omantel as part of the agreement.