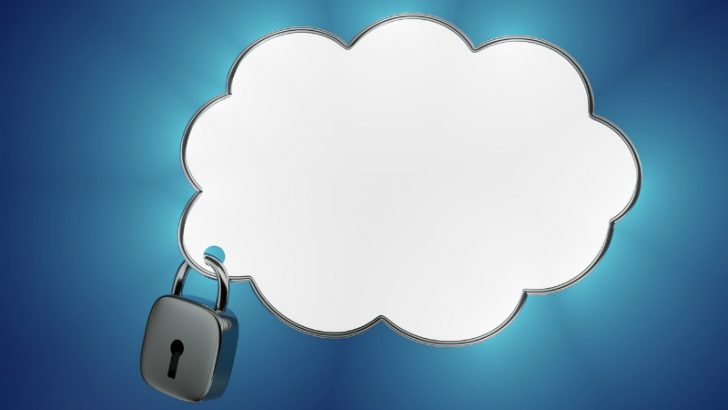 Pareteum Corporation, a cloud communications platform company, has announced it has a cloud security patent. Its European operating subsidiary has a UK patent for a solution enabling secure, strong-authentication which provides secure access and additional identity validation on Pareteum's Global Cloud Platform and other online services.
The technology uses pre-shared secret key authentication between mobile devices and secure cloud services, including Pareteum's Global Cloud Platform. Paretum believes this underscores Pareteum's commitment to best in class security in all services.
Hal Turner, Executive Chairman and Principal Executive Officer of Pareteum stated, "Our product services roadmap strategy includes "insights," predictive analytics, and blockchain enabled payment systems for which high levels of security and authentication are crucial. Identity management and trustful transactions are the focus of all our service developments. Pareteum continues to cultivate partner alliances that enable us to provide single source solutions for our global customers."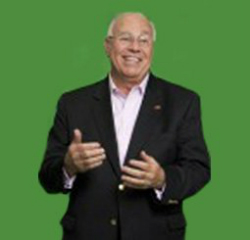 Patent abstract
In the application the patent abstract describes the following: "A method of accessing a restricted service. The method comprises demonstrating by a first electronic device to an authentication server at the time of seeking access to a restricted service that the first electronic device stores a shared secret shared with the authentication server; determining at the authentication server whether the first electronic device stores the shared secret; and if the authentication server determines that the first electronic device shares the shared secret and a renewal time has not expired, transmitting confirmation from the authentication server to the restricted service that access to the restricted service is allowed."
You can find the full patent description for GB2541449 at the UK Patent Office.
Pareteum
Pareteum describes its 'mission' as being to connect "every person and everything". Organizations use Pareteum to leverage growth and profitability through cloud communication services. These include complete turnkey solutions featuring relevant content, applications, and connectivity worldwide.
Platform services partners (technologies integrated into its Cloud) include, among others:
HPE
IBM
Sonus
Oracle
Microsoft
Pareteum currently has offices in New York, Sao Paulo, Madrid, Barcelona, Bahrain and the Netherlands.
What does this mean
Earlier this year Pareteum added support for blockchain capabilities to its Global Mobility Cloud. This enabled Pareteum customers to accept Bitcoin, Ethereum, Litecoin, Airtokens and other forms of cryptocurrencies. It sees blockchain as a potential foundation for building a new generation of transactional applications. The attraction includes establishment of both trust and transparency while streamlining business processes.
While it is not clear that this award of a patent to Pareteum has any direct bearing on blockchain, anything which strengthens the underlying infrastructure should be a bonus. Further exploration is necessary, and will come in the future.