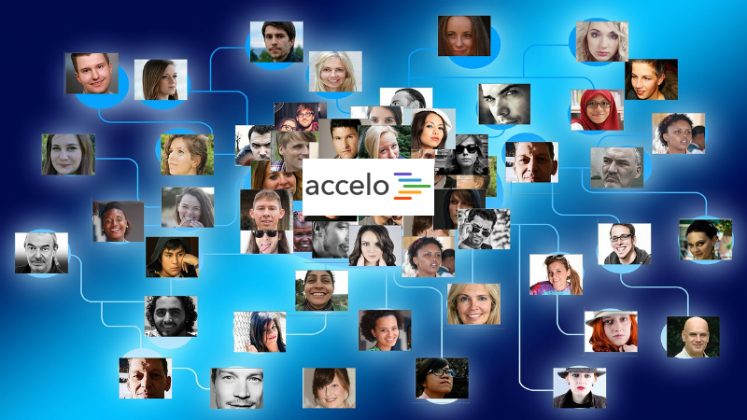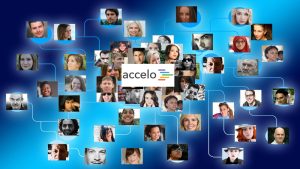 Accelo has announced in a blog a new partnership with Business Success Systems (BSS) based in Victoria, Australia. The announcement does not appear to see BSS as a new channel partner, looking to resell and implement Accelo but rather as a referral partner.
Accelo has two types of partner, certified and referral. It currently has seven certified partners based in Australasia, USA and the UK. Certified partners are traditional reseller and implementation partners. Referral partners are those companies, probably users of the software who become customer advocates. Accelo has formalised this process. It is free to join and companies are rewarded with up to $100 for each referral.
From customer to advocate
Based in Australia, BSS is led by Tory Eadie, CEO. The company provides coaching to small and medium sized businesses through different engagement types. These include mentoring, business coaching and outsourced CEO.
While the blog does not explicitly state BSS use Accelo there is a clear inference that this is how they became an advocate. Rob Phayer, Marketing Manager at Business Success Systems comments: "Having Accelo as a tool will work in perfect partnership with our strength in creating systems and processes that help businesses scale, sustainably."
It costs nothing to become a referral partner. However, it is a significant endorsement for a business coaching organisation to endorse a single PSA solution. BSS will not make a fortune from the relationship but Accelo could reach a far wider audience by having this relationship.
Preparing for growth in 2018
While this announcement is likely to only affect growth in Australia, Accelo is continually hoping that 2018 is its year of further growth. It received $9 million in funding in September 2017 and is recruiting developers to accelerate its product improvements.
The funding announcements coincided with a subtle shift in marketing from a PSA to a ServOps software provider.
In 2018 Q1 this will include improvements to notifications, task boards, reporting and a client portal. The information was given in a blog by Geoff McQueen, CEO Accelo. Client portals and collaboration is becoming more popular in PSA solutions. Kimble recently announced Kimble Customer Community, an optional add on to allow customer clients to view and update project elements. It will be interesting to see what Accelo create.
What is impressive about Accelo is the cadence of updates. There are often weekly updates to the products. In some ways this cadence will make it hard for customers to keep up with and take advantage of all the changes that they are bringing out. However, with a target market of SME's, Accelo may feel that these smaller businesses are more agile and can quickly take advantage of the improvements.
What does this mean
The announcement around BSS is small but an indication that Accelo is heading in the right direction. Without customer advocates startups cannot grow fast enough. Founded in Australia, but now headquartered in San Francisco, Accelo could be a company to watch in 2018 as it continues its steady journey of growth.
It is an interesting choice to recompense recommendations and is similar to tactics used by many game apps which reward access to social media channels or recommending friends to join. The compensation will be minimal to some. It raises the question of whether advocates should be paid anything. Is an endorsement less valuable if they are?
The idea is not without merit and one wonders whether more companies should have similar referral schemes to help promote growth. If there was a chance of reducing subscription fees by doing so, that would be an interesting incentive. The problem, of course, is that incentives should not outweigh the weight of recommendation. However, few companies would look to promote a software solution merely to gain a minuscule financial benefit.