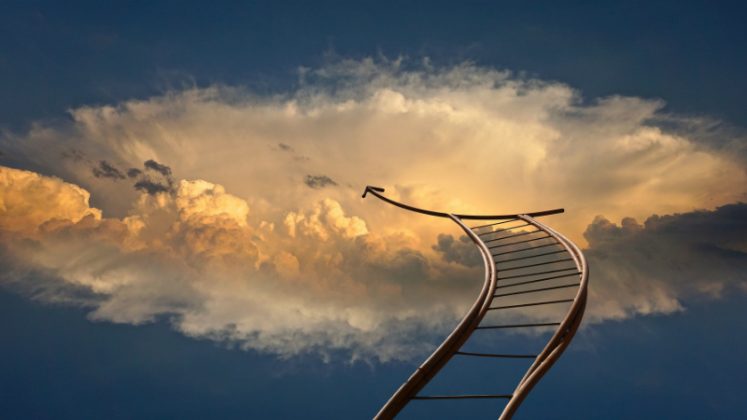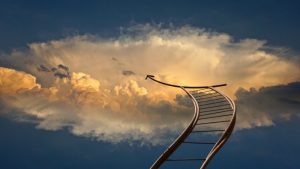 When NGA Human Resources announced that it was to sell its UK and Ireland division to Bain Capital it also appointed Jonathan Legdon as the future CEO of the new company. While the transition is not yet complete ET spoke to Legdon about some of his plans. The company will rebrand shortly and start its new life independent of the global services company.
With the new company about to launch we asked Legdon what its focus is: "NGA HR UK focuses on organisations with more than 500 employees. Moorepay focuses on organisations with anything less than 500 employees. We exclusively focus on the UK and Ireland markets."
NGA is a company that many people are aware of. However for a company that pays 1 in 6 of the UK workforce its brand awareness is something that Legdon knows they need to work on.  ResourceLink services business up to 200,000 in size so this is not just another brand focussing on the SME market. He also inferred that the rebranded company would also not be Northgate, a brand name that is well known but carries a legacy. It will be interesting to see what the choice is.
Moorepay is likely to retain its current name and limited company. NGA HR UK could rebrand to ResourceLink or something similar. It would be an interesting choice, though ties them to the single product. It is more likely they will decide on a group name as well as a subsidiary to run the ResourceLink product.
Where is the future focus?
With the deal not yet complete Legdon would not be drawn on whether it would further internationalise the product. When asked he said: "We are still forming our go forward strategy and we will focus on the demand of this market."
ResourceLink is in use in several multinationals. While it is unlikely that they will fully internationalise the payroll elements there is likely some demand from customers to internationalise HR. If they fail to do so, they will risk losing business to cloud vendors such as Workday and SuccessFactors.
So where will the new organisations focus be? Legdon answered: "We are very focused on people; payroll and HR – that's the space they will deliver more in that space.
That focus has three prongs according to Legdon. He commented: "We will continue to look to partnerships where we have gaps in our functionality. We will look at our capability to build in-house, as well as looking at what acquisitions might add to our portfolio going forwards."
NGA HR UK already has informal partnerships with ERP providers in the UK such as Workday, SuccessFactors and Oracle.  As Legdon commented: "We pay one in six of the UK working population, so we are going to touch other technologies all the time. Whether that be through formal or informal integration partnerships."
He would not, however, be drawn on whether any of those partnerships would be formalised.  There are some ERP companies looking to develop partnerships. It will be interesting to see how they make them public and whether it is part of the brand launch.
What is success
In due course Bain Capital will look for NGA HR UK to grow its market share with ResourceLink.  Legdon was sensible to avoid focussing on growth as a measure of success. Instead, when asked about how success will be achieved he replied:
"If we get those core business fundamentals right of great technology, great service, great customer advocacy, great employee advocacy growth comes from that. If you focus your attention on what makes this a great business, growth will come. We are focused on making this a great business both for its customers and its employees."
Legdon was also enthusiastic about the investment by Bain, he added: "Bain bring a huge degree of experience working in the software and services space. They clearly thought about their investment and what they brought the table. They bring an appetite for investment in the company and the technology we supply."
What does this mean
There are some challenge ahead for Legdon, one of which he acknowledged in saying: "NGA and ResourceLink have been in the SaaS market for some time. There is a lack of realisation that this is technology that is cloud-based. We deliver ResourceLink to more than half our clients through a SaaS platform. This business and this technology is very advanced in terms of its SaaS."
It is a perception that Legdon will need to change across the user base. The challenge is similar to that faced by Sage in the accounting space. Traditionalists still see payroll and HR as needing the tightest security and many perceive vendors such as NGA delivering that through on-premises or bureau-based services. The reality is that cloud is often more secure and NGA themselves, or at least their technology, is now often cloud-based. It will be interesting to see how Legdon rebrands the company and manages to convince clients to migrate to cloud. That is before they are lured by a "born in the cloud" vendor.
An announcement on the new name and changes are due imminently. 2018 should be an interesting year for this cloud business you might not have heard of. It will be interesting to see how their marketing messaging evolves.