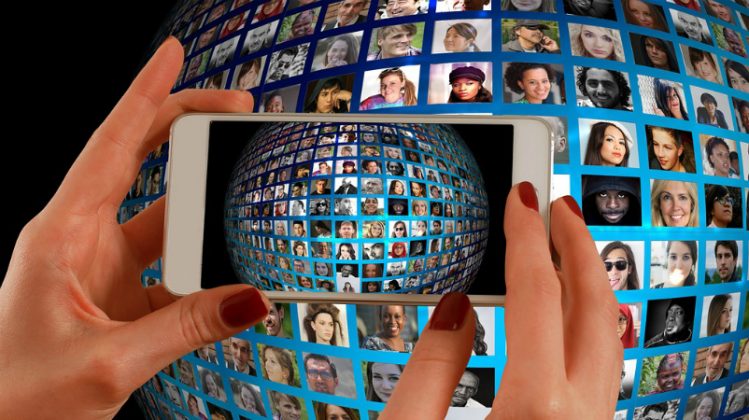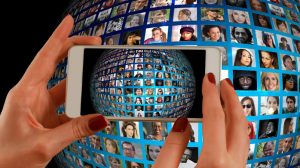 Ramco has continued its growth across Asia with a significant win in Malaysia for its HCM solution. Ranhill Holdings Berhad (Ranhill) is an energy and water utilities company. It builds, owns and operates both power plants and provides water supply services across Malaysia, Thailand and China. It has selected Ramco HCM and payroll to unify its requirements for employee services across the group.
Ramco won a competitive tender against both local and international vendors. The company has more than 3,000 employees across five subsidiaries in Malaysia. Its last annual report detailed 3,327 employees. There is no indication that Ranhill will look to extend the use of Ramco outside of Malaysia, though this may follow in a later phase. It also looking to purchase Northern Power Group PTY Ltd in Australia for AUD$3.2 million in order to participate in a new power project in Northern Territory, Australia.
Employee services enhanced
Ranhill will implement Ramco's core HR components including Recruitment, Attendance and Talent Management. One of the key components of the Ramco solution that Ranhill will implement is the self service capability. This will allow employees to view leave, make applications for leave and view payslips from wherever they are working. The app is available from mobile, tablet or desktop. This will significantly reduce administration time for the HR function.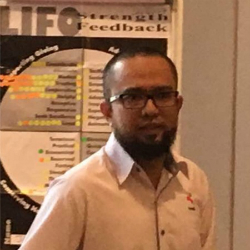 Ranhill will also gain a holistic view of all employees across the entire group. This will make it easier for longer term planning and should open up more opportunities for employees across the group. They will be able to see options in other subsidiaries across the group.
Abdul Aziz Jameran, Head of the Group Human Capital Division of Ranhill Holdings Berhad, commented: "Our move to Johor – the site of our largest operating centre – has enabled us strengthen our core business and better service our customers. Leveraging cutting-edge technology that not only meets our complex HR needs, but also centralizes our resources was the need of the hour. With in-built latest technology stacks, mobility and other user-friendly features on a unified platform, Ramco's integrated HCM solution will help us in our growth and expansion plan in establishing ourselves as a world class company. We will now be able to optimize available resources and deliver quality services, and substantially improve our efficiency by 'doing more with less', with this technological transformation."
What does this mean
For Ramco this is yet another significant win in Malaysia. It follows the announcement of earlier wins this year in Malaysia from Matrix Sdn, Bhd and the Panasonic Group. There are still some questions that need answering about this win.  Will any international subsidiaries be included in the roll out? How long will the roll out take and how will it be phased? There is also the question of whether Ramco can look to extend its footprint with its EAM capabilities into the company. It recently won a wider ERP deal from LBC Express having delivered an HCM project over the last year