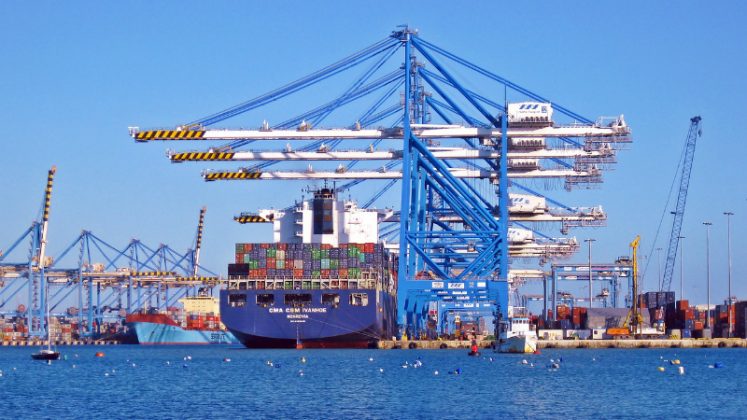 Ramco has announced that LBC Express, a global logistics company, based in the Philippines has signed a new deal to deploy more functionality from the Ramco ERP solution. The announcement follows the successful implementation of the Ramco HCM and payroll solution to more than 8000 exmployees across more than 30 countries. That deal was signed barely eleven months ago.
Ramco Logistics step forward
This time Ramco will install its logistics functionality across the organisation which includes 1,300 global branches and 121 warehouses. The Ramco Logistics Suite consists of five modules:
TMS : Transport management System
WMS: Warehouse Management System
Fleet Management
Rating and Billing module
Hub management
The new contract, worth several million dollars, will see LBC Express implement several modules from the logistics suite including freight-forwarding and courier planning. They will also look to leverage chatbots and the advanced analytics capabilities that Ramco has built into its solution.
Mike Camahort, CEO, LBC Express, commented: "We are pleased to partner with Ramco for the second time following a very successful first year with their cloud HR and payroll solution. Logistics operations is the lifeline of our business. The decision to replace our existing systems with a new-age Logistics suite is aimed at gaining complete visibility of operations to arrest revenue leakage and improve productivity. We are excited to reaffirm our trust on Ramco to enable us to take the digital leap in this fast-changing and highly competitive segment."
Putting trust in Ramco
The freight forwarding market in the Philippines alone is set to climb to US$ 41.3 billion by 2020. The global market is set to be worth US$ 15.3 trillion though by 2023. Investment in modern cloud based ERP solutions for logistics operations is vital. There is a constant drive for efficiency in Logitics firms. In adopting a cloud first approach, LBC Express will have a real time view of their whole operation. They will be able to leverage predictive analytics across their operation to increase efficiencies.
It will be interesting to see how the Ramco chatbots are leveraged around the world. ET spoke to Ramco CEO Virender Aggarwal earlier this year. He has a vision of frictionless computing and chatbots are but one step towards that destination.
Alfie Deato, CIO, LBC Express, commented: "With the logistics industry undergoing rapid digitisation and disruption, we are very excited about implementing Ramco Logistics ERP to improve international visibility and tracking. We were impressed by the streamlined, intuitive interface and look forward to leveraging technological innovation like this to power our global growth."
That LBC Express has chosen to deepen the relationship with Ramco so quickly, is an indication of both their trust in Ramco as a business and their desire to modernise their operation. It is not the first logistics company in the Philippines to adopt Ramco. A competitor, AAI Worldwide Logistics Inc, has already done so. Arnold Brizuela, President, AAI Worldwide Logistics Inc. commented: "To achieve our goal of becoming the No.1 logistics company in Philippines, there certainly was a dire need of an innovative and integrated technology that could help us yield efficient results. Ramco's fully integrated Logistics offering suited our business needs perfectly."
What does this mean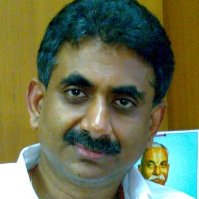 Ramco is growing out its customer base in Asia at a steady rate. This deal is significant. It not only shows Ramco has delivered a successful implementation in a timely fashion and demonstrated an expertise in a growing industry.
P R Venketrama Raja, Chairman, Ramco Group, added: "Philippines is a highly promising market and is adopting next-generation enterprise technology at a rapid rate. We are glad to have built such a strong track record with providers like LBC Express and look forward to expanding our presence in the fast-growing Southeast Asian region."
It will be interesting to see how the implementation is carried out and the benefits that LCS Express sees from the roll out. Camahort is clearly eager for that to happen. He commented on Linkedin in: "Looking forward to this partnership. Thank you PRV ,VA and the whole Ramco team. Time to rock and roll."