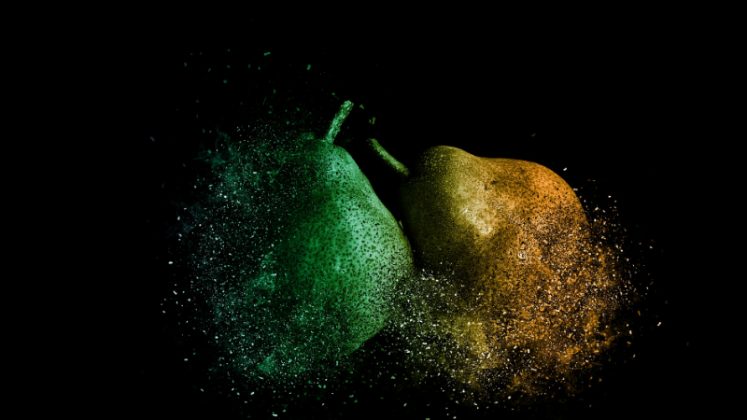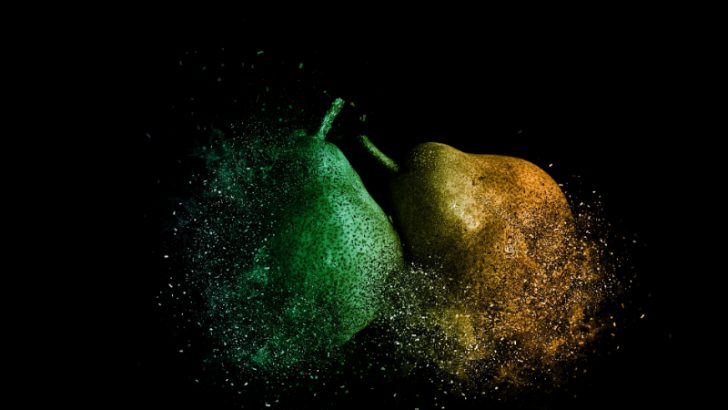 Ramco has announced that Matrix Sdn, Bhd (Matrix) has selected and will implement the Ramco Systems ERP solution. The project includes the implementation of several modules from within the Ramco System. Once installed, the solution will automate production, sales, finance and HR functions. The solution will be rolled out across the multinational group. This will include deployments in Belgium, Myanmar, India as well as Malaysia. The group includes three operating companies that manufacture and export oleo chemicals, bleaching earth and food ingredients.
Integration critical
Ramco ERP is already compliant with Malaysian statutory requirements, the main challenge for the project is the integration with existing legacy solutions in use at Matrix. These include the existing bar coding and dosing systems. The data exchanged with those systems should help to increase the efficiency of staff in the organisation. With the integration of operational, HR and finance systems possible using the Ramco suite, Matrix hope to further increase the efficiency of their operation.
Geetha Nair, Deputy Managing Director, Matrix Group, commented: "As one of the first flavour houses in Southeast Asia, Matrix has grown in strength over the years. Innovation and R&D are the key pillars for us to compete in a crowded market and address the changing demands of the industry. With Ramco we have a future-ready ERP platform to power our growth. Operationally, the automation of our administrative functions will enable us to reallocate resources and focus on strategic work as we prepare for expansion in Malaysia and beyond."
Attractiveness of Ramco
With a disparate organisation Matrix, it seems likely, that they were attracted to Ramco for three reasons. The first is the mobile capability that Ramco demonstrated. Secondly, Ramco is one of the few full ERP solutions that integrates all aspects of the ERP solution. The integration and data sharing between finance, HR and operations is key to what MSB looked for in their system. Finally price is likely to have had an impact on the decision.
Conclusion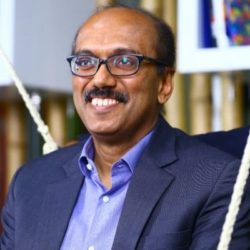 Ramco is performing well in Asia, winning multinational groups such as Matrix is good news. Virender Aggarwal, CEO, Ramco Systems, commented: "As the second largest operations outside India – Malaysia has grown in strength, both on customer and employee front. We have been able to win the trust of leading businesses in the region which are looking for a digital ERP platform to power their growth. The win at Matrix Group adds yet another feather to our success march in the region."
What is missing from the Ramco list of announcements are successful deployments and independent reports on their success. While business wins are important, successful implementation and a defined business benefit for the client even more so.