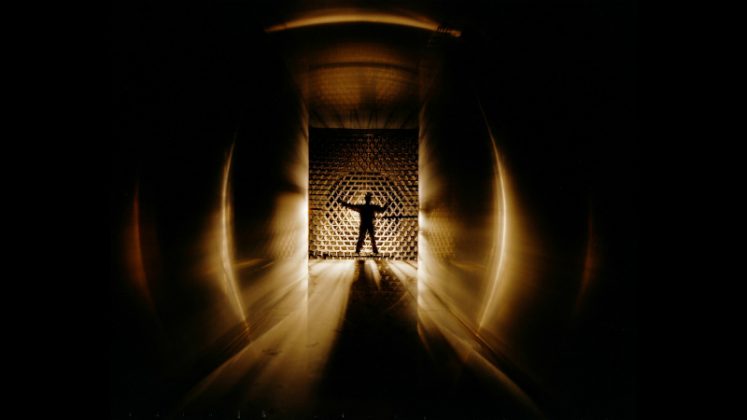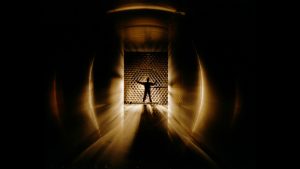 Oracle OpenWorld is a huge event, over 60,000 partners, customers and employees attend the annual event in San Francisco. This year ET spoke to Mike Turner product lead at Zenotech Ltd. Its solutions allow clients to run complex fluid mechanical engineering problems on high performance computing environment that are matched against the requirements. One of the hardware and cloud suppliers they use is Oracle. Turner was impressed by the bare metal cloud service that Oracle offer and it now forms part of their portfolio.
ET spoke to Turner about the Oracle solution. He also spoke about the work that Zenotech is doing with STEM education around Bloodhound SSR and how they are helping companies such as Airbus and Wind Farms for their complex fluid dynamics investigations.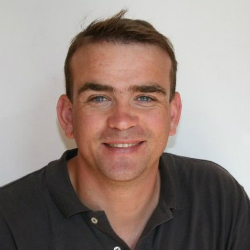 To hear more of what Turner had to say, listen to the podcast.
Where can I get it?