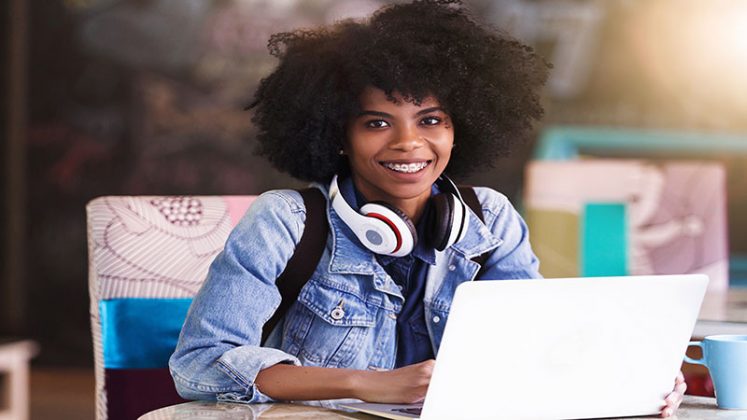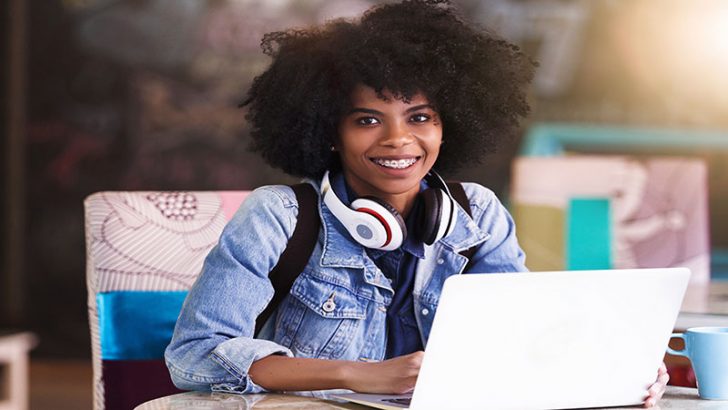 Booking.com has announced an exclusive partnership with Web Summit. It is to support their Women in Tech track. As part of this the two organisations are to launch a Women In Tech Mentor Programme. They claim it is the first mentoring programme for Women in Tech.
Gillian Tans, CEO of Booking.com said: "Diversity of all kinds has been core to Booking.com's culture since the company was founded 20 years ago. Our workforce is truly global, it consists of 150 different nationalities, and more than half is made up by women.
"We strongly believe that gender diversity is key to building a workforce that fosters innovation, collaboration and creativity and we are continuously working to make Booking.com one of the most gender-balanced companies in the world. We are committed to diversity inside and outside the walls of Booking.com and this is why we are sponsoring the Women in Tech track of Web Summit and the event's first Women in Tech track mentoring programme."
What are Booking.com and Web Summit providing?
There will be 14,000 free tickets for women who want to attend the show. There is also an increased number of tracks devoted to helping women get started in tech. These will features a number of high profile women speakers. Tans is one of those speakers and one of the mentors willing to meet with women delegates.
It is not just Tans who is supporting the mentoring sessions. The list of high profile women speakers and mentors includes:
Holly Liu, Founder of the entertainment app start-up Kabam
Mada Seghete, CoFounder of Branch
Khaliya, an advocate for mental health and the use of neurotech innovation to tackle critical mental health issues.
What isn't clear from the press release and details is how anyone books a mentoring session at the show. There is also a lack of detail on how the mentoring programme will function post show. Has each mentor agreed to take on a given number of women to mentor? How will women get onto a specific mentors list? How much time will they get with their mentor and over what period?
These are fairly critical questions for a programme that is offering mentoring but not ones that Booking.com seems to have any answers to.
What does this mean
Gender equality is, and will remain, a significant issue across technology for years to come. Part of the problem is unconscious bias in the recruiting process. The technology industry likes to talk about being a meritocracy. The problem is that the built-in bias in the system does not just look at achievements and capabilities.
Long before any decision on promotion or job is made there is still the emphasis on education, qualifications and CVs. This is where women start to become disadvantaged because they are less likely to be on the types of courses that technology companies want.
Even in the workplace there are issues. One of the biggest is that when faced with two equally capable candidates, most decision makers will look for someone like them. In a male dominated environment that perpetuates the problem. This is an issue that comes up regularly at Women In Tech meetings at conferences. The solutions are many but all bring other challenges.
It would be nice to get more about the mentoring programme. This would make it possible to judge how effective it is over time. There are no goals available for the mentoring programme on the Booking.com website. There is also no detail on how how it will work with other similar programmes. Despite this it is still another good idea and opportunity that needs to be taken further.