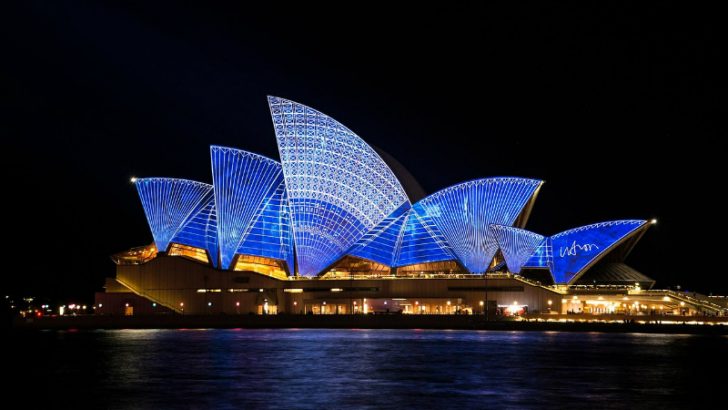 Salesforce has finally opened the doors of a data centre in Australia. This is not one of Salesforce's own data centres as they are using AWS Sydney Region. The announcement comes on time following the news being revealed at the Salesforce World Tour in Sydney earlier this year. It is part of the Salesforce strategic relationship with AWS.
Salesforce has promised a data centre in Australia for years and there are many who will welcome the news. Latency will reduce, improving performance and the question around data sovereignty is also removed for many.
Martijn Blanken, Group Managing Director, Telstra Enterprise commented: "Telstra Enterprise has partnered with Salesforce to help our team digitally transform the way we serve our enterprise and government customers. Customer expectations are changing and Salesforce will play a key role in helping us better serve our customers through both face-to-face and digital interactions. This will allow Telstra Enterprise to consistently deliver world-class experiences and outcomes for our customers."
Powering growth in Australia
Salesforce cite Gartner as placing them in number one spot in the CRM market in Australia. This announcement should help accelerate that lead. Both government and corporate organisations will prefer to deal with a cloud vendor who stores data in country
Mark Innes, EVP and General Manager, Salesforce Asia Pacific agrees saying: "APAC is one of the fastest-growing regions for Salesforce — the growing shift to cloud and demand for digital transformation is driving unprecedented growth for us in Australia. With the availability of Salesforce on AWS in Australia, we're poised to further accelerate innovation, business transformation and success for our customers and partners."
What does this mean
This is good news for Salesforce customers in both Australia and New Zealand. Paul Migliorini, Managing Director, Amazon Web Services Australia and New Zealand commented: "The availability of Salesforce's Customer Success Platform on the AWS Sydney Region is a very significant milestone that will help Australian customers to fully leverage the scale, security and reliability of the AWS Cloud."
Furthermore it demonstrates the strategic alliance between the two organisations is Working. Actually delivering revenues for AWS and should deliver growth for Salesforce. There is also a commitment in Canada that is seeing Salesforce use AWS facilities. It will be interesting to see where else Salesforce utilise AWS. There will be some lessons learnt from the Sydney data center. Once assessed, Salesforce might decide to accelerate their presence in other regions using AWS facilities. It will be interesting to see what announcements around this are forthcoming at Dreamforce.