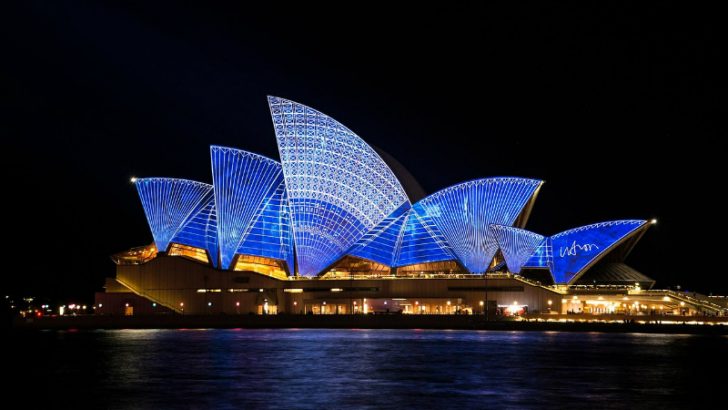 Salesforce has announced it will open up a Sydney region before the end of 2017. The announcement came at the Salesforce World Tour in Sydney. It is the growth of customers in Australia that has made this decision worthwhile for Salesforce. Customers such as Transport NSW, Australia Post, ANZ Wealth have increased demand on the data centres elsewhere in Asia.  Once live, Australian customers will be able to migrate and reduce latency to their Salesforce data.
For customers elsewhere serviced by Singapore and Japan this will also benefit them slightly. It diminishes the load on the existing data centres and frees up capacity for them to expand.
Helped by AWS.
Salesforce will use the AWS region in Sydney, opened in 2012 ,to host their instance. It will include hosting for Sales Cloud, Service Cloud, App Cloud, Community Cloud, Analytics Cloud as well as Einstein, the AI launched at Dreamforce last year.
Mark Innes, General Manager of Salesforce Asia Pacific commented: "In our last quarter, APAC was the fastest-growing region for Salesforce, and we're excited to expand our infrastructure footprint to support our rapidly growing customer base in Australia. By leveraging the AWS Cloud, we will be able to deliver the secure, reliable and trusted services of our Intelligent Customer Success Platform locally"
For AWS this a big customer to help fill out its data centres. It also shows Salesforce continuing to move away from Oracle, although Microsoft will also be disappointed that Azure wasn't used. The recent Salesfoce announcement with IBM also raises the question of whether it will move to SoftLayer at some point.
Paul Migliorini, Managing Director, AWS Australia and New Zealand commented: "Organizations use Salesforce to transform their businesses and we are excited that Salesforce has chosen AWS as their infrastructure partner in Australia as they continue to maintain their incredible momentum. With Salesforce available in the Sydney Region, AWS and Salesforce can now help Australian customers to fully leverage the security, and reliability of the AWS Cloud as they scale and transform."
Conclusion
The was the key announcement from the Salesforce World Tour event in Sydney and will be welcomed by Australian customers. It answers the questions of data sovereignty for many organisations and should give Salesforce a boost in the region. The event also showcased a number of customer implementations. Salesforce also demonstrated the impact that Einstein can have on a Salesforce solution.