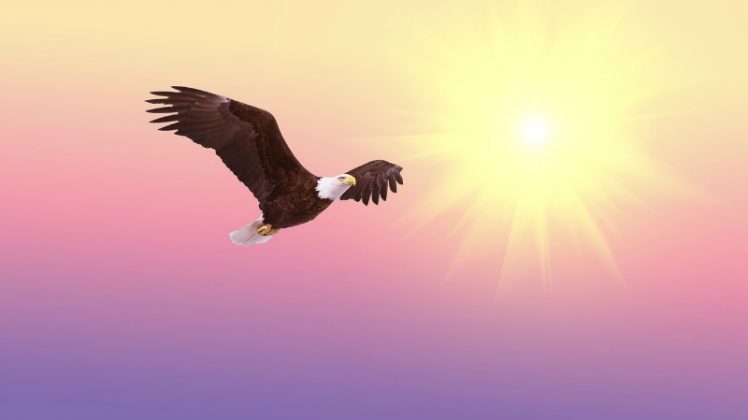 Salesforce beat expectations in its Q2 results announcements and projected it would smash through the £10 billion run rate. The guidance for the full year rose by $100 million to $10.35Bn – $10.40Bn. Marc Benioff was jubilant that he had won the race to $10Bn. He commented: "Salesforce is the first enterprise cloud software company in the history of the industry to reach the $10 billion run rate. No competitor has pierced $10 billion this fast, not Oracle, not Microsoft, not SAP and certainly not which has $15 billion of deferred revenue on and off the balance sheet." (Source Seekingalpha.com)
Having doubled the revenue from $5Bn two years ago, Benioff is now looking at $20Bn as his next target. It may not be that far away. With growth still between 23% – 24% it is the fastest growing large software companies in the world.
So where will that growth come from
One might have expected Salesforce to be slowing down, but that doesn't appear to be the case. The answer lies outside the US market. Salesforce opened up its platform in Canada this quarter, based on AWS. This move to provide data sovereignty in other regions will be important for the continued expansion of Salesforce. Its growth figures show that it is growing faster outside the US. Keith Block, Vice Chairman, President and COO commented that there was 31% growth in EMEA and 27% growth in APAC. Those figures could still increase as Salesforce opens up more regions with the assistance of Amazon.
In terms of products, Marketing Cloud (excluding Commerce Cloud) hit the $1 billion revenue run rate this quarter (36% growth). Heroku also performed well within platform sales that hit 32% growth. Service cloud rose by 21% and Sales Cloud rose 17%. There was growth in other areas but only reaching 9%, this probably isn't a concern but it was interesting that there was no mention of Einstein being successful yet and no mention of the IoT Cloud.
So what happened in Q2
The hoopla was all about the $10 billion, the trajectory and the future. However, there were some important figures in the results as well. Revenues reached $2.56 billion, up 26% YoY (year on year). Cash flow increased to $331 Million, up 32% YoY. Where Salesforce will spend this money is interesting to speculate. The obvious target would be an ERP company, but they might look to bring in some tactical acquisitions within AI or machine learning to bolster Einstein. They are now building up a war chest that could see a considerable acquisition. GAAP earnings per share during Q2 were $0.02, non GAAP diluted earnings reached $0.33. This was generally in line with expectations.
While the management team were quizzed during the earnings call they neatly sidestepped the question without giving a firm answer. The inference, perhaps there is a major acquisition in the pipeline which may complete before Dreamforce later this year. They will certainly not want a repeat of last year, when a document was leaked that showed an alleged list of potential acquisition targets.
What does this mean
Salesforce is still in good shape. The results were received by the markets well, with no significant dip or rise. Gary Alexander writing in Seeking Alpha believes: "the stock is still cheap at ~6x forward earnings". This may be the case but as Salesforce gets larger the risks get bigger too. It does appear though that there is little to stop the juggernaut. Besides the reference to beating its competitors to $10 billion run rate. There was barely any mention of competitors in the analyst briefing. Salesforce is doing the right thing. Concentrating on what they are doing rather than worrying about the competition, it is a healthy sign.
Benioff and his team has built a company with a strong culture, brand and technology stack that is widely loved by both its employees and customers. His opening words were not about how well Salesforce had done but about the recent "horrors of the last week taking place in the United States and Spain." While Benioff still leads Salesforce there will be little to stop it.