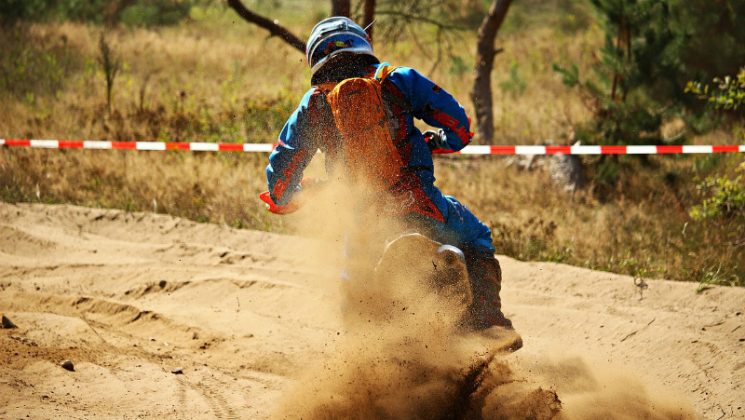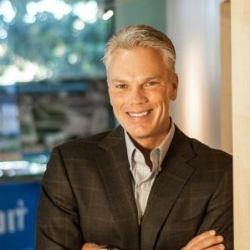 Intuit has reported its Q3 earnings and delivered a 59% increase in QuickBooks online subscribers. This is above what they forecast. This is good news for Intuit as they look to convert users from legacy systems to subscriber based cloud delivered solutions. As a result, they increased their forecast for subscribers by 100,000 for the year to 2.3 million.
Overall Intuit grew revenues by 10% to $2.541 billion and increased GAAP operating income to $1.444 billion, up 12 percent. They also increased the guidance for the full year that ends on July 31st 2017. Revenue for the full year is expected to be between $5.13 billion and $5.15 billion. This will deliver a year on year growth of between 10-11%. GAAP diluted EPS (earnings per share) between $3.55 to $3.57. While this is less than last year 2016, EPS included $0.65 net income per share from discontinued operations.
Brad Smith, Intuit's Chairman and Chief Executive Officer commented: "This was another strong quarter for Intuit, with a hard-fought tax season delivering the revenue we promised along with continued momentum in our QuickBooks franchise."
The blip in tax revenues that wasn't
In the second quarter Intuit reported that customers had delayed filing tax returns using TurboTax and other products. Unfortunately, this wasn't a blip and revenues were lower in what traditionally is the strongest quarter. Intuit gave several reasons for this. The increase in the number of tax returns filed was the lowest ever, in fact it decreased. The growth of competition from DIY software and TurboTax did not increase its share of the market.
Looking forward, Intuit are hoping that new offerings will help reverse that trend. These include better access to tax experts through SmartLook. Secondly leveraging the wider Intuit portfolio, such as mint, and finaly the introduction of a self employed bundle with QuickBooks and TurboTax.
Despite this the consumer tax segment grew by around 9% for the year to date and is still the key revenue source for Intuit. It delivered a quarterly operating income of $1,428 million at a profit of 81%. With the changes Intuit is making there is no reason to doubt that will increase.
QuickBooks online international growth
Importantly for Intuit QuickBooks saw higher growth outside the USA. Overall, growth increase by 59% but outside the USA this was 70% to around 433,000. That this growth increased by 9% from Q2 is impressive and shows that the marketing campaigns that Intuit has invested in are turning to sales. The question is whether the ROI for those campaigns is sufficient. It will be interesting to see what the breakdown of costs is at the full year announcement.
Those numbers may be further boosted by increased international expansion. In Q3 Intuit launched Quickbooks Self-Employed in Singapore. They plan to launch in Hong Kong and South Africa soon too. There is no date for this and they are a little behind Xero in opening in those regions. In South Africa, Sage has a large share of the market and it will be interesting to see how Intuit approach the region.
Conclusion
This is a strong quarter by Intuit and demonstrates that their current strategy is working. The migration to the subscription based model is paying dividends. With their strategy to increase the number of apps on their platform. They are also looking to retain those customers in the future as their businesses become more complex.
Smith concluded: "Putting it all together, we are seeing positive results from One Intuit Ecosystem experiments, as we create more and more connections between customers and products. We're seeing proof points including: Consumer Tax driving QuickBooks Self-Employed subscribers. ProConnect customers serving Consumer Tax customers through SmartLook. And Mint providing credit scores to TurboTax customers. There's more to come on this front, as these investments in innovations have put us in a strong position going forward."
Investors seemed to like the results and revised forecast. The share price jumped 9.11% after hours to 140.92, after steady gains during the last few days. It is now at its highest point in more than 20 years. Great news for the Smith, it is one of the key measures that shareholders will judge him on.
The untapped market is still huge and while Sage, Xero, Freshbooks and are also turning in impressive numbers QuickBooks seems to have the advantage of numbers with both Sage and Xero both hitting 1,000,000 subscribers in the last year.  All of them are likely to carry on grabbing share of the cloud accounting market and the true winner will only emerge once more of legacy systems are replaced.