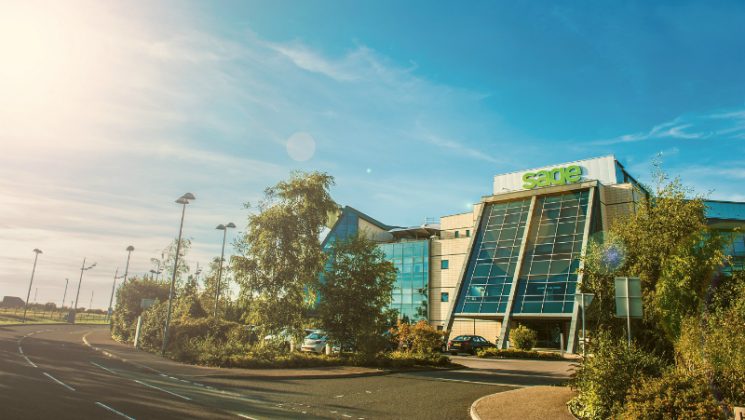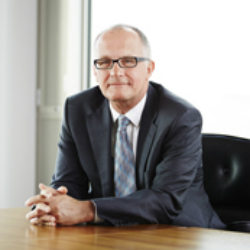 Sage has issued a trading statement for the three months ending 31 December 2016, Revenue grew by 5.1%. This was due to growth in recurring revenue of 9.6%, driven by a 31% increase in subscriptions. Software subscriptions now stand at 1.1 million, across the portfolio.
Looking forward they expect the full year to have a growth approaching 6% and at least 27% organic operating margin. Steve Hare, Chief Financial Officer commented: "Q1 results are broadly in line with our expectations. We indicated at the time of the full year results that the early part of FY17 would start more slowly, with growth accelerating through the year and into FY18"
Net debt also decreased slightly over the quarter. As at 31 December 2016 it was £380m (£397m as at 30 September 2016).
Payments under review
That growth would have been higher at 5.9% had it not been for the US Payments division. That division is under review according to Hare. The rationale behind this is that they only operate payments in four countries, South Africa, UK, Ireland and the US. Hare believes that the traction that the Payments business gains on cross selling is achievable through a partnership.
Hare commented: "…although the primary purpose of the review was to assess footprint in the U.S. We have extended that to considering how we best offer our payment or movements of money payment receipts and also payments out and across all our major geographies." (Source www.SeekingAlpha.com)
That review will identify whether the Payments Division is kept in order to offer a more integrated solution. It is not a done deal to sell the Payments Division however. Additionally, if the North American Payments Division is sold it will have a wider impact. The loss of such a large payments business will mean other units will increase operational costs for things like R&D that are globally shared. This why the review is now wider than just the North American Payments Division.
Banking integration
Hare was also challenged on the analyst call discussing the results about the fact Sage competitors are building direct relationships with banks. This week Intuit announced a deal with Chase and Xero has a similar agreement with Wells Fargo in the US and several Australian, Asian and UK banks for direct feeds.
Hare referred to the recent appointment of Seamus Smith as Executive Vice President to head up banking and payments globally. Part of his role is to initiate these agreements. So it is very much a case of wait and see.
France slips
Service revenues in France slipped by £2 million. This was mainly due to a loss of training revenue in relation to social security legislation compliance training.  That legislation was delayed and Hare expects a pick up of services revenue later in the year.
French revenues were also hit by the decline in organic software and software related services (SSRS). He inferred it was higher than the global decline of 10%. However, with the launch of Sage 100c, new partners in Q1 2017 and the unshackling of Sage X3 sales Hare believes we will see that decline reverse.
Historically Sage X3 sales in France were restricted to companies with less than 500 seats, that artificial maximum is no longer there and the sales teams are beginning to get traction.
Conclusion
The announcement of several new cloud products including Sage50c will also assist revenue growth accelerate according to Hare. Sage continues to bring out new solutions to replace their on-premises legacy solutions. Sage Live, on the Salesforce platform according to Hare is getting some traction, but he didn't divulge specific quantities.
Overall the results for Sage are good. There is still work to do in terms of the banking integration especially where they are playing catch up. Their cloud products are gaining back some of the lost ground in the market. What was missing was clarity around which cloud products are gaining share.