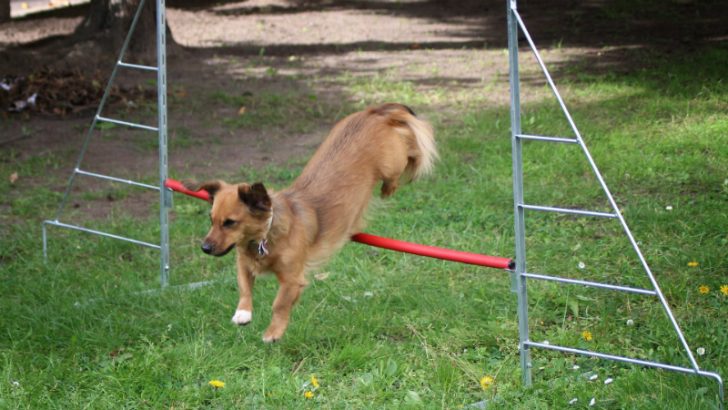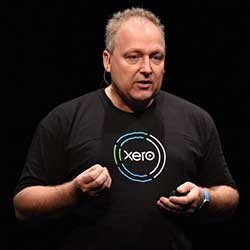 Xero has announced that it has reached one million subscribers. In the last two years it has doubled its subscriber numbers, adding 300,000 in the last year alone. That growth has been helped by the rapid acceleration of numbers in the UK, as its market presence there matures. The bulk of its subscribers are in New Zealand and Australia at the moment where Xero dominates the cloud accounting market.
Rod Drury, Founder and CEO commented: "Xero has evolved from the market challenger into one of the leading global cloud accounting platforms. The first challenger to surpass one million subscribers is a significant milestone for cloud accounting and validation for an industry which didn't exist a decade ago. Together with our accounting partners and small business owners, we're so excited to lead the industry innovation charge."
Future Growth in existing markets
There is still a lot of room for growth in both the UK and Australian market for Xero. Competition in both those markets is increasing. In Australia, Quickbooks was increasing slightly faster, but from a far smaller base and MYOB, the dominants on premises solution, is falling behind Xero still. Sage launched in Australia last year, but may be too late to make a significant difference there, it will be interesting to see what its latest figures are.
In the UK, Quickbooks invested a lot in some slick marketing and with them and Sage closing the gap to Xero in terms of cloud subscribers. (In the UK, Quickbooks invested a lot in some slick marketing. together with Sage they are closing the gap to Xero in terms of cloud subscribers.) It will be interesting to see whether Sage will overtake Xero in terms of subscribers in the months ahead, as it look to replace its legacy systems in its massive customer base.
…and new markets?
In the US Quickbooks is dominant and this is the market that Xero need to invest in. Keri Gohman, President, Xero Americas recently took up the role there and she has a tough task ahead. Xero pushed back the US listing of the company last year. It needs to build up subscriber numbers in a market that is dominated by Quickbooks. The scale of the US market is so large that newcomers often find it difficult to gain traction. It will be interesting to see how well the growth in the US is doing and whether it is accelerating faster than its main rivals there.
Xero is also used in more than 180 companies. They recently launched across South east Asia in Hong Kong, Malaysia Singapore and South Africa. There are many Startup companies in the Asia region alone. If Xero can gain a foothold, it could become a significant part of their subscriber numbers.
Future Technology
Xero are also investing in future technology for its platform. They are applying machine learning in a similar way to NetSuite. Making it simpler for users to use the accounting system. Drury commented: "Machine learning and automation will open up the next phase of innovation in accounting, driving a transition in the industry bigger than the move to the cloud did ten years ago. With technology doing more of the time-consuming, data entry work, we will see more accountants take on advisory and virtual CFO roles within the small businesses they support."
"Rather than just keying in data, they're interpreting the output – and with the power of machine learning, they'll provide higher level advisory services that help clients feel in control of their finances which is a key human function that cannot be replaced."
Another element that Xero seems to have a lead on their competitors for the moment, is in bank feeds. Rather than the daily downloads that many legacy systems use, Xero are pushing for live feeds. Not all banks are capable of doing so yet, but where they can Xero are helping them achieve it. This is a competitive advantage that is unlikely to last long in each region. This close working relationship with banks is another area that Xero is trying to exploit. Its agreement with Well Fargo is seeing it become a system of choice for new small business accounts. If it can create a similar advantage with other banks and customers take advantage, it could be a help in boosting numbers.
The third area that Xero should be able to exploit in the future is their relationship with Amazon. Xero has completed the migration of its cloud services to AWS. In the last 12 months, processing more than $1.2 trillion of global economic activity. Its insights into the New Zealand economy alone are significant. It will be interesting to see what additional AWS tools it integrates and leverages to over the coming months.
Conclusion
This is a significant milestone for Xero in its growth. The continued success in Australia and the UK will help grow that number further. However, the US market is probably key to its success in reaching two million subscribers. That number should be achieved far faster than the first million. Xero also have the option of expanding into non Anglophone countries. They will need to do so at some point to continue their growth. Additionally they could find it difficult to penetrate markets where they have no presence, unlike competitors. The first problem to solve will be adding a new language capability to the software. There is little reason to doubt that Xero will reach the next hurdle as they are continually improving functionality and geographical reach.