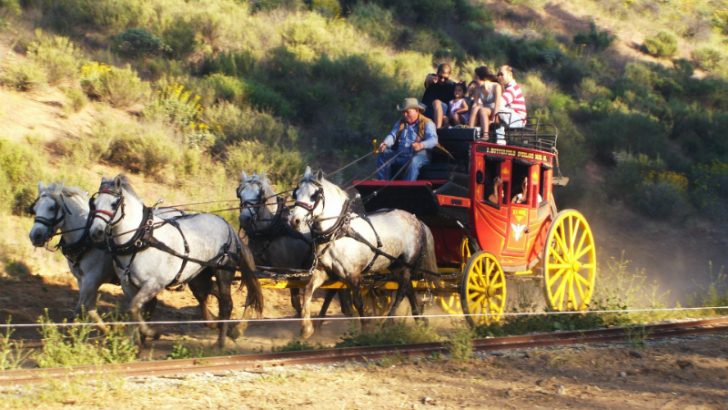 Xero has recently announced enhancements to the business network that the cloud based accounting software has been pioneering. One in New Zealand sees the connection of Watercare allowing customers to view and pay invoices from the Auckland water company. The second sees a deeper integration with Wells Fargo bank in the US than Xero has delivered with any bank to date.
Water bills flowing into Xero
Xero has announced in a blog that it has completed the integration work with Watercare. That they were working towards this integration was first announced at Xerocon Auckland. The solution enables customers to connect their water utility bills for all of their premises into the Xero accounting solution. Once connected the system will draw in the invoices, both as a transactions ready to be approved and paid but also a full pdf copy so that the details can be checked.
This is not the first utility company that Xero has integrated with power companies Z Energy and Meridian already partners. Xero has also connected to several other large organisations such as  BizRewards (Warehouse Stationery), NZI and PlaceMakers. It will be interesting to see when Xero will connect to other water utility companies.
For international customers the prospect of Xero linking up businesses is exciting. The blog stated: "This partnership is just another example of homegrown Kiwi innovation that, once proven locally, I'm confident will be taken up globally." If this becomes a reality then getting utility bills in electronically will reduce the administrative overhead for some businesses. In the UK the integration especially of mobile and phone bills into Xero would be extremely useful.
In New Zealand however Xero are taking the expansion of these integrations seriously and are looking to deliver more integrations in the future Xero Enterprise Connect.
Not just reconciliation
The most interesting integration that Xero has achieved recently is the one with Wells Fargo in the US.  While banking integration for reconciliation is common across accounting solutions Xero has provided a much deeper integration here.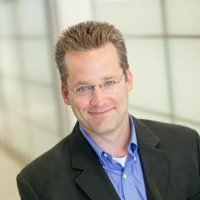 The connection between the Wells Fargo banking software and Xero is an API. This allows users, once the accounts on Xero and Wells Fargo are connected, to no longer require passwords for the banking system. Access to Xero Finances means that the handshaking allows users to pass straight through to the Wells Fargo systems. More interestingly it also allows Xero customers to set up Wells Fargo accounts through the same interface.
Brett Pitts, Head of Digital for Wells Fargo Virtual Channels commented: "We're very pleased that Xero is the first major technology company to join us on the journey of creating a more secure and customer-focused model of sharing data between companies that have common customers. In an era of increasing concern about the security of electronic financial data, it is time to move toward more secure and more reliable data exchange methods. As a result of this agreement, we're creating a much better experience for our shared small-business customers, who will benefit considerably from the improved process that comes out of this innovative agreement."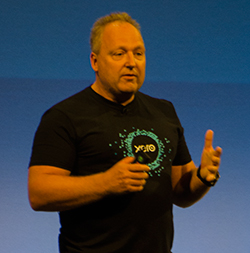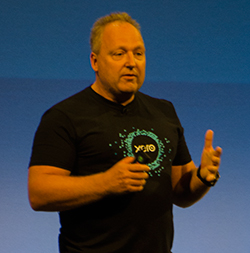 For Xero this deeper integration is a sign of things to come. Rod Drury, CEO of Xero. commented: "We are delighted to integrate with Wells Fargo to connect small businesses to the financial services they need to grow and thrive. Xero, together with Wells Fargo, will help small businesses capture a true picture of their financial standing and empower our mutual customers to better access financial services, giving them greater control over their data. We believe this will fundamentally rewire how small businesses operate, and light a fire in the engine room of our economies."
This ability to create accounts is interesting. It opens up the opportunity for Xero to become a broker for small businesses as companies race to adopt the API and develop solutions to capture market share. Potentially this could be expanded across several sectors that work with small businesses. Interestingly in New Zealand, Placemakers are a builders merchant. Within the UK this is a sector which is fiercely competitive and it will be interesting to see whether companies such as Wickes or Travis Perkins consider the market ready for such integration.
Conclusion
It is easier to innovate such non-banking integration in New Zealand as some companies enjoy a large share of the market. A combination of the Wells Fargo approach and the business integration could see Xero developing a platform of connected business. This will present an opportunity for companies looking to grow their maket share in the small business sector.
With more than 700,000 subscriptions already globally Xero has been growing quickly. They have achieved 62,000 subscriptions in North America with their fastest growth trajectory. This makes the Wells Fargo move look very smart.  As entrepreneurs look to set up their business, they look for an accountant, a finance system and a bank account. Xero now provides two of those almost instantly and it will be interesting to see how Wells Fargo benefit over the coming months.