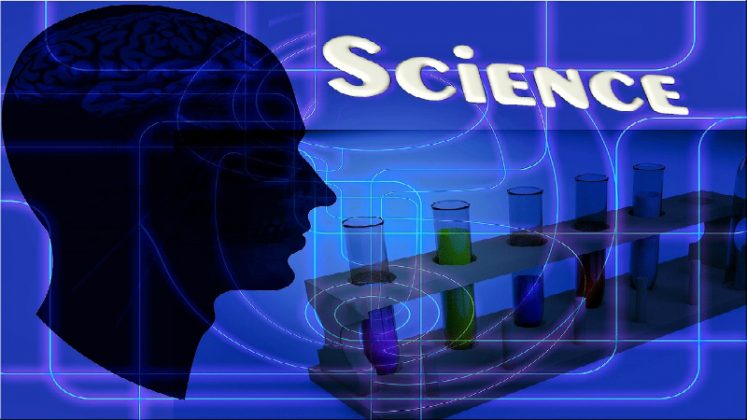 AS ONE is using the Oracle Cloud to disseminate its product information in real time. To do so it has created API's leveraging the Oracle Database Exadata Express Cloud. This means that catalogues are now updated immediately through the API's rather than through a daily update.
The challenge may seem trivial at first glance. However, when one considers that AS One has more than 300,000 inventory data sets and lists 1.4 million products then a daily update seems reasonable. The problem for AS ONE is that they sell research and scientific instruments as well as nursing and medical care equipment. It is especially important that the latest information is available to dealers and customers to avoid the risk of misuse and any subsequent litigation.
Consolidation and realisation of value
Founded in Japan in 1933 AS ONE has accelerated its international growth over the last ten years. Opening in China in 2007 it also established AS ONE INTERNATIONAL, INC. in California,U.S.A. in 2016. With the growing number of products and the dealers AS ONE needed a single database to help drive further expansion.
In July 2014 it migrated six disparate systems in Oracle Exadata with the assistance of Oracle partner Kanden System Solutions Co., Inc. This consolidation showed immediate results, reducing the operating times five fold and improving processing performance by up to 20 times.
This single repository led the way for the creation of their ecommerce store AXEL. Launched in 2015 with 70,000 products it reached the one million mark in 2016 and is still growing. Not only are the 4,300 dealers able to access the website but end user customers are also now able to buy from it. Updating the ecommerce store was possible through the creation of REST API's.
AS ONE also implanted the Oracle Data Visualization Service to visualise the 1.4 million data point at the heart of their ERP system. However, there is little further information about what they hope to achieve in doing this in the press release which is disappointing. Data visualisation looks impressive but it needs to be tied back to delivering value.
The intention is to further enhance these API's so that delivery dates and order receipt transactions can also be transmitted. AS ONE also intends to implement the Oracle chatbot technology to accelerate the response to questions about inventory via a business chat interface.
Mr. Tomohiro Fukuda, General Manager, IT Department, AS ONE Corporation commented: "…As the number of products to be handled continues to increase, Oracle Database Exadata Express Cloud Service helped realize a mechanism to link inventory information to external sites with REST API in a short period of time. After publishing the API to dealers in the short term, data can be obtained automatically in real time."
Conclusion
What is perhaps surprising is that AS ONE has less than 500 employees with revenues nearly $500 million (unaudited). Efficiency is therefore critical with the organisations. They are not only leveraging Oracle, to reduce administration overheads but to enable the continued growth they are experiencing.
AS ONE is leveraging the Oracle cloud stack to power its growth into the future. In the last two years it has transformed itself not just to cope with an increasing number of dealers but also with a new market of end consumers. There is room for both potentially, though they need to ensure that by disintermediating their dealers they don't also alienate them.