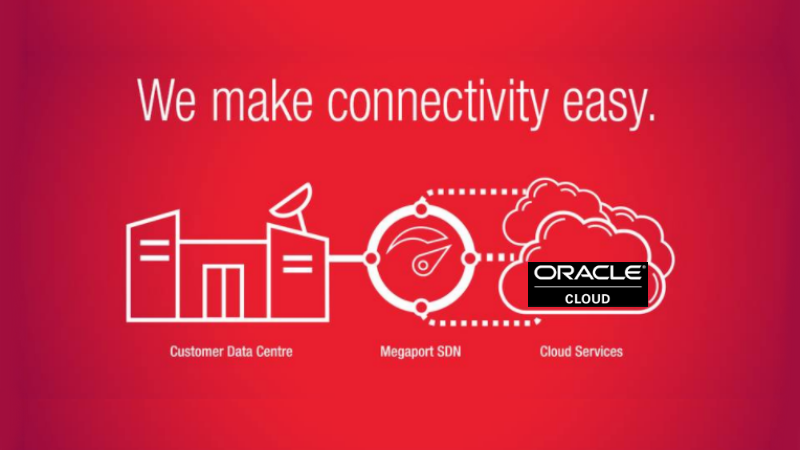 Megaport (USA), Inc. has announced that it has opened up direct access to Oracle cloud services. The announcement means that customers can create a dedicated and private connection to Oracle. The connection is scalable and takes advantage of the Megaport SDN capabilities.
Megaport has created an API connection with the Oracle Network cloud service FastConnect. This enables customers to rapidly configure connections into Oracle's cloud. Existing customers can take advantage of it to connect to the North America Oracle region. The initial integration points are through Ashburn and Phoenix. Other locations and regions will be added according to the press release which specifically mentioned Europe and Asia.
Available globally
This deal centres on the Oracle North America region. However Megaport customers can access that from any where. This is good news for Oracle. It means customers in more than 20 markets across Asia Pacific, North American and European regions can get the dedicated access through Megaport. Importantly Megaport now has 150 points of presence across the globe and is one of the major SDN players in the market.
For Megaport this is a significant agreement. Its often lower cost bandwidth will make the announcement attractive to corporations as they look to a more flexible solution.  Vincent English, CEO, Megaport commented: "Oracle is a major innovator of public cloud infrastructure, as evidenced by the announcement of their latest cloud offerings at Oracle OpenWorld 2016. Its loyal base of large enterprise customers, global reach, and focus on developing faster, better, and more cost effective services make it the perfect partner to enable with our elastic interconnection services.
"In the new era of cloud-enabled IT, enterprises require a cloud provider that can power a full breadth of integrated services and provide end-to-end support with applications (SaaS), platform (PaaS) and compute and storage infrastructure (IaaS). Oracle FastConnect can provide reliable and dedicated connectivity enabling faster deployment and migration of critical workloads in the cloud.
Success for Megaport Exchange
The announcement comes a few weeks after Megaport launched the Megaport Exchange. The Exchange is hosted on the Megaport portal (megaport.al), where access to Oracle is also located. It also enables customers to search for services from providers such as Harbour ISP and  Ordnance, both Australian based ISP's. While it isn't clear whether the Oracle Cloud has also joined the Exchange it is a clear indication that Megaport is gaining traction in the global networking market.
Conclusion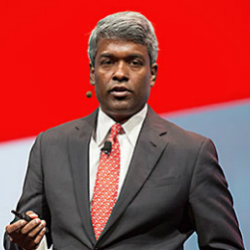 For Oracle this deal enables customers to connect directly to their data centres. It will also ensure the privacy of their data in transit. It should also help Oracle accelerate the growth of their cloud revenues. Thomas Kurian, President of Product Development, Oracle commented: "Cloud is the fastest growing part of Oracle's business. Customers require seamless connectivity from their data centers and networks to Oracle Cloud for their most demanding workloads and applications. This relationship will help our customers leveraging the Oracle Cloud, execute on their business strategies by taking advantage of the Megaport platform for their high bandwidth connectivity needs."
Oracle is looking to expand the reach of its cloud solutions. This means it needs to connect all the major telecommunications companies to its data centres. It is likely that Oracle will be making more announcements like this in the near future as Oracle tries to catch up with its rivals in terms of the networks it is connected to.