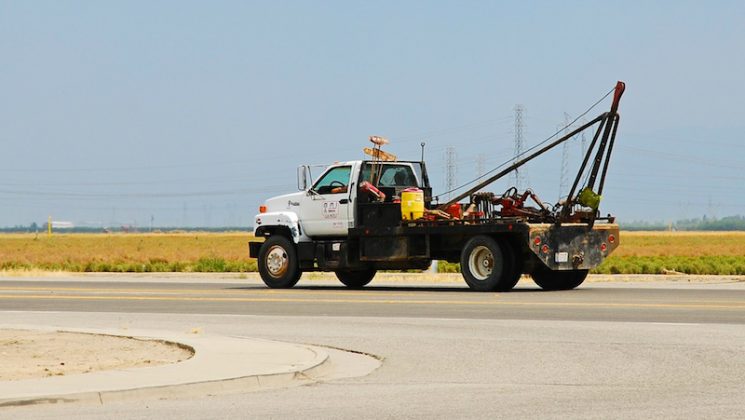 SYSPRO has announced that Club Assist, a global leader in roadside assistance and support services has selected SYSPRO. The announcement forms part of the strategic move to the cloud that Club Assist are undertaking. It also see the company move off Dynamics GP and onto Azure where SYSPRO is hosted.
Owen Gilbert Club Assist CIO (Chief Investment Officer) commented "We chose SYSPRO as our ERP provider because it is scalable, reliable and easy to use. I am very excited about this project. SYSPRO has been very professional and has also been focussed at solving and satisfying Club Assist's business needs, rather than simply selling a system. I look forward to working with SYSPRO to deliver a system that will greatly benefit our organisation"
Major coup for SYSPRO
This was a major win for SYSPRO. It beat out nine other companies responding to an RFI. That number is unusual and surprising considering that there are only around 500 employee likely to use the solution. The implementation however is complex. Over the next few months SYSPRO will roll-out the solution to six countries across three continents, US, Europe and Australasia. From those countries Club Assist offers services across 22 countries globally.
One of the reasons given for their selection was SYSPRO Espresso. This is a fully enabled mobile platform that gives access to a wide range of applications and data from the core ERP solution. The system also stores data in an offline mode. This allows employees to continue working even when disconnected from the internet.
Shaun Butler, Asia Pacific CEO at SYSPROcommented: "I am pleased to welcome Club Assist as another global customer of SYSPRO. Both organisations share a successful long pedigree in our respective fields and have a common focus of customer success and quality of service at our core. By embracing SYSPRO's mobile technology across the world, Club Assist will see improved accuracy, faster response times and cost savings through the entire supply chain."
Conclusion
For SYSPRO this is win demonstrates their capability to compete with other mainstream ERP players. The list of none companies has not been released. It is likely that many of them were major ERP players with cloud-based solutions. They will now need to prove that they can successfully implement the solution. One would expect additional publicity one the solution has rolled out across the globe as this will be a major implementation once completed.