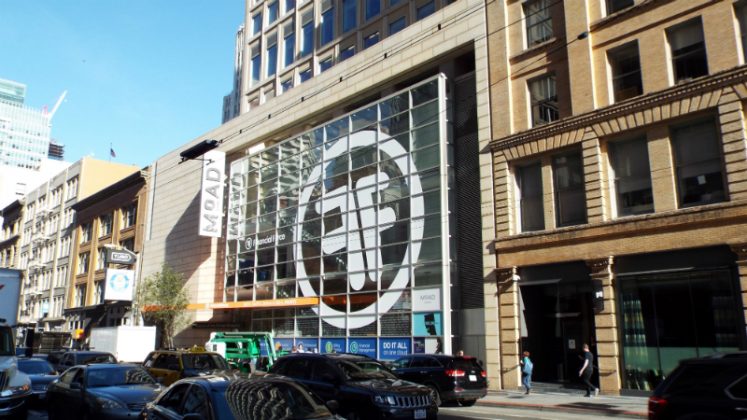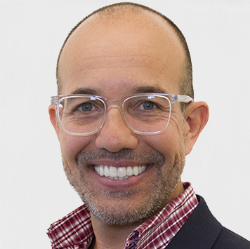 FinancialForce has appointed Fred Studer the architect of Through Marketing as CMO. Studer has previously worked for Oracle and Microsoft with short stints at NetSuite and Gigamon.
When we spoke to Studer we asked him why FinancialForce. He commented: "I thought about the world of cloud and companies that are bringing businesses to embrace and thinking about how they could transform. There are various companies that are leading this notion of a true business cloud and I felt FinancialForce was at the top of that group."
Studer has worked with Nielsen before and that was also one of the factors in him joining.
CRM guru and president of The 56 Group commenting about the appointment: "Fred has developed a vision of marketing that pushes the scope of today's adaptive marketing, marketing through the customer rather than to the customer. In his ability to rethink strategy, especially on a global scale, Fred's philosophy ultimately engenders a global marketing program that is more like a customer advocacy program."
The Studer philosophy of marketing
We asked Studer what his approach would be at FinancialForce, he replied: "I have always been very close to customers, when working directly with your customers that is where the truth and reality really lives. If you are really listening to your customers and communicating how you are really delivering on the brand promise You really don't have to market any more.
"There are so many great stories of companies like Adobe that have transformed their businesses using FinancialForce. So what I am planning to do is continuing to curate these amazing customer stories of value.
"I am a taking a customer centric, value centric to really think about how we communicate that value to a segment of the market"
At first sight this may seem like a traditional marketing route. However we asked Studer to explain the difference between "through marketing" and "to marketing." He replied "It is a nuance. Many companies would take a great customer and put it on a billboard. What I feel is more relevant is to have customers like adobe talk about the true value."
That nuance is small but important, the risk is that customers burn out from advocacy. Studer believes that done properly customers want to tell their story, as it is their story and not that of FinancialForce. What FinancialForce needs to do is create the opportunities for customers like Adobe to tell their story for relevant audiences, relevant for both the customer and FinancialForce.
What does success look like.
Six days into the role and we wondered what success would look like in two years time. Studer was never going to have measurable metrics in answer to this question but he has a clear vision. He laid out three objectives:
Every business on the planet to have heard of FinancialForce and to consider the unique value proposition. that we offer.
We have a very successful customer base that we continue to sell through and with
A successful set of employees that we continue to train and coach. To do their best work for our customers and investors.
Studer has encompassed all the FinancialForce stakeholders within these objectives.  The continuous investment of staff will resonate well internally. It will be interesting to see how well he succeeds in the first objective.
Conclusion
This is a smart appointment by Nielsen as he looks to build out his core team to deliver growth. Our final question revealed what Studer thought of his new role. He added: "Am I excited about this?  I feel I was genetically engineered for this job. I am thrilled by this opportunity."
His background at Microsoft, Oracle and NetSuite has prepared him well. His short stint at Gigamon was away from ERP and didn't seem to work out. He has now returned to a software company that he clearly feels more at home with. FinancialForce already has some strong customers advocates. Studer's philosophy should give the company a marketing direction that it can be successful with.