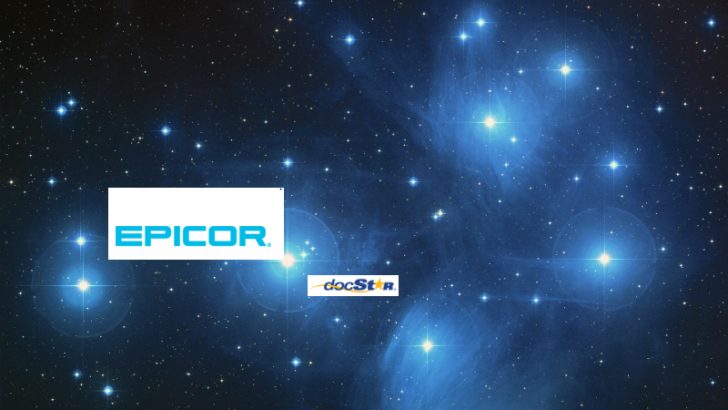 Epicor announced that it has acquired docSTAR for an undisclosed sum. The deal closed on January 3rd. This is unlikely to be the last acquisition by the ERP company as they look to expand further following the change of ownership last year. They were sold by Apax Partners to KKR & Co.
What do others think?
docSTAR software already integrates to Epicor according to the docSTAR website. Both its collaborative enterprise content management and automated payable solutions have other integrations though. With over 2,000 customers docSTAR also supports integrations with NetSuite, Infor, Microsoft, Sage, QuickBooks, SAP and Oracle. It is unlikely to stop or reduce its integration programme. However, further development might be limited as it looks to focus on enhancing Epicor rather than competitor solutions.
The press release mentions several existing docSTAR customers. The Cleveland Indians (NetSuite), Allison Marine Contractors, Inc (Infor) and Mohawk Fine Papers Inc (Infor) to name just three. While these solutions stay in place will docSTAR continue to develop the software to enhance other ERP offerings? Those other firms may now turn to other partners to fulfil the accounts payable automation and document management in future deals.
What about docSTAR?
For docSTAR the benefits were laid out by Tom Franceski, former President and CEO of docSTAR, who commented:  "We are excited to join forces with Epicor, a recognized leader in the global ERP market, as we share a commitment to enhance the customer experience through cloud offerings that automate business processes and promote growth. The increased scale gained as part of a global organization will enable us to further technology innovation to deliver greater value to customers."
It is clear that the Epicor deal will enable docSTAR to expand internationally.  Once trained, the Epicor salesforce will have the ability to sell the solution to a wider audience. The issue for Epicor is that this brings another application into their portfolio at a time when they are looking for a greater focus.
Looking into the crystal ball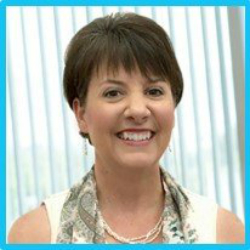 The docSTAR solution has the option of deployment on-premises or in the cloud. Epicor are likely to move the cloud deployment solution forward first.
Kathy Crusco, chief operating and financial officer, Epicor commented: "The acquisition of docSTAR supports our strategy to strengthen and expand our cloud offerings to continually enhance customer experience and the value we deliver to our customers. docSTAR brings valuable knowledge and experience in the development and implementation of cloud-based document management software, with a successful track record integrating its solutions with leading ERP offerings. A near term focus following the acquisition will be on extending docSTAR integration to Epicor ERP."
With Epicor already listed on the docSTAR website as having an integration one wonders what Crusco means. The likelihood is that docSTAR will work on a deeper and richer integration with Epicor Cloud ERP. Franceski will head up the document management business as general manager reporting directly to Crusco.
Conclusion
The acquisition will come as a surprise to some of Epicor's competitors. One wonders who made the first approach.  Infor are always looking for new acquisitions and it is possible that there was a bidding war between the two companies.
If Epicor can internationalise the software quickly then this could prove to be a good deal for both companies. It will be interesting to see what the next generation of docSTAR software contains and how rich the integration with Epicor becomes.