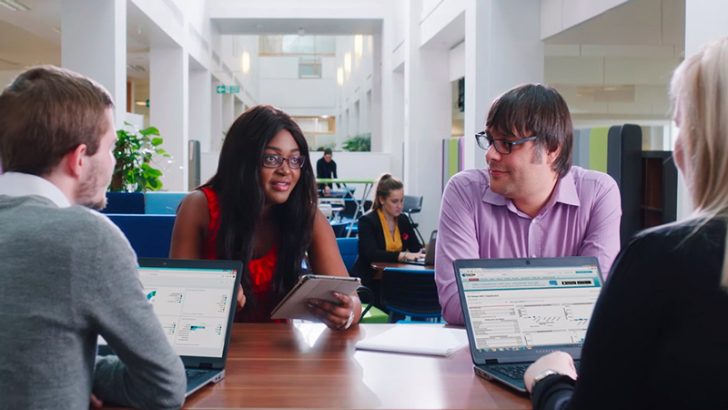 Salesforce has announced an update to Salesforce Marketing Cloud that brings several new features to the platform. It includes features built using the Krux technology that Salesforce completed the acquisition of last month. This is a speedy implementation and one that wasn't expected before 2017.
Krux data management platform is key
Salesforce bought Krux for its modern and sophisticated data management platform (DMP). They have integrated that DMP with the Sales Marketing Cloud and are now leveraging it to good effect. According to Salesforce, legacy DMP solutions used cookies to collect customer data and produce recommendations. That has changed with the large variety of disparate channels through which a customer can interact. Those channels include multiple devices, CRM systems, email marketing campaigns, social networks, commerce and POS solutions.
There has also be a surge in Ad Blocking and cookie blocking software deployed on end user devices. All the major browser manufacturers include this technology as default. This has already forced a number of companies to start restricting access to their sites unless users turn them off.
Leveraging the cross channel data that the Krux DMP collates Salesforce has improved its ad delivery management. Krux analyses and measures the engagement of customers across the different channels. It uses that data to make recommendations to Marketers about spend and expected ROI. The example used by Salesforce is in the automotive market. Krux will recommend a certain number of targeted ads through a specific channel. It also analyses when to stop the ad before it becomes counterproductive.
There is no mention of personalization within this functionality and one wonders if this is the next step that Salesforce will implement. There is also no mention that certain ads can have greater longevity due to their initial success. For example some well loved adverts can be seen again and again without losing their impact.
Salesforce brings Intelligence to advertising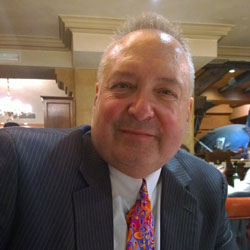 There is nothing worse than getting an advert for a new service when you have an outstanding issue with the company concerned. Salesforce has integrated the digital advertising into several of the Salesforce clouds including Sales Cloud, Service Cloud, Commerce Cloud. This means that a level of personalization can be delivered to individuals that have open cases, or perhaps have considered a certain item previously.
Bob Stutz, CEO, Marketing Cloud and Chief Analytics Officer, Salesforce commented: "Leading marketers understand that delivering relevant and valuable customer experiences is their number one way to differentiate and drive growth. By bringing together Krux's leading data management platform with the Salesforce Marketing Cloud, we're uniquely empowering marketers to get smarter about their customers across any device or channel."
Einstein makes his appearance
Salesforce has also added a new dashboard to propose optimal journeys for marketers to reuse. Einstein analyses the data collected on potentially millions of data points. That data is then used to ensure the ad delivers defined success rates against the most successful journeys. Perhaps videos are only successful after brand awareness ads have been delivered for an eCommerce company.
At the Krux of marketing journey
Krux has enabled Salesforce to create a one to one marketing journey for its clients to use. Heather Dumford, Marketing Director at Conagra Brands commented: "Krux has enabled Conagra to move from a 'one consumer, one message' approach in our marketing to a dynamic targeted approach that allows us to test and learn what messages and strategies are resonating best with consumers in time to optimize our investments. This approach has shown strong results and is now an integral part of our marketing."
This is moving Salesforce towards offering a serious challenge to the Oracle Marketing cloud as they look to innovate and integrate new technologies. Melissa Parrish, Sarah Sikowitz, and Susan Bidel of Forrester wrote in a recent Forrester report (paywall): "In 2017, marketers will integrate DMPs across their entire martech stack, providing better customer intelligence to drive decisioning from top to bottom in their marketing portfolio. Forward-leaning companies will connect this marketing brain to their enterprise CRM systems to drive better customer experiences."
Conclusion
These enhancements to Salesforce Marketing Cloud are available from 15th December. Salesforce has wasted no time in integrating the Krux technology into their stack. It will be interesting to see what further announcements are made about other recent acquisitions such as Quip.