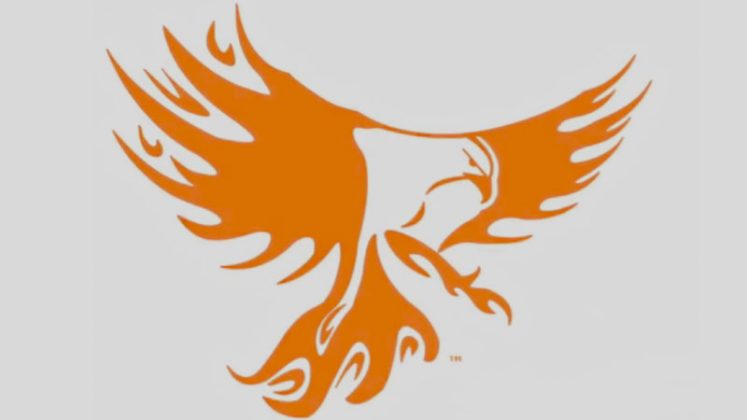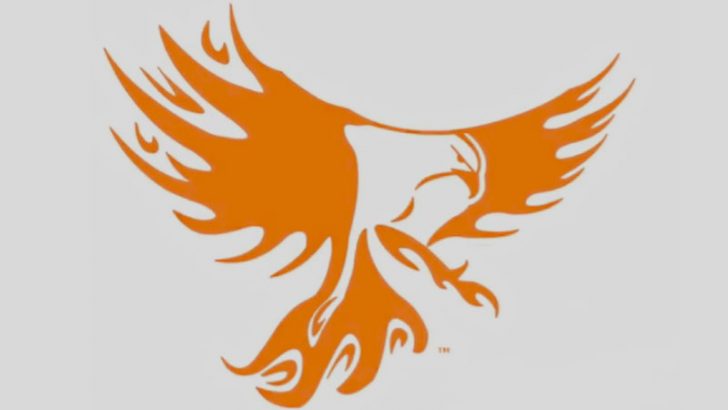 Using crowdsourcing to fund projects has become popular. Everyone from music bands to board games developers, watch designers to drone projects are using the approach. The idea is to get people to contribute different sums of money to fund a project from conception to production. On the whole the process works well with the majority succeeding. Every now and again someone pushes the envelope.
The latest company to push the envelope is hardware manufacturer Raptor Computing Systems based in Round Rock, Texas. They are using the Crowd Supply platform to fund a motherboard for the IBM POWER8 processor. The project is called the Talos Secure Workstation and if funding is achieved, Raptor see it as the first in a line of motherboards. Although the initial funding is due to end today (15 December), Raptor are planning to extend it. They have set the minimum donation at $10 with rewards for those investing $250 or more.
The specifications for the Talos Secure Workstation are impressive and can be found on the Crowd Supply page.
OpenPOWER created an open source processor community
When IBM launched the POWER8 processor it also created the OpenPOWER Foundation. It gave away the source code to the POWER8 processor to the community to see what they would create. That has led to a successful two years with everything from computer systems to accelerators and even new chip designs. The latter is particularly interesting as it has seen Chinese companies add numerical and language support for Chinese to the processor.
Open Source the key to the future
Raptor want to go further. It doesn't matter to them that IBM, SuperMicro, Tyan and other are producing POWER8-based servers. They want to continue to open source theme by delivering a motherboard that is completely open. In an interview with Enterprise Times, Timothy Pearson, Senior Electrical Engineer, Raptor Computing explained why the company was so focused on this issue.
"There is a concern that x86 is becoming increasingly locked down. Functionality is going into proprietary software. [We are] used to having Linux kernel as the lowest level of stack. AMD and Intel are taking control away from the kernel, shoving it into black boxes and then signing them. That means we cannot get into them. We cannot audit, modify and secure them. Both of the major x86 vendors are doing this making Power an interesting alternative."
Pearson continued: "IBM is doing the exact opposite to AMD and Intel. The designs are open and that allows us to get in there and audit the firmware. Let the firmware be a hypervisor in its own right but it must stay open."
Raptor targeting customers who want more control
Pearson believes the target market is anyone dealing with valuable data. He says that they want better visibility over what is happening inside their hardware. The ability to audit firmware means that vendors, hackers and even intelligence agencies cannot hide code. There is a good case to be made here. Hackers have attacked the BIOS for decades now. The AMD and Intel response to locking down firmware means that any successful attack would be invisible to the end-user organisation.
It's also about ensuring the security of the server. According to Pearson: "Having a system that can be audited assures machine integrity. We are putting features on the Talos board to plug security holes. It allows you to take Talos system and put it into a physically insecure environment such as shared data centres. The security and auditing means that you can spot when someone is trying to gain access to the data."
What about third-party hardware such as GPUs?
IBM has recently updated their POWER8 chip to include NVIDIA's NVLink technology. Pearson is disappointed in the way NVIDIA has used this to lockdown their graphics drivers. He said: "There is no integrated GPU on this board. We are only providing CAPI and PCIe for communication. This is because there is a lot of lockdown in the GPU space and NVIDIA has been leading the way. Until recently they had a maturing open source driver environment for their GPUs. We could get in there and use standards like OpenCL which allows us to be vendor agnostic.
"Unfortunately, with the arrival of the Tesla stack NVIDIA killed off its open source project. Everyone must now use NVIDIA signed firmware and their proprietary driver stack. The result is that we have little interest in NVIDIA hardware going forward. We want a version free of signing restrictions in the spirit of the open source approach."
This is an interesting problem for the OpenPOWER Foundation. With the focus on everything being open to foster a wide community, to have a vendor accused of being too proprietary does not look good. There is, however, some potentially good news here. Pearson says that Raptor are happy working with GPUs from AMD. Perhaps this could persuade AMD to join the OpenPOWER Foundation. Pearson wouldn't comment on that. If it does happen it will give AMD a serious boost and create some competition inside the OpenPOWER Foundation.
An alternative development platform for Big Endian?
The release of the POWER8 processor by IBM created an unexpected level of excitement. At launch they announced it would not just support Big Endian processing but by default would support Little Endian. This meant it was easy for Linux vendors and many open source projects to recompile and deploy on the platform. The result is that all the major versions of Linux now run on POWER8. There are also over 25,000 Linux-based applications that are also available to customers.
Pearson believes that there is a group of customers who want a cheaper yet secure workstation when developing for the IBM i and z Systems platforms. By configuring the Talos for Big Endian those customers will be able to continue development on Linux but deploy to IBM's larger platforms.
Over the last four years sales of IBM z System platforms have grown faster than at any time since the late 1980's. A significant number of those systems are being deployed in research environments. Those same environments tend to spend money on workstations. By having a fully auditable and secure platform Raptor could find a niche market for their system.
Why choose crowd funding?
Pearson admitted that the choice of crowd funding rather than bootstrapping the Talos was all about the analytics. While they see a market they were unsure if it was initially large enough to recoup the investment. They would have had to invest in a lot of silicon to build the motherboards and the prudent approach suggested that crowd funding was the solution.
While the initial response has not been great the project is being extended. This is because it took time to attract the attention of the press. Raptor has also faced problems getting support from some members of the OpenPOWER Foundation. It wasn't, for example, invited to the OpenPOWER Summit in Europe a short while back. As that summit focused on HPC and new university wins it would have been ideal as a funding push.
One of the reasons for that is the lack of awareness inside IBM of the project. Last week Enterprise Times asked a number of people inside IBM about this project and drew a complete blank. That is bad news for IBM and for Raptor. IBM has tried to keep the OpenPOWER Foundation at arms length. This is to stop it being seen as an IBM project. For companies like Raptor who are doing something different this is where it needs to do more.
The choice of the CrowdSupply site is also interesting. There are a lot of serious technology projects looking for funding and Raptor will be hoping they catch the eye of some investors. Another option would be for IBM to come in and help out although there is currently no indication they would do that.
Conclusion
This is a really interesting project and one that seems to fit the ethos of the OpenPOWER Foundation. The extension to the funding which should see the first motherboard produced is being announced shortly. If successful Raptor expect to deliver early in 2017 giving them at least 6 months before the POWER9 chip ships. This will allow them to make the motherboard rock solid before they update it for POWER9.