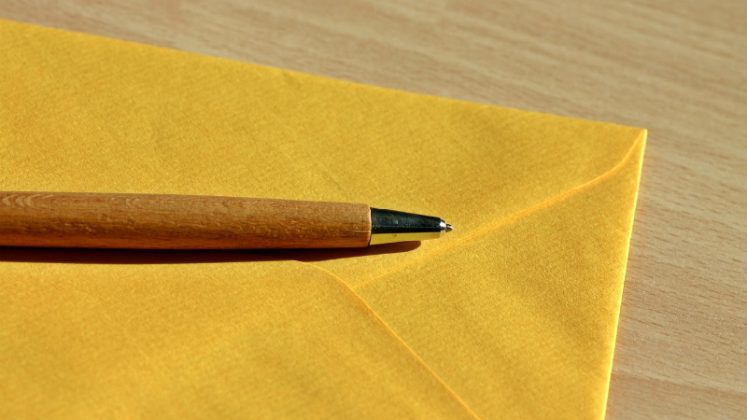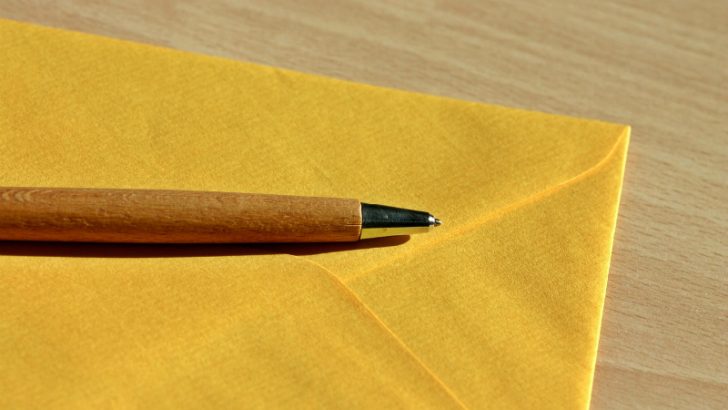 Infor has announced that Blake, the envelope and paper products company has implemented Infor CloudSuite Industrial (SyteLine). This is an on-premises deployment at its facility in Yeovil. It replaces a bookkeeping-based system that was restricting the growth of the company. Founded in 2000 Blake, has grown to sell more than 2 billion envelopes annually from a  range of more than 1000 products.
Blake sells more than 1 in 8 envelopes posted in the UK. They are looking to grow the international side of the business beyond the twenty countries they already export to. With so many product lines it is important that they keep track of demand and stock levels. They already stock more than 8500 pallets of envelopes to fulfil any order quickly. Infor CloudSuite will deliver demand forecasting capability that they need.
They will also deploy the Infor Factory Track solution. Additionally they are to use Infor Ming.le and Infor Xi to collaborate between different business functions. The deployment of Infor Xi on-premises is interesting. It gives them access to the advanced analytics and the mobile features they want but at a cost. They are still paying for the infrastructure on which it sits. Had they moved to cloud they would have been able to reduce the costs from hardware and support of the Infor solution.
Complete suite of functionality
Prior to the selection of Infor, Blake carried out an extensive market review. They ultimately choose Infor Syteline because of its configurability, extensibility and ability to integrate. Integration is a key issue for Blake and is achieved via Infor Ion. Another key component for Blake is Syteline's ability to support EDI. In the last nine months Blake has seen an orders received via EDI increase from 5% to 30%. It was important that the new solution would support that growth into the future.
The implementation now assists Blake with order entry, EDI connectivity, packing and dispatch, delivery, goods in, re-work and inventory control, and warehouse management. That visibility is now across the entire organisation and with Infor Ming.le employees are able to communicate instantly.
John Purdy, Blake commented: "Our strategy for growth has led us to invest heavily in our infrastructure and technology. The financial stability of Infor, the extensibility of CloudSuite Industrial and the ability to sell configured items and store and track items in any location in our warehouse created a very compelling business case."
It is rumoured that Infor is up for sale with a price tag of around $10 billion. After Oracle snapped up NetSuite will we now see a feeding frenzy in this sector? Announcements such as this can only help Infor find a buyer. However, it does raise the question as to why Infor feels it needs a new owner.
Conclusion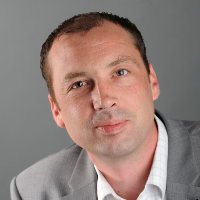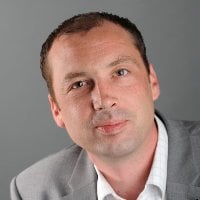 It is still surprising that companies are not choosing to deploy ERP solutions in the cloud. The Infor solution is cloud ready and this would have helped to enable international expansion for the company. There are however reasons why Blake may have decided not to do this. The most likely is that Infor Ion needs to integrate with equipment on the factory floor and other on-premises solutions.
Infor will be supportive when Blake are ready to move to the cloud and to help the company move forward. Infor are keen to move their existing customer base to cloud demonstrating that they can compete with the new threats. However, the strength of their solution is in its functionality.
Phil Lewis, vice-president, solution consulting, Infor commented: "Distribution-heavy operations such as Blake need world-class processes to carve out competitive advantage. Points of configuration that cover off idiosyncratic processes have to be fused with the ability to scale and grow. This is a key part of this combination of the Infor solutions that will help drive Blake forward."