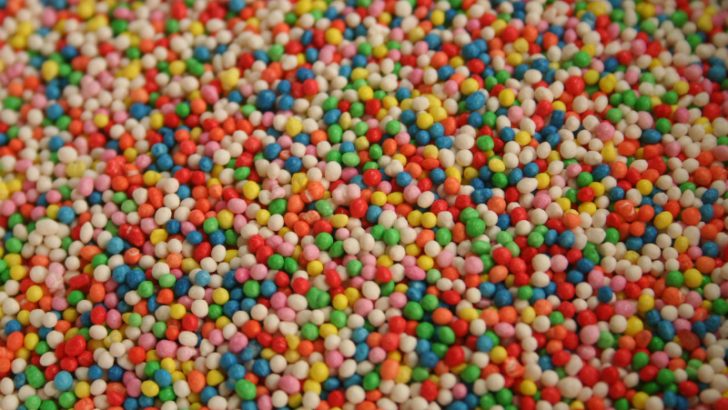 FinancialForce has announced that Hewlett Packard Enterprise (HPE) is using its PSA solution to transform its Technology Services (TS) organisation. HPE is transforming the Technical Services(TS) business to be customer first and FinancialForce PSA has helped it achieve that. Adam Jones, Advanced Planning & Innovation Technology Lead at TS said: "Our vision is all about driving customer loyalty by delivering world class customer experience based on customers' critical success factors and business outcome requirements. We have been transforming and optimizing the support experience for our customers and employees by investing in the next generation of process, tools and technologies. FinancialForce an important part of that transformation."
FinancialForce – not just finance
It says a lot about the strength of the FinancialForce PSA solution that they persuaded HPE to select their system. They are better known for the Finance ERP solution built on Salesforce. However, the PSA solution stands up in its own right. The progressive roll out is now in its third year. It has now reached a point where HPE believes that the transformation is having an effect on their performance. The FinancialForce PSA solution is in use across the globe from the most simplistic of projects to the most complex of project delivery. The focus of each project is customer engagement requirements.
Features such as the structured and templated project planning appeals to HPE. The cloud-based solution allows the creation of a library of configurable template that enables HPE to lower the cost of delivery for repeatable services to client. This also enables them to delivery a consistent service across the globe. With the dashboard visibility that FinancialForce has, business leaders are able to view summaries across the business from different dimensions. Where necessary they can drill down into specific projects to track key milestones and current task status.
So what about Finance
HPE has integrated PSA into their finance solution. What that finance solution is, they were reluctant to say. Before HP split into two companies it used an Oracle-based solution. However HP Inc recently announced that they were moving away from Salesforce and Oracle. They selected Microsoft Dynamics to replace their CRM and finance solution respectively. HPE will probably stay with Oracle and Salesforce, especially as they offer consultancy for both.
HPE's reluctance to mention Oracle may be down to the $3 billion they recently won in a court case against the ERP giant. If HPE do decide to look elsewhere for their finance solution they will probably consider FinancialForce as the front runner. FinancialForce will certainly hope this happens.
Conclusion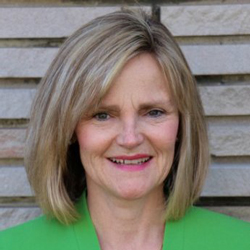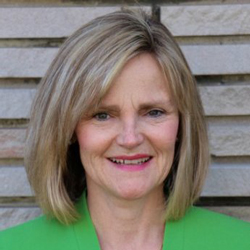 HPE provides FinancialForce with a marque client that should help it accelerate its efforts in the PSO market. While HPE havn't yet deployed the full financial solution and may never do so. Why not? Is a question they are likely to get asked in the future.
Lori Ellsworth, general manager, Professional Services Automation (PSA) at FinancialForce said: "FinancialForce helps enable seamless operation across multiple disciplines, sharing data and orchestrating the workflows. We look forward to working with the HPE team to add more functionality and innovation that will enable them to deliver on their bold vision."