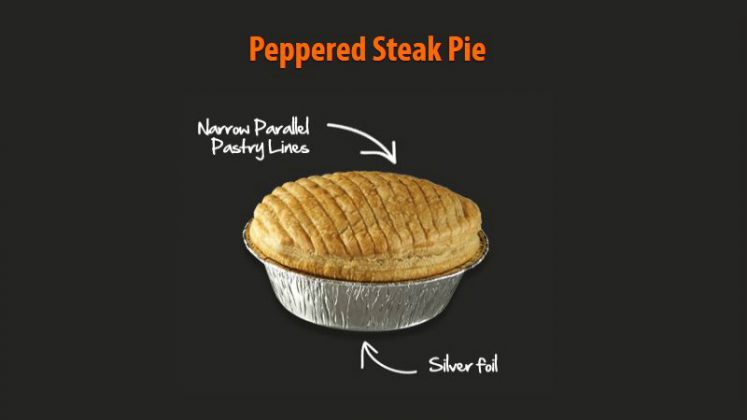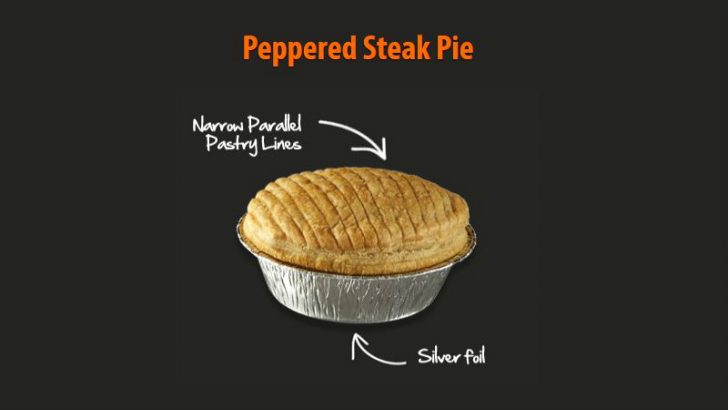 Pukka Pies has selected IFS Applications 9 as its first ERP solution. After more than fifty years in operation it is surprising that Pukka Pies did not already have an ERP solution. Andrew Wormald, Business Systems and Process Manager, Pukka Pies commented: "IFS Applications is a great fit for Pukka Pies; the integrated payroll and HR systems were a useful addition for us, and something we didn't see in other vendor offerings.
"Ensuring user buy-in was also important, as this is the first ERP system we have implemented. The system was received well internally thanks to its intuitive user interface that was easy to navigate. In IFS we have found an organisation with a similar culture to us and, with a product like IFS Applications that is subject to continuous research and development, we're excited about the potential it will enable for our business."
Pukka Pies is based in Syston, just to the north of Leicester. It is one of the largest businesses in the county. Its brand is well known and loved throughout the country. They employ 320 staff and make 69 million pies every year. Traditionally sold in butchers, bakers, fish and chip shops and sporting venues they recently branched out into retail.  Their pies are now available in leading supermarkets such as Tesco, Morrison's, Sainsbury and Asda. This brought new challenges to the company with the fluctuating demand that retail experiences.
To meet this challenge Pukka Pies realised it needed to replace its legacy system. They decided to look for an integrated solution across finance, production and inventory management for its UK operation.  Pukka Pies also exports to countries including Austria, Barbados & Southern Islands, Cyprus, France, Gibraltar, Greece, Holland, Hong Kong, Ibiza, Lanzarote, Malta, Portugal, Spain, Tenerife. They therefore needed a solution that would deal with currencies and have functionality that would support expansion into other regions.After a evaluation process they selected the IFS Applications 9 solution.
Supply chain visibility
IFS also offered the traceability required for the food industry. Understanding the and being able to trace component ingredients across batches is a legal requirement in the food industry. IFS streamlines this process and will generally improve reporting across the whole operation.  UK Managing Director Paul Massey at IFS added, "Pukka Pies is a great example of a British family-run business that is looking to future-proof its operations. IFS Applications will improve efficiencies across the organisation, helping it to meet current demands and provide a solid foundation for Pukka Pies' business growth."
Conclusion
For IFS to win such an iconic UK brand as Pukka Pies is a boost to the company. Whether IFS are able to leverage its wide reputation across the UK we will see. Pukka Pies has powered many a sporting fan over the last few decades. Now it is Pukka Pies being powered by IFS. Winning key brands is important. They carry far more weight during presentations than those one have never heard of. IFS are no doubt keen to leverage this success. They will hope for a successful implementation and the ability to use the logo going forward.