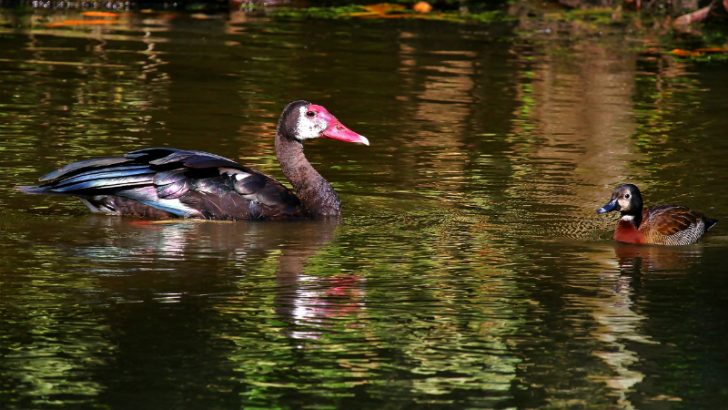 ECi software solutions (ECi) has announced version 16.1 of its e-automate software. They have taken the decision to focus improvements on the finance elements of the ERP software. Software companies normally announce a wider set of improvements with new releases. It is interesting therefore that ECi have chosen to concentrate on a narrow set of features.
There are advantages in doing this especially with a small development team. Larger companies with multiple teams of developers can work on several aspects of the product at once. This means that with agile development and continuous delivery, large ERP vendors can provide regular improvements to their software. For smaller vendors this is impossible to achieve across every aspect of their software as they just do not have the resources available. ECI has therefore opted to provide regular improvements that appeal to specific sets of people.
Sensibly the latest area of improvement is to the functionality with finance. These improvements include:
The ability to create and post recurring accounts payable invoices
The ability to attach documents to invoices
Improvements to the way payment cycles are set up
The ability to un-apply or re-apply payments
The option to make internal notes or external remarks compulsory when voiding AR/AP payments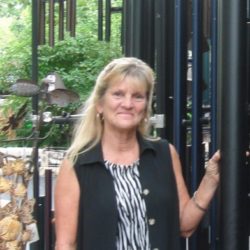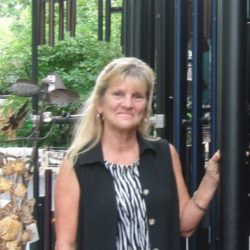 It is this last feature that one early adopting customer has found extremely useful. Mary Jane Biswell comptroller of AAA Business Systems commented: "… as a Controller, 16.1 is a release that I can greatly relate to. I've already added several notes to voided transactions in our system which will help tremendously for auditing purposes. I also love the new recurring vendor invoices function."
Ready for technology dealer business
E-automate is targeted at dealers operating in the market of selling and servicing technology. It has more than 1500 small to medium companies using it already. Earlier this year e-automate  became available on the cloud. It will be interesting to see how many and how quickly customers are able to update their software.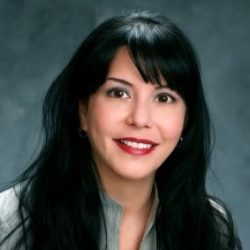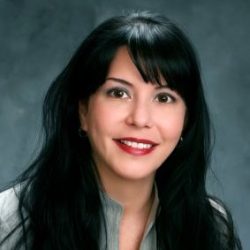 It will also be interesting to see where ECi focus their attention next. They appear to have changed the way they number their releases. The previous version 8.7 was released in September 2015. This may indicate that future releases will be far more frequent. Which feature set will ECI look to improve next? The e-automate functionality includes Service, Accounting, Inventory, Contract, Sale, Purchasing and reporting. It would be interesting to see the roadmap.
Will customers welcome the increased delivery of improvements? It is something that the company seems focused on. Laryssa Alexander, president of ECi's Technology Services Division commented: "Our dedication to proactively evolving the technology to meet market demands and provide value to our customers has been the key differentiator for e-automate. We work to deliver the enhancements that our dealers need to improve their everyday work experience and streamline processes."
Conclusion
This announcement is interesting. It shows that smaller ERP vendors such as ECi can develop a strategy to deploy regular updates to compete with its larger competitors. With smaller development teams software companies can no longer afford to wait a year between releases. Their clients are demanding improvements faster than ever. The other side of this is a concern about how easy these releases will be to deploy? There is no mention in the press release about this and ECi have not suggested when their cloud software will have the update applied. On-premises customers may equally have concerns about the hidden costs in updating their software.