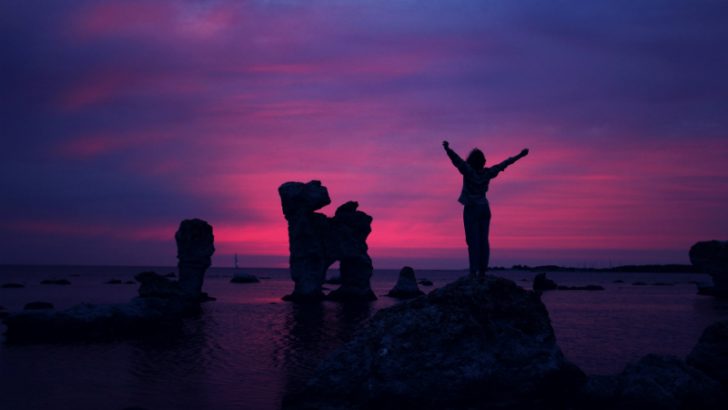 Infor has announced its full year 2016 results. The company is undergoing several changes but progress appears to be good. The headline figures are that pro forma revenues are at $717.6M. In constant currency pre forma revenue for 2016 was $721.9M, an increase of 9.4% from Q4 2015. With 2015 being a short year, 11 months, due to a change in year end, it can be difficult to identify the actual growth trajectory in the company.
Within the presentation release Infor issued a full year GAAP comparison document that was less buoyant though. Full year currency adjusted revenues were up only 2.5% to $2,827M. However, there was growth across the board with revenues of on premises and cloud subscriptions growing.
Infor is growing steadily and Charles Philips, CEO at Infor believes that they now have both the products and the services to grow more rapidly. He alluded to several challenges during the results call to analysts. All of which he believes that Infor have address or will address over the next few months.
Brand Challenge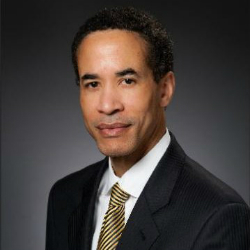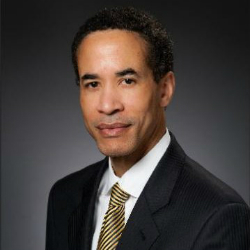 Philips believes that Infor is winning the battle against SAP and Oracle in the marketplace. He commented "Our sales teams tracked over 145 wins competitive wins against oracle and SAP in the quarter. So our win rate is going up. "
Infor has been investing in products heavily over the last few years though and while some companies see this others don't. Philips commented "We are in an increasingly good shape on products, probably our number one issue is just brand recognition, we are competing against established companies that are public, getting invited into deals is our challenge."
Despite that lack of visibility Infor has done well, as Philips continued "Total Software revenue up 26.9% from last year….Strong growth in a market where Gartner says growth is 3%". They have also won some large customers with the New York MTA, the largest transit authority in the US, selecting an Infor EAM. Philips could not resist commenting that they were replacing several instances of IBM Maximo and that other transit authorities are now talking to Infor as a result of that win.
While Infor continues to talk about the challenge of SAP and Oracle, it is no doubt aware of the many applications eating away at the lower end of the market. NetSuite in particular has been eating up customers, and those customers are growing in size. In Europe, IFS seems to be making ground against Infor and there is still a tendency amongst customers to talk about historic acquisition names rather than Infor. It will be interesting to see how Infor improve brand awareness in the coming months.
Sales challenge for Infor
Clearly Philips believes that the sales challenge is being won. However there are concerns about the Infor sales channel that he alluded to. The channel arm has been restructured. There is now a single global channel organisation under Jeff Abbott, senior vice president, global channel business unit. According to Philips this now consists of 1500 partners. Philips claim that they are adding 200 each year to that list. The question is whether any partners are dropping off that list as Infor moves to the cloud.
The new organisation is no doubt looking to address that, but there is also a problem of legacy on-premises solutions out there. Infor does not have the sales force to approach them all. Its channel partners in many cases may not have the motivation to do so either. Philips commented that he believed the channel often sells on-premises over cloud as they can sell additional services. He linked this trend to the fact that there was a growth of on-premises revenue in the last quarter.  Infor therefore needs to find additional channels to market and Philips mentioned that he had spoken to Accenture and HCL to help with those transitions. Perhaps there will be further announcements made around these potential alliances at Inforum next month in New York.
..and winning the talent war?
Direct sales is also key to Infor. There has been a challenge though. Infor has been struggling to increase its net headcount over the last few years. According to Philips "We have had flat head count for 4 years in our sales reps. We have just got ahead for the first time in the last three months."  This is a fiercely competitive market for experienced ERP sales people. Epicor recently acquired one of its own channel partners in the UK to help boost its own Sales team, and it will be interesting to see if Infor can keep those new staff. Oracle, SAP, NetSuite and others will all be seeking to poach key people and this is especially true with the market growing.
Bigger deals, bigger delays
Philips was asked during the analyst call about the likely implementation times of larger contracts, notably MTA. It was a question that Philips didn't answer. Infor are getting bigger deals in their chosen markets and eating into the revenue of larger competitors. In the last year alone they closed 126 deals of more than $1M and 15 deals over $5M last year. In the first quarter of 2017 Philips mentioned that Infor closed its largest deal ever. He omitted to say whether this was the New York MTA deal or another though. Larger deals mean longer and more complex implementation time scales. This may impact revenues in the short term, although consultancy revenue is likely to increase.
Conclusion
These are positive results for Infor, but one needs to be conscious of threats. Oracle and SAP are waking up to the challenge of cloud. New entrants such as NetSuite are winning larger deals in the market. While Infor does have some new and innovative products, it cannot rest on its laurels. It is still selling too many on-premises and single tenant solutions.  Multi-tenanted cloud solutions such as Workday and NetSuite have a momentum that may be hard to stop. What Philips would dearly love is Ellison to rant about Infor, rather than swipes at Workday, SAP and now Salesforce. If that happens then Philips will know his brand has finally arrived.