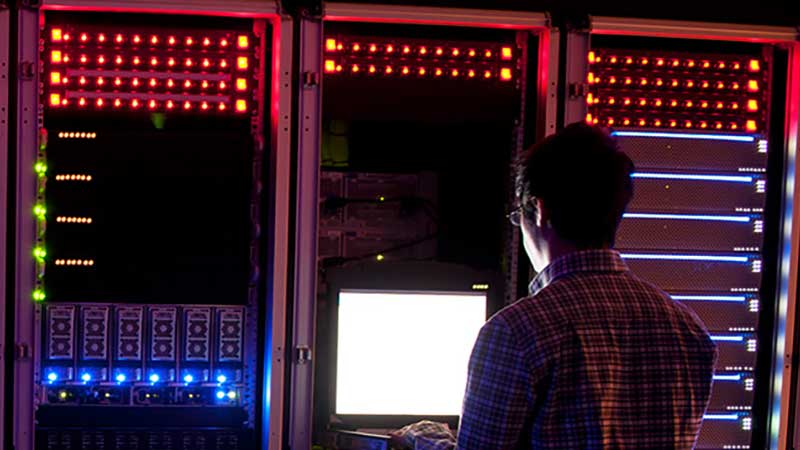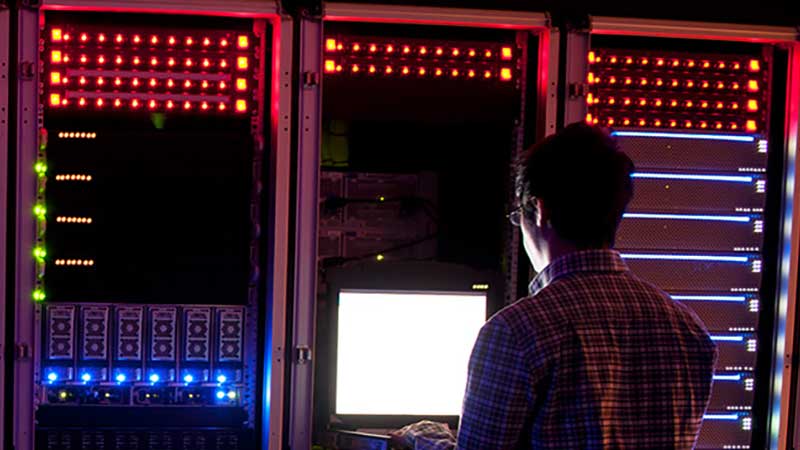 One of the conditions laid down by the European Commission for the approval of the Equinix acquisition of Telecity in November 2015 was that it sold eight data centres in London and the Netherlands. Equinix has now announced that it is sell all eight to Digital Realty in a deal that may see one data centre in Paris move the other way.
The sale has been agreed at $874 million (before fees, closing costs and prorations). This amount could be reduced if Equinix agree to purchase the data centre in St Denis, Paris for $215 million. That transaction is subject to due diligence and regulatory approval. Even if it doesn't go ahead it seems likely that Equinix will look to expand its presence in or near Paris.
To finance the acquisition Digital Realty announced a common stock offering that could see it sell up to 13,225,000 shares. It has since announced that it has underwritten 12,500,000 shares at $96 with the underwriters granted a 30-day option on a further 1,875,000 shares. If exercised this would take the number of shares sold to 14,375,000 and provide Digital Realty with as much as $1.38 billion.
Even without Equinix buying the St Denis data centre, this would leave Digital Realty with a war chest of $506 million. What will be interesting is how Digital Realty will use the balance of the funds raised. Will it use these to expand further into Europe, or increase its presence elsewhere?
The eight data centres Digital Reality are purchasing are TelecityGroup's Bonnington House, Sovereign House, Meridian Gate and Oliver's Yard data centres and Equinix's West Drayton data centre in London; TelecityGroup's Science Park and Amstel Business Park I in Amsterdam; and TelecityGroup's Lyonerstrasse data centre in Frankfurt.
That Equinix has sold these data centres so quickly will have been a relief. This completes the TelecityGroup acquisition enabling it to consolidate European gains and look to expand further. The markets will also be looking carefully at what happens next. Verizon has had their data centres on the market for some time and there has been little movement with both Equinix and Digital Realty named as possible bidders. With both companies now having cash in the bank could we see a joint bid to acquire and then break-up the Verizon portfolio?
Both companies will be wary of the role of regulators should they consider a bid for Verizon. Instead they may look for some smaller niche players that they can acquire or may simply look to expand their current data centres where possible or build new ones.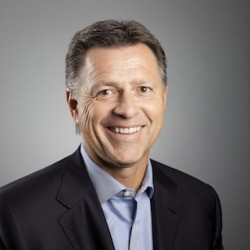 Additionally, Equinix has separately negotiated with Digital Realty a binding option for Equinix to acquire Digital Realty's operating business including its real estate and facility in St. Denis, Paris where Equinix has an established presence with its PA2 and PA3 International Business Exchange™ (IBX®) data centers. The acquisition is subject to certain conditions, including confirmatory due diligence by Equinix, any mandatory governmental or local authority approvals, and any required employee consultation processes. The acquisition is expected to complete in the second half of 2016.
Steve Smith, president and CEO, Equinix: commented: "We are pleased to reach this divestiture milestone to satisfy the European Commission requirements, as agreed to with our purchase of TelecityGroup. Additionally, our proposed purchase of the Paris land and business assets from Digital Realty is a key step in our strategy to invest behind our customers and ecosystems in locations where we have sizable campuses – this includes Paris. Both of these deals today enable us to focus on increased growth of the Equinix portfolio. With increased interconnection in Europe, Equinix continues to build on its global market leadership, creating new opportunities to grow business ecosystems around the world."
Digital Realty growth
The data centres are not cheap, and the fee represents a multiple of approximately 13 times the full year 2016 EBITDA. With the average weighted lease of the sites being 23 years Digital Realty will need to make sure that they keep most of the customers, or keep the data centres full. It will be interesting to see whether they can achieve this. The Digital Realty press release claims that there are more than 650 blue-chip clients in these data centres. While the number of clients is not questioned, their status as blue-chip clients is. While 72% utilisation in the data centres is good news it will be interesting to see whether this level is maintained. Some companies may wish to stay with Equinix, migrating their hosting once contracts are completed.
If Digital Realty can fill these data centres with customers there is although room to grow which is positive.   While they currently support 24.4 megawatts of IT load this could be increased by an additional 14.9 megawatts of power through further options to expand. The agreement should be completed in the second half of 2016, though Dutch workers councils will need to give their approval in the Netherlands. One suspects that the European Commission will not withhold their consent but it will be interesting to see whether the Paris data centre is flagged as an issue, it seems unlikely.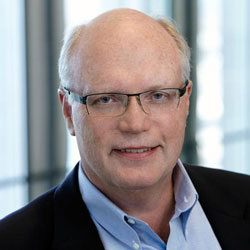 William Stein, Digital Realty's Chief Executive Officer commented: "The acquisition of this portfolio of eight highly attractive facilities will enhance Digital Realty's strong global presence and offer us even greater scale on the increasingly important European data center landscape.
"We have made several recent strategic investments in Europe, and this new portfolio – which is concentrated in three of the most strategically important data center and interconnection hubs in Europe – will immediately bring on board a large, diversified customer base and will also provide significant opportunities to grow and extend our footprint across the continent for years to come. I would like to thank Chris Kenney, Senior Vice President, Investments, along with the entire London-based acquisitions team, for their hard work and dedication which made this compelling transaction possible."
Conclusion
This is good news for Equinix as they look to tie up the loose ends of the TelecityGroup deal. For Digital Realty this gives them capacity to grow in two of their key hub locations. They already have six data centres in Amsterdam and another six in or near London. This might be the only concern with this deal as the European Commission may feel that Digital Realty are now owners of too many data centres in both those locations. It will be interesting to see what other data centre companies think.
Once the dust has been settled on these transactions it will be interesting to see where Digital Realty choose to invest next. In Europe they have a presence in Dublin, Geneva and Manchester. However, if the Paris deal goes through it will see them pull out of the French market. It will be interesting to see where they concentrate next.