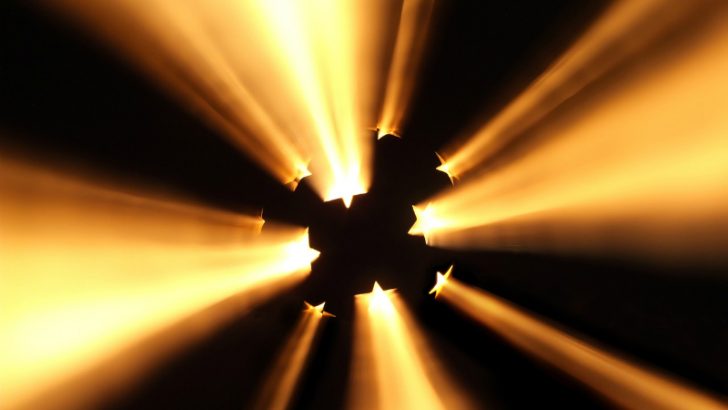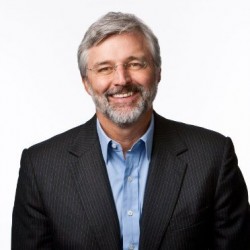 NetSuite (NYSE:N) shares jumped 2.03% in after hours trading as they turned in impressive Q1 2016 results and projected their growth vector for several years to come. Zach Nelson opened the revenue calls by saying that this was " A great start to the year…this Q1 was one of our strongest across the board." The basic figures back this up with a increase in revenue year over year of 31% to $216.6 million, cash flows was up 31.1 % and earnings per share (non GAAP) was at 11 cents per share.
This was not the end of the positive news, with sales in the first quarter also showing some very positive signs. Average selling price was up, the number of deals was also up with 372 new customers in the first quarter, an increase of 8%.  The average size was also up by 20%, this was helped by a record number of deals above $500,000 and $1,000,000. While no figures were given for the pipeline.
Nelson citing data from a recent Gartner report delivered some third party data that backs up the trajectory that NetSuite seems to be maintaining.  According to Gartner NetSuite is the fastest growing financial management software in the top ten, growing by 40%, three times the rate of the next nearest. It has jumped from 8th to 6th in the top ten. Nelson was quick to point out that the market leaders hold a massive share of the market, though also, and one likes to think smiled as he revealed that SAP were the biggest loser, down $443 million in revenue. That NetSuite also gained more than double the revenue of any other vendor would also indicate that Oracle's trajectory is not positive either.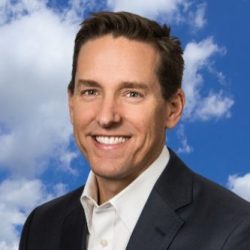 The news was also positive for SuiteCommerce, with increased sales in the quarter and new deals that included SuiteCommerce had twice the average selling price of 2015. Ron Gill, CFO at NetSuite went into more details about the results and easily explained away the slight increase in costs as part of the general expansion, NetSuite have recently opened three data centres, two in Europe that caused this slight blip in costs and gross margin (Down 1% to 70%).  He indicated that going forward the profitability will be restored as the data centre is filled and the unit costs drop once more.
The future also looks bright with deferred revenue up 36% to $439 million and Nelson also sees another round of recruitment through 2016 as they look to increase a headcount that is already 4682, up 31 year on year.  That it has not increased in this quarter much is more a case of allowing the current teams to settle down.  Including the enterprise sales team that while they are performing well  are still delivering a lumpy performance, this is something that Nelson expects will smooth out over time, but indicated that it might not be in 2016.
The general growth pattern will be maintained though as Nelson stated "We see this as sustainable growth at 20-30% for a long time. Looking at the Financial Management segment, we have had great success to become the 6th largest provider of financial management systems but on a relative market share we are relatively small".
The future looks bright for NetSuite and with the cloud ERP market still growing according to Gartner, this is not the only market that NetSuite now need to concentrate on. Nelson believes that there is growth potential not just in the financial management market but also with SuiteCommerce in the eCommerce market and also room to grow in the CRM market.
Conclusion
These were stellar results from NetSuite, ahead of expectations and they revised their full year figures upwards as a result. If NetSuite were alone in this market this news would be good. However there is competition. Workday is slowly gaining traction with its financial suite and Infor are due to announce their "born in the cloud" finance solution later this year.  SAP and Oracle are still sleeping giants and SAP especially are starting to fight back in a market that is heavily congested.Recruitment will be getting harder for NetSuite and it will need to have a strong recruitment strategy in order to compete against the other vendors all of whom will be looking to expand their sales teams during the next year.
Nelson is not being complacent though and one can't help thinking that the coming announcements at SuiteWorld he promised during the earning call around product and partners could well be significant.  They many include a some new vertical market capabilities, one of which will be surely on the back of the recent IQity acquisition. If NetSuite wants to compete in this market, that seems on the cusp of major growth for cloud vendors, there will need to be some supply chain enhancements