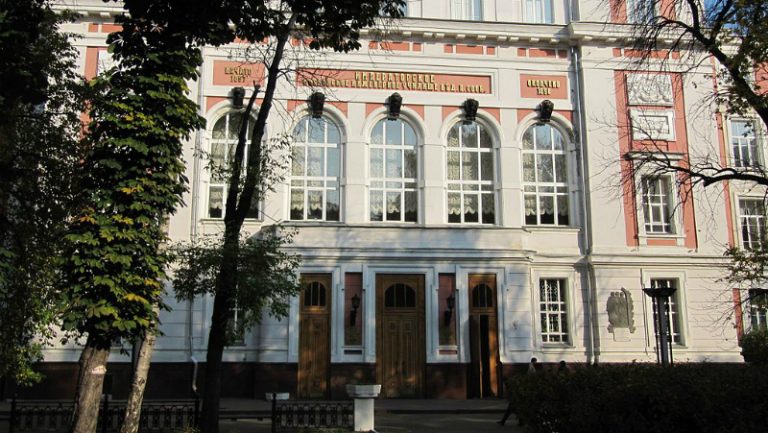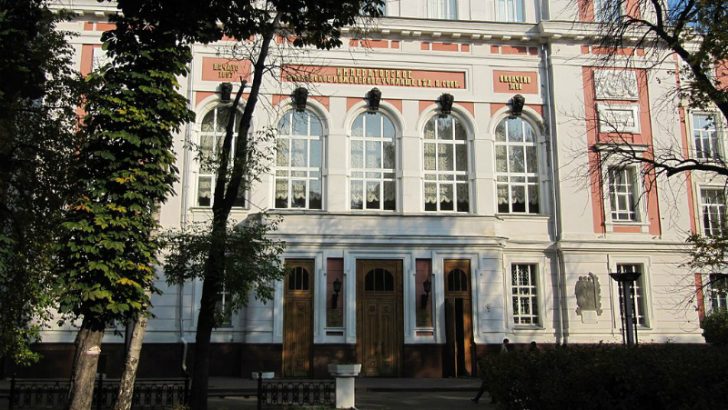 Have you ever considered how Universities and companies track their alumni?  The Moscow State University of Railway Engineering (MIIT) has just completed a pilot project using IFS Applications 9 for HR to do just this. In January this year students from MIIT in conjunction with IFS consultants created a database of MIIT graduates to help the university effectively engage with graduates once they leave the university.
The very idea of using HRM software to track alumni is a concept that is likely to grow over the next few years. The importance of tracking applicants is well known, and in a recent article Arne-Christian van der Tang from TomTom said: "Brand and talent attraction are two biggest drivers for success. Being able to track talent, and for that the experience needs to be at the highest possible level".
In that case van der Tang chose Workday and was looking at tracking and keeping in touch with applicants even if they are not employed in the first iteration. This idea can equally apply to Alumni. I, like many others have joined alumni groups on LinkedIn for a couple of the companies I have worked at. Through these, companies can keep in touch, but they are very ad hoc in their membership. In some industries it can be very important to keep in touch as ex-employees are often successful re-hires once they have obtained wider experience.
For universities and indeed schools the networking opportunities are immense. The camaraderie that people share at university is immense and while many fall out of touch with each other the friendships formed are lifelong. In delivering an alumni solution to its alumni, from which the current students will benefit it opens up opportunities and support.
For universities keeping in touch with their graduates has several benefits. It enables them to keep an eye on those who do well and they can share in that that limelight to an extent. It opens up the communication channel should they want guest speakers or even if they look for donations towards a specific fund. It is also a potential list of people who might consider further education later in life, such as an MBA or other masters degree.
Andrey Zaytsev, CEO the Association of MIIT graduates, commented: "By implementing IFS Applications as the central repository for HR data, we will benefit from a consolidated view of our graduates, which, in turn, will offer valuable support in starting their careers. We also believe that there are additional areas in the university where IFS's solutions can play a key role for both students and faculty."
This last statement will be good news for IFS. While this was initially labelled as part of a CSR programme it seems likely that MIIT might invest in the solution to deliver its own ERP system to the wider university.  Whether this will be done as part of the CSR programme or a wider commercial deal is not known. IFS Russia & CIS general director Andrey Nikolaev added: "We are convinced that IFS Applications will help the association streamline their processes and we look forward to extending our collaboration with the university."
The added benefit for IFS is that they have also partially trained a number of students on IFS applications who will shortly be entering into business. They may also have some influence on the choice of applications, if not now, then in the future. The strategy of engaging with students at university has been done before, decades ago Microsoft donated or sold at a reduced cost their Office software to universities and Microsoft Office became if not the beloved then the primary business suite choice. There is a reason why Workday selected education as their first vertical market to address.
Conclusion
This is the second CSR announcement that we have covered recently which is as much about the business benefit as giving back. While the Sage sponsorship investment in help the heroes, will deliver some brand benefits its CSR element is more under the radar than this latest IFS announcement one wonders whether more companies will look to leverage their CSR program and even start to measure its success.
There is no indication that IFS is doing this and it might be a cynical viewpoint, but as companies look to cut costs and improve their social responsibility the use of an HR solution to do so is one that is interesting.  It will be interesting to see whether companies also start to  track alumni and whether HRM solutions start to offer components that help to deliver this functionality.