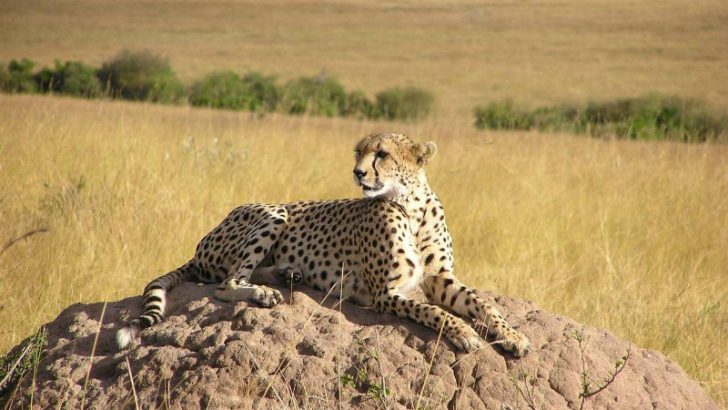 Computech Limited, Kenya has joined the IFS channel partner network to drive IFS expansion in the Region. Computech already has offices in Kenya, Uganda, Tanzania, Rwanda and Zambia as well as  a presence in South Sudan and is looking to expand into Malawi and Ethiopia.
This appears to be the first partnership deal by Computech Limited although they provide professional services, infrastructure solutions, technical support and technology outsourcing to all markets across their region. They are already partners with HP, Microsoft, Cisco, IBM, VMWare and Dell and act as channel for several other companies in the region.
Computech Limited will look to certify their staff through IFS Academy, the IFS training and certification program with the aim of supporting Enterprise Resource Planning (ERP), Enterprise Asset Management (EAM) and Enterprise Service Management (ESM) solutions in East Africa.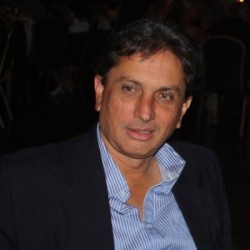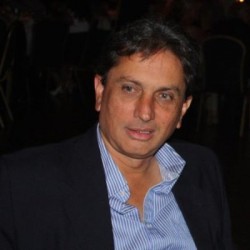 Hassan Popat, Group CEO at Computech commented "IFS is enjoying excellent growth across Africa and offers powerful solutions for many of our focus industries, including manufacturing, utilities, telecoms and mining. This makes the company a perfect partner for us as we focus on our next wave of growth."
"We are passionate about enabling businesses to work better, faster and profitably – a goal that the IFS EAM, ERP and ESM applications support with world-class technology."
Computech already have consultants that support digital transformation for customers with applications such as Newgen and Software AG, it shouldn't be too big a leap to move into the IFS solution space.
For IFS they are continuing to expand their reach into regions that their software is well suited for. What is interesting is that Microsoft started offering Azure services in Kenya in October last year, though doesn't yet have a presence there.  As cloud computing grows in the region, there are at least three data centres in Nairobi, Kenya and the infrastructure spreads out to support the region then it will be interesting to see how many customers start to consider IFS cloud solutions. For the moment most of the solutions deployed are likely to be on premise however.
IFS South Africa MD, Gawie van der Merwe added, "It is a pleasure to welcome Computech to our growing network of African business partners. The company has a proven track record in helping companies in a wide range of industries to drive operational excellence and improve profitability. Our software capabilities, paired with Computech's pan-African presence and world-class skills base, can help clients drive rapid return on investment as they modernise their business systems."
Conclusion
IFS has been aggressively expanding its partner channel across the globe. This latest announcement comes in a region where some of the born in the cloud companies might struggle to get traction because of the distrust of cloud and lack of stable bandwidth.  This is changing though and if IFS can get a foothold in the country before companies like NetSuite comes in to sell its total cloud solution they could make some gains, although NetSuite does have some installations in Kenya already.  There is however competition in the country with companies such as Crimson Technologies offering SAP and Oracle and Core Tec with Microsoft Dynamics Nav. Infor also has several partners in the region mainly with the Sun financial management application though rather than ERP.
What will be interesting is how many customer wins are announced in the next few months that are truly Kenyan companies rather than satellite offices from European or US operations.