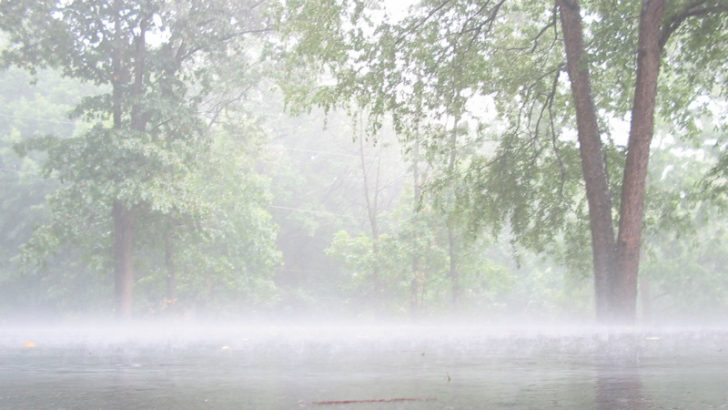 Disaster recovery is one of those essential services that IT needs to offer the business. iomart has launched a new Cloud Disaster Recovery Service (ClouDRaaS) by its subsidiary, backup specialist Backup Technology. The solution is built on the Zerto hypervisor replication software and delivers almost continuous recovery points and rapid restoration.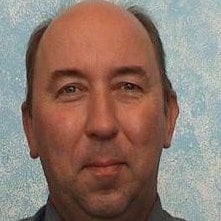 The solution has already been implemented at Havering Sixth Form College in London, an organisation that services approximately 2700 students as well as staff. Graham Francis, Director of Continuous Improvement at Havering Sixth Form College, explains: "It's given us an enterprise class DR solution for our production infrastructure with a predictable pricing structure. We didn't have to upgrade our network, storage or servers and we are seeing RPOs of seconds, with significantly reduced RTOs achieved during the regular testing. ClouDRaaS fits seamlessly into our existing infrastructure and is delivering extremely high service levels."
This ringing endorsement demonstrates that companies struggling to enact their own disaster recovery solution may be better considering a ready packaged service such as that offered by iomart. The ClouDRaaS from BTL delivers RPO's (Recovery Point Objectives) at a time interval of approximately 15 seconds, which effectively means that no more than fifteen seconds of data will be lost in the event of a disaster. Even more impressively data can be restored back to any point within the last 7 days and takes only minutes to restore.
This is where some of the iomart statements become slightly confusing though. The datasheet mentions an RTO of under 60 seconds (Recovery Time Objective), this is probably poetic license as iomart clarify in the same document that it can take a few minutes. However even this understandably carries a caveat as iomart mention that restoration times are dependent upon network and hardware constraints. Companies looking to implement disaster recovery in the cloud need to seriously consider how and where they intend to recover their data to ultimately and confirm how long it will take.
What is clear is that iomart are offering to customers a DRaaS solution that is best in class and delivers a facility that could take away the headache for many companies. ClouDRaaS includes a number of features
Quick and remote deployment – DR within days
One click recovery and rollback of applications
Granular application protection
Certified annual managed invocation testing for compliance
Reliable invocation and testing methodology
Range of options for invocation and connectivity
Replication of any environment regardless of storage vendor or architecture
Simple pricing model
Eliminates the impact of disasters
The simple pricing model includes a set up fee and is then based on the number of VM's and volume of storage required. The pricing is available on request but there is no mention of costs once invoked, and for how long an invocation can last.
This is a key element, while it is useful to have full data recovery onto servers in the cloud companies will want to know how much, or rather how long they have once their data is restored in the event of a disaster before additional fees are being paid. If, for example a data centre is lost then the recovery time, could be considerable.
Matthew Parker, Managing Director, Backup Technology, said: "ClouDRaaS offers that first, safe, step into the cloud by giving you the opportunity to safely evaluate and test the water without having to give up control over production applications in the data centres you are using.
"It makes effective Disaster Recovery possible within the private cloud, to the public cloud and in the public cloud and because it's based on virtual replication and is storage and hypervisor agnostic, there's no need to worry about availability, performance or scalability."
Conclusion
For Zerto, this is yet another Cloud hosting company that has brought its solutions to the enterprise market. While some companies have the resources to implement Zerto within their infrastructure, others do not have the expertise necessary to do so without considerable expense. In providing their platform through partners such as iomart they ensure that the latest backup technology is available to companies that would not otherwise be able to afford it and reduce the risk of business failure from a major disaster considerably.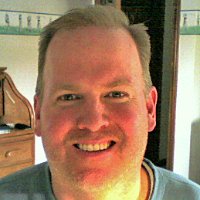 Sean Casey, Director, Zerto, said: "The global cloud services market is quickly evolving and expanding to include new offerings such as Disaster Recovery as a Service. Cloud service providers have a unique opportunity to help customers overcome inflexible IT infrastructures that are not compatible with disparate technologies because of vendor lock-in. Zerto Virtual Replication is purpose-built to work with any virtualized IT and cloud environment to make it fast and easy to achieve optimal levels of production workload mobility, which is enabling our partners to increase their revenue growth and improve service levels."