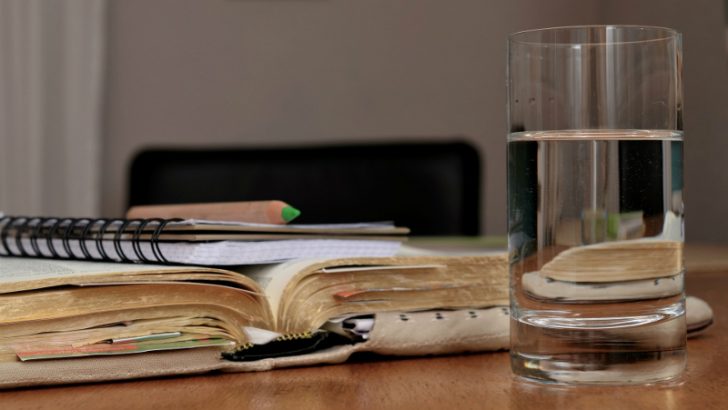 BlackLine has joined NetSuite, Sage and Capita as having its solution accredited by the Institute of Chartered Accountants for England and Wales (ICAEW). It is the only software currently listed under Finance Controls and Automation. What financial controllers will find useful is the full accreditation document, located here that details a lot of answers to questions that they may have before purchasing the software.
This is not a simple process and some considerable effort has gone into. There are however a number of caveats that need to be noted. Firstly the ICAEW only tested the software using Chrome with a specific version of the software. BlackLine doesn't work with older browsers such as Windows Internet Explorer v7 but this should not be an issue for most enterprises. Interestingly one of the failings listed was the absence of Gantt charts. The report noted that these would be available in 2015, but with the test completed in December 2015, one wonders whether 2016 was intended. Certainly Blackline has not yet announced their inclusion.
Craig McLellan, manager of the ICAEW Accreditation Scheme, in recognition of the Blackline achievement commented: "We are delighted that BlackLine's Finance Controls and Automation Platform has been accredited, having satisfied our robust technical evaluation criteria. It is the first and currently the only Online Financial Controls and Automation Software to be accredited." BlackLine is one of only 20 products to be so accredited by the ICAEW.
As one would expect the majority of the products accredited fall into the Financial Applications section. Some of the accreditations are quite old and have not been renewed. This is surprising as one would have thought that the ICAEW would retest software every so often to ensure any compliance and regulation issues are updated. For example while both NetSuite and Xero have had tests completed during 2015, the Intuit Quickbooks tests were last run in 2011.
Conclusion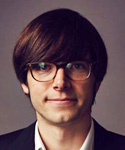 For BlackLine this is a significant step in recognition and should make it easier for the software to be recognised and accepted by Accountants across England and Wales. Mario Spanicciati, Chief Strategy Officer, BlackLine, commented: "With a rise in companies adopting a Modern Finance approach, it's vital that membership bodies like ICAEW are giving their members access to the latest and greatest solutions that can help them automate and control their core processes. We are very pleased to have satisfied ICAEW requirements and are honoured to be accredited."