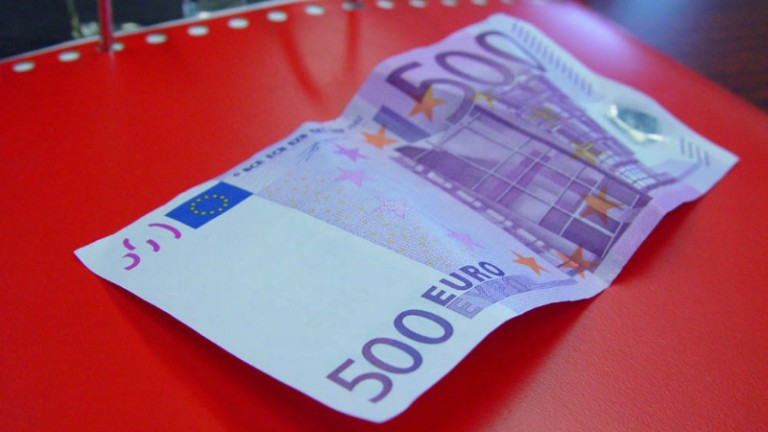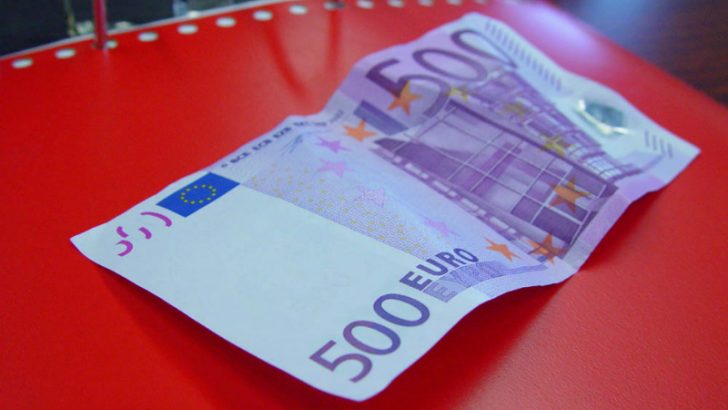 European tech companies have a new funding option with the announcement of a €150 million investment fund from Isomer Capital. The news will come as a welcome relief for the expanding European tech start-up market who have been hit by investor concerns about the excessive valuation of many tech stocks.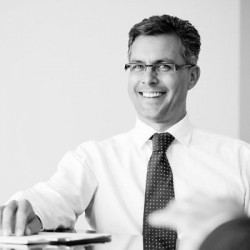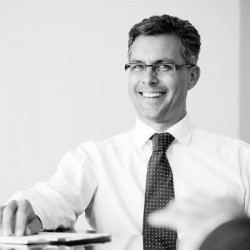 Joe Schorge, founder, Isomer Capital said: "Europe is building a new generation of high growth technology companies, formed by experienced technologists and serial entrepreneurs at higher volumes, quality and ambition levels than ever before. The opportunity has outstripped the supply of capital and Isomer is seeking to exploit this demand/supply imbalance by working with some of the most inspiring fund and company entrepreneurs."
According to the press release announcing the new fund, the recently published, Tech.eu 'European Tech Exits Report for 2015', last year nearly 600 disclosed European tech company exits generated €137bn. For many institutional investors who have been struggling to realise a profit from existing stocks such as banking, utilities and mining, this number will come as a surprise.
Isomer appears to be hoping that the report will act as a wake-up call to institutional investors who are prepared to take some risk. What will be interesting is how many of this class of investor Isomer can attract in the short term and how quickly it can grow the funds available. From comments in the press release it appears that it sees an opportunity to shift the funding of start-ups from business angels and individual investors to the more traditional institutional investor.
Heading up Isomer Capital are two seasoned investors Joe Schorge (former executive at Pomona Capital and Cambridge Associates) and Chris Wade (former founder and CEO of Cambridge Positioning Systems). They have already made a number of investments and have a portfolio of  96 companies spanning 9 countries.
One of the big worries for institutional investors will be the level of risk that the fund is prepared to take. Every day seems to bring the announcement of a new start-up in the tech market with areas such as cyber security a hot market. There are so many companies announcing new products in this space that there is a real risk of overheating. The question is can Schorge and Wade pick enough unicorns to persuade the conservative institutions to unlock some funding?
The press release names 6 successes but with 96 companies already invested in it will be interesting to see how many survive to the point where they are able to generate enough income to survive. This is a challenge for all start-ups and even established tech companies.
At Xerocon recently Xero's Chief Executive Rod Drury told the audience that they had taken steps to protect themselves from any medium term risk of a tighter funding market. They had been able to amass $200 million cash on hand. More importantly the company had significantly reduced its burn rate by being able to finance future development from existing receipts. Both of these points are something that few tech start-ups can say.
Conclusion
The European tech start-up scene has been a light in the dark over the last few years as major economies have struggled to recover. The announcement of a new fund albeit with a relatively small amount compared to some tech funds can only be seen as good news and a vote of confidence in the European market.
It will be interesting to see if they take the path of running a range of competitions to select start-ups to invest in. Code_n and pwc have both gone down this path offering mentoring, funding and other assistance to competition winners. At this years CeBIT there will be a new focus on start-ups with SCALE11. Let's see if Schorge or Wade show up and talk more about what they are planning with Isomer Capital.