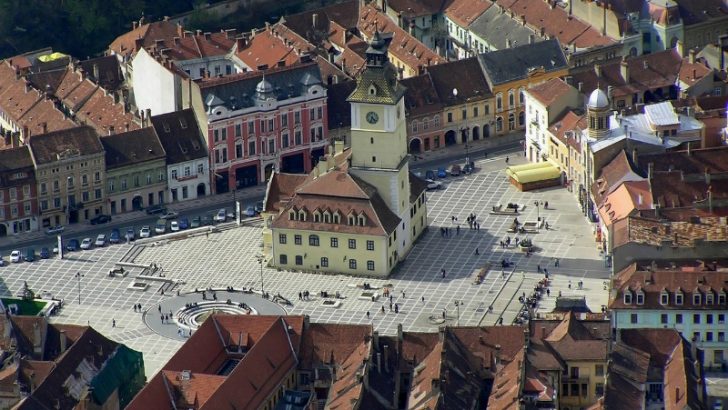 IFS has announced that INTEGRATOR SOFT has joined the global IFS Partner Network extending a relationship that existed since 2008. INTEGRATOR SOFT is a Romanian IT consultancy based in Brasov that was founded in 1996 and now boasts more than 30 IT consultants. INTEGRATOR SOFT implements ERP solutions across Romania and while their main partner is Clarus, a Romanian ERP solution they have helped to implement local IFS rollouts for several years.
The latest of these rollouts is for ship building company Vard Electro in September 2015. That project included both Clarus and IFS applications and this agreement will empower them to target larger companies with IFS applications, while still retaining the relationship with Clarus for smaller companies. In becoming a member of the partner network they get access to additional implementation options and will extend the training around IFS solutions to more of their consultants.
Gabriel Similie, President and CEO of INTEGRATOR SOFT commented: "We look forward to beginning a new phase of our long and successful collaboration with IFS. IFS's customers will benefit from our expertise in implementing IFS Applications as well as our ability to drive on-time and on-budget business projects."
It will be interesting to see whether INTEGRATOR SOFT update their website to give more prominence to IFS now. There seems to be a move to retain expertise in Clarus HR but details of the IFS application are still scarce. This is this second extension to its partner channel that IFS has announced in as many weeks, with Pro4U being added in Sweden. What is not yet clear is whether INTEGRATOR SOFT looks to sell IFS mainly as an on-premises solution or will look to deploy more cloud based options as it seeks to gather more customers to the IFS fold.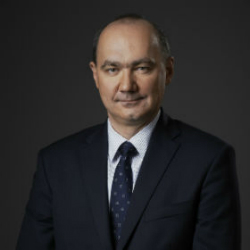 Last year, IFS attracted new private investors who recognised the need to invest overseas to expand the business. Strengthening the partner channel so that they can offer the right services in the right location for all their clients is part of that strategy. Marcin Taranek, President of IFS CEE commenting in the release said: "We are pleased that INTEGRATOR SOFT is joining our growing global partner network. INTEGRATOR SOFT has a long and solid track record of working with IFS on the Romanian ERP market, supporting implementation projects at a large number of IFS's customers. We are convinced that, as a member of IFS Partner Network, INTEGRATOR SOFT will continue to provide our customers with high-quality delivery and implementation options."
Conclusion
This is not a completely new relationship between the two companies and it still remains to be seen whether the INTEGRATOR SOFT sales efforts will shift to focus on IFS rather than Clarus. The statement issued indicates that the new partner will look to upscale their operation with IFS, targeting mid to large sized companies with this new agreement rather than the small to mid-sized companies that Clarus has traditionally targeted.
The competition for channel partners will get harder and by ensuring that they upscale any existing relationships is a smart move by IFS. Resellers and Business consultancies often have multiple relationships with software companies and by leveraging that loose relationship it becomes possible to not just win new business but also hinders the competition in certain markets.