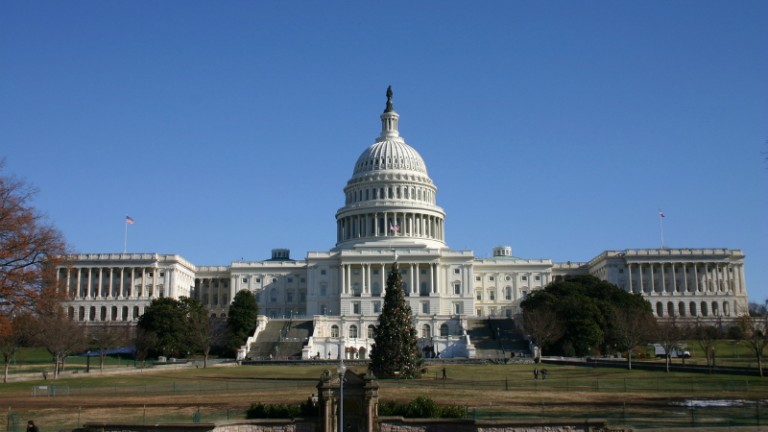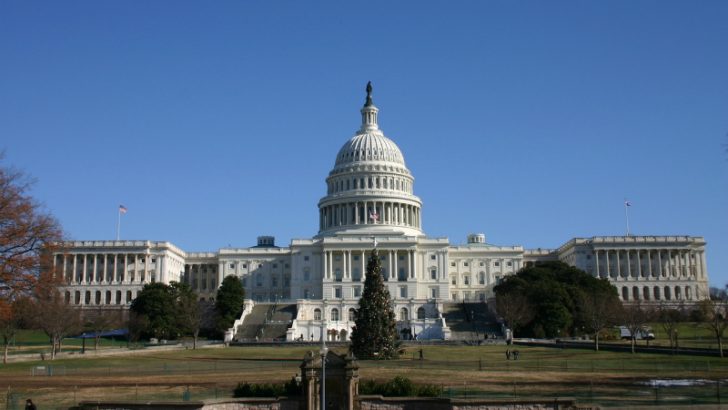 CenturyLink has announced a new IaaS service that it hopes will help it to improve its No 37 ranking on Washington Technology's 2015 Top 100 list of federal government IT contractors. The new service adds to its existing hybrid IT services portfolio as it looks to gain more customers from within the US federal government sector.
CenturyLink has already climbed from No. 48 in 2013 to  No 42. In 2014 and will no doubt look to continue its rise up the list. The top of the list is understandably dominated by defence contractors such as Lockheed Martin and Northrop Grumman but Hewlett-Packard Co. comes in at No. 6 , though it will be interesting see how they fare next year after the separation into two companies is taken into account.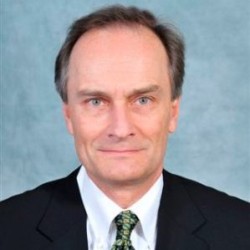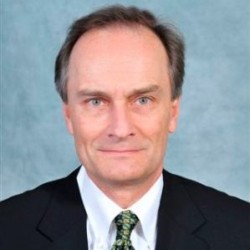 The new FedRAMP-certified product is now available on GSA Networx contract. It utilises the VMware vCloud Air Network Managed Services Provider Model and with a hybrid cloud solution will allow government agencies to move into the cloud at a safe rate. Tim Meehan, CenturyLink Senior Vice President and General Manager commented: "CenturyLink's collaboration with VMware enables us to help government agencies move their IT services to the cloud via innovative infrastructure services that are built on a secure, FedRAMP-approved platform.
"CenturyLink Government Cloud combines the power of the VMware cloud with our carrier-class network and secure data centers, positioning us as a leading provider of hybrid IT solutions to the government."
In 2015 over $1.62 billion was spent through the GSA Networx contract. The majority of that spend last year $785,257,109 was spent on network based IP VPN and there needs to be a change of buying attitudes for hosting to increase its share. Overall CenturyLink (according to Washington Technology) received $654,805,000 in revenue from the government for different services like G-Cloud in the UK. With spending through the GSA Network likely to increase substantially over the next few month/years CenturyLink will want to be a part of that. CenturyLink will be hoping that this latest announcement will help to persuade federal agencies to purchase cloud services.
The key thing for CenturyLink is that it has proven itself capable of delivering a secure hosting environment with in the USA. What would be interesting to see whether CenturyLink can expand this to its overseas operations successfully and start gaining market share there.  In the UK their secure hosting solution has delivered nearly £350,000 in revenue during 2015 from the Ministry of Justice and the Prison Service. While this is not insignificant there is far more potential revenue available from other parts of the UK Government.
Conclusion
The details of the service offered as part of this announcement are scarce, but if CenturyLink can gain converts with its VMWare based cloud over the next few months it will have been worth going through the comprehensive process to gain FedRamp approval. Dave Mahon, CenturyLink's chief security officer commented: "CenturyLink is proud to offer agencies an innovative cloud infrastructure service that complies with the government's strict security requirements as well as our own. We invest heavily in robust cybersecurity protections across our extensive network and data center footprint."