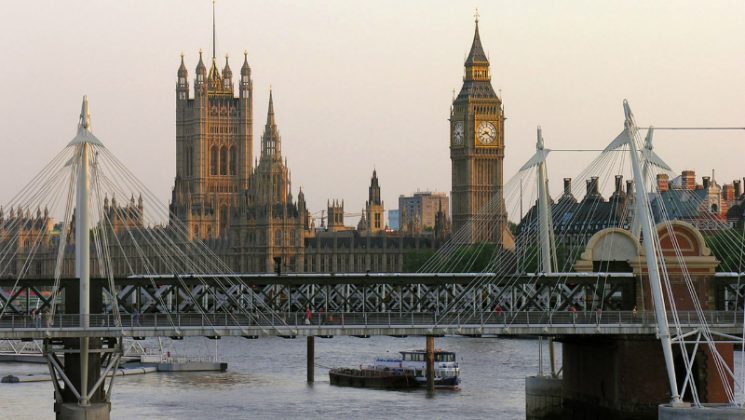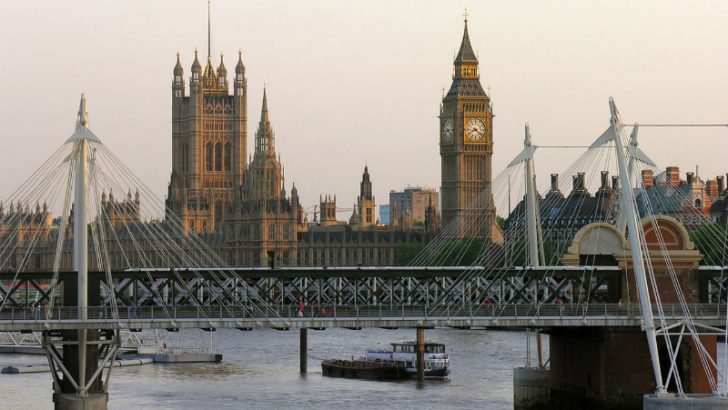 iland has been awarded four slots on the latest iteration of the G-Cloud framework. This leverages iland's presence in the UK that consists of data centres in London and Manchester ensuring that data sovereignty is retained. Brian Ussher, President, iland commented, "We are delighted that iland has been awarded a place on the G-Cloud framework for the supply of IaaS from our strategically located clouds based in London and Manchester. Our longstanding commitment to unmatched support and technological innovation in the UK will always remain a constant, and our customers continue to report very high levels of satisfaction that defines our success."
The four services listed on GCloud 7 are:
Disaster Recovery as a Service (DRaaS) : iland has a strong pedigree of delivering DRaaS to its customers both in the UK and especially in the US, where it has a proven service following natural disasters in New Orleans and Florida. The solution uses Zerto to replicate virtual machines at the hypervisor using any tier of storage and provides automated failover and failback. Pricing starts at £44.54 per machine per month although there are discounts for Education customers. For the sceptics there is also a trial available where organisations can complete a proof of concept.
Enterprise Cloud Services: iland ECS is a VMware vCloud-based cloud solution that delivers IaaS services, including DRaaS to organisations globally. While the solution can be delivered from any of its global data centres its is most likely that public sector organisations will look to London or Manchester. The solution offer a variety of storage solutions including SSD and offers a self service console for users to flex their requirements with the elastic compute that one expects.  The iland solution uses Cisco, VMWare and Dell at its core and iland can also offer colocation and bare metal servers if required.
Enterprise Cloud Services – Advanced Security : This is a public cloud variant of the above service with an additional layer of security over the top. There are additional services available that can help deliver the compliance requirements for organisations as required. The solution includes RBAC, Two-Factor Authentication, Vulnerability Scanning, VM Encryption and includes storage based encryption as well and firewall technologies that deliver deep packet inspection and malware protection.
Cloud Backup – Veeam Cloud Connect : iland Cloud Backup leverages Veeam Cloud Connect to provide cloud-based backups for your local virtual guests and data. It allows you to keep an up-to-date copy or secondary copy of your virtualized applications in iland's cloud, restoring files and virtual disks back to your local environment as needed.
Being listed on G-Cloud is the first step to breaking into the public sector, actually winning business is an entirely different matter.  Considering how many companies are actually on G-Cloud compared to how many have won business through it makes interesting reading. If iland can successfully sell into a segment of the public sector quickly they could do well, all the deals are published so it will be interesting to see whether they gain any traction.
Of course not every deal goes through G-Cloud and it may be that by listing on the marketplace they open doors to other deals. It is a highly competitive market though and companies such as Skyscape have a strong presence. In 2015 Zaizi Ltd, Atos IT Solutions and services and Infoterra Ltd have all registered large (£100,000) plus deals. Iland will hope that in 2016 they are added to that list.
Iland has a strong pedigree in cloud computing and is ranked highly by analyst firms with Forrester research ranking them as a leader in , "The Forrester Wave™: Disaster-Recovery-As-A-Service Providers, Q1 2014", Gartner recognise them as a challenger in their latest DRaaS report as well.
Conclusion
Winning a place on G-Cloud 7 is merely a first step for iland in what could be a long sales cycle.  They are not the only company to have been newly listed in recent weeks and it will be interesting to see what business wins they can achieve in a tough market.