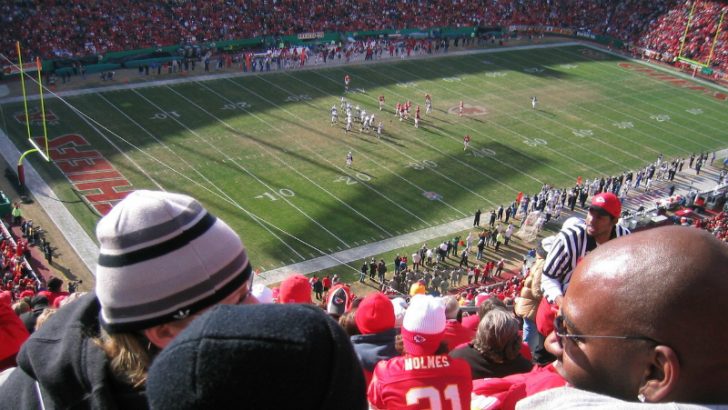 SAP has finally launched its own Analytics Cloud based on SAP HANA, building on SAP Lumira it brings a wider range of functionality for businesses.
The new solution will allow users to access data from both the cloud and on-premises data. Interestingly the cloud data includes an agreement with Google such that the analytics service will be able to user information held within Google Apps for Work data. Prabhakar Raghavan, VP Engineering, Google Apps commented: "SAP and Google are collaborating to extend powerful analytic capabilities to customers.
 "These innovations are planned to allow Google Apps for Work users to embed, refresh and edit SAP Cloud for Analytics content directly in Google Docs and Google Sheets."
There is no mention of Office365 integration though one expects that this should follow. It will be interesting to see whether it is mentioned in the key note speech at the SAP TechEd  where the software will be unveiled on October 20th.
Born in the Cloud
With the most recent SAP financial results showing a growth in cloud revenues, this latest announcement should help boost adoption by its existing user base. The ability for companies to start using Cloud analytics software on a subscription basis may see a more successful migration of its user base to cloud based revenues. This will be good news for SAP as it should then help companies migrate software solutions into the cloud as well.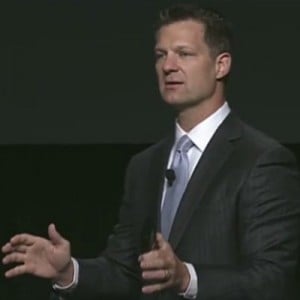 The question remains whether this will be enough to stave off the approach of Workday and Netsuite into its core customer base. One by one, SAP companies have been falling to these born in the cloud solutions, the latest being Centrica.
Steve Lucas, president, Platform Solutions, SAP is confident that the new solution will be well received though as he comments: "The challenge with analytics solutions on the market today, cloud or otherwise, is the silo approach to delivering capabilities such as visualization and forecasting.
"SAP Cloud for Analytics will be a new end-to-end cloud analytics experience, giving customers the ability to access all data so business users can easily discover, visualize, plan and predict. That to me is more than visualization of data, that¹s realization of success."
(Next:Benefits of SAP Cloud for Analytics)