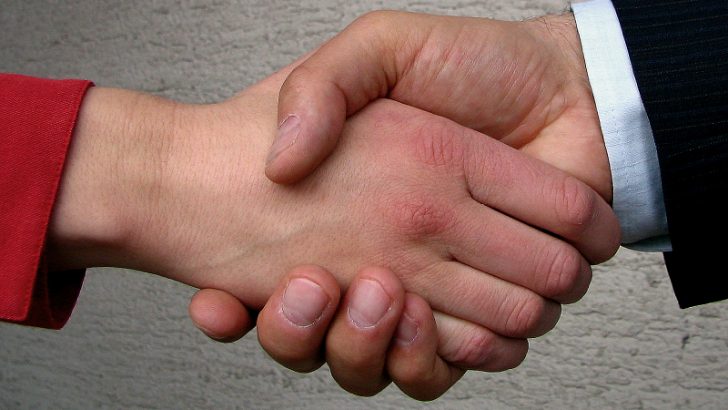 According to the The Wall Street Journal Dell is back in talks with EMC about possibly acquiring in a deal worth $50billion. Likely to be funded at least in part by Silver lake partners it will see VMware spun off as a separate entity.  It was Silver Lake who aided Michael Dell by investing by investing $1.4 billion in 2013 to take Dell private.
The Dell deal has proven successful for Silver Lake with valuations of the company showing an increase that must put a smile on the faces of both parties. Bloomberg reported that one year after the acquisition its value had increased by 90%.
Elliot Management get their wish
Elliot management has been buying up EMC shares and actively pushing the company to split up, believing that it will create better value by splitting off VMWare from the storage giant.  They gave EMC until 21st October, when the third quarter earnings from EMC will be produced.  Elliot management may back this deal as it will realise its investment and it did not rule out a merger of some sort as a resolution according to Reuters.
The merger would see Dell realise its ambition to be the No 1 Storage vendor globally and may also help propel its server share into the number one position ahead of HP once the dust had settled, and the integration completed…successfully.
This is not the first time rumours have surfaced around this deal, it the The Wall Street Journal reported last September talks might have been held between the two companies.  Their have been other flirtations with EMC too, HP may have looked at EMC earlier this year, though with the company split ongoing it seems unlikely to happen.  Other possibilities are Lenovo or even Huawei, though the regulators may have even stronger objections against these companies owning EMC.
Speaking to CRN Dan Hayden-Hammond, sales director at Viadex, a partner of both EMC and Dell thinks the move could be postive
"I think any consolidation in the industry is going to be a good move," he said. "Because in the last 12 months we have seen a huge shift towards consolidated services, and when I say consolidated services I mean people who aren't just focused on infrastructure anymore.
"It really is about how you provide everything to that end-user that takes away the pain from infrastructure, applications to platforms. For Dell to buy EMC, it would add a lot to their portfolio."
Shares have already risen in EMC by 4.7% on the day and in the last five days along they have risen from 23.76 to 27.19, indicating that if Dell about to buy EMC they would need to offer at least $27 for the company.